Quarantine shoot w/ a beauty in Berlin!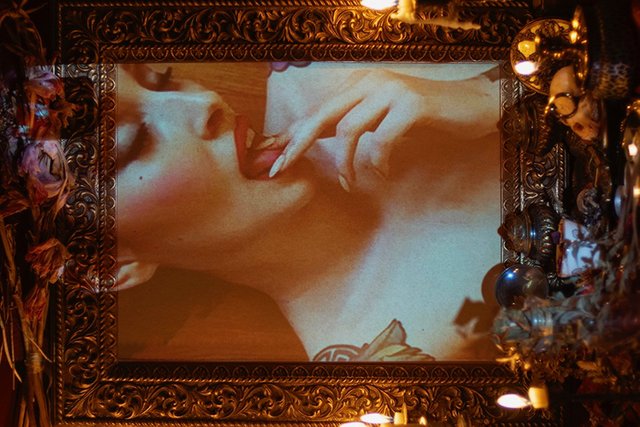 Falling back in to bad habits, staying up later and later. I can't keep doing this with @guthrie's new school routine. Things were good. Lots of room for independent work and he was diligent with it. Now he has two hour long Zoom calls with teachers and classmates, which in many ways, commits to me splitting my attention. I've been focusing on work and being productive with my art. The quarantine/distance shoots have been back to back. That's what I wanted to share tonight. New work with a beautiful model from Berlin.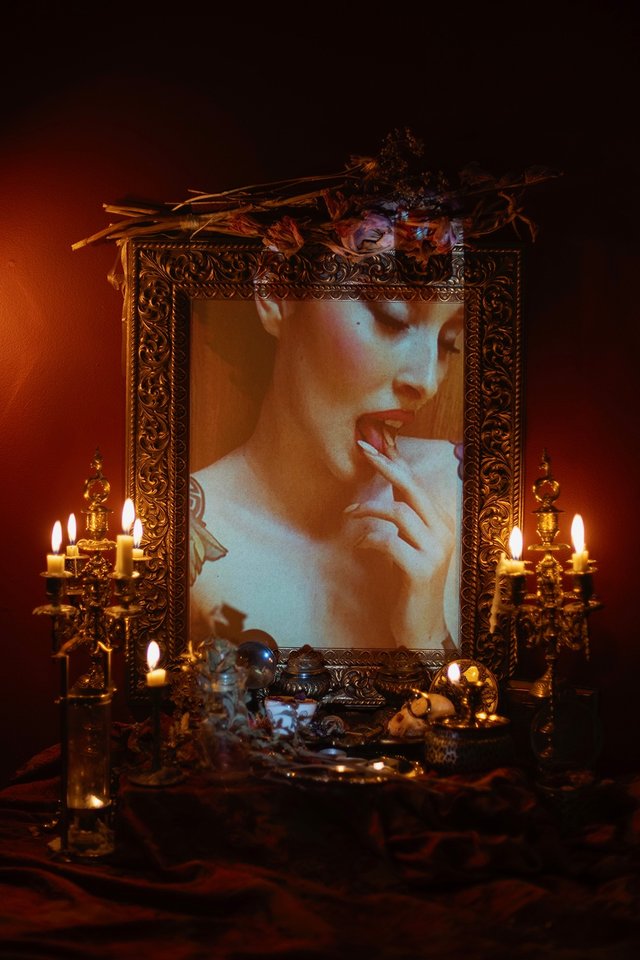 I've been friends with her for a couple of years. Always wanting to shoot together but missing each other in Germany and LA. We we're scheduled to shoot together during Viva Las Vegas, then COVID-19 happened. So, we discussed the possibility of a quarantine shoot. She was one of the first models I considering this approach with. We called early in the morning for me in Minneapolis, almost sundown for her in Germany. After a run down of the protocol, we started shooting in her apartment. I'm really happy with how these turned out. Thanks for reading.