Stopping to smell the roses!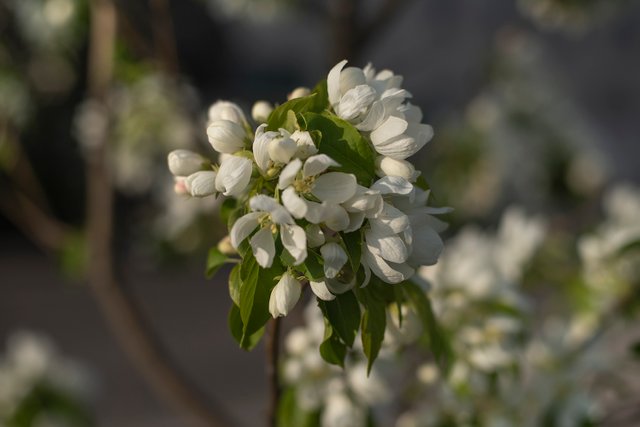 Me, @vermillionfox and @guthrie decided to go out for a walk. We're about to enter one last […maybe] cold snap. There is legitimate rumors that we're going to get snow. Mid-May snow. In Minnesota. This is such an amazing place to live, but I can certainly justify why many people just wouldn't fuck with all of this. I've been growing starter plants in the basement. Veggies and a few herbs. I almost planted them this week, but my instincts told me to give it a little more time. Glad I did.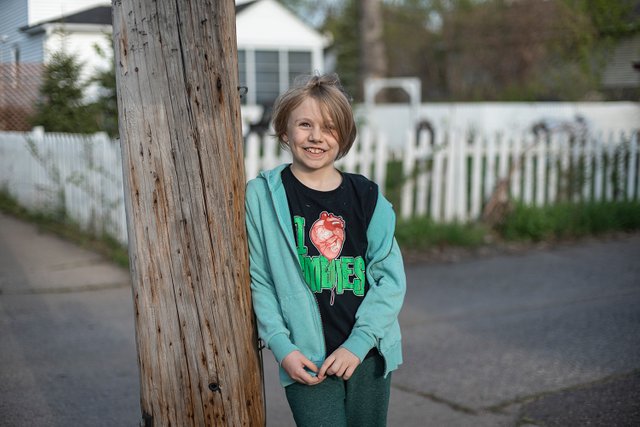 The family and I went for a walk and I brought my camera. It's been mounted on the tripod getting plenty of exercise these last few months, but it's been a while since I just took photos of @guthrie. Along the way, I let him use the camera to take a few photos for himself. He found a bush of blooming flowers and snapped this beautiful composition. I've been letting him shoot with my camera since he was about two. Not often, but I'm glad I've been able to expose him to photography as he's grown up.