Old and beautiful Vienna water tower from 1898
Hello dear Steemians!
Here are some photos of Wasserturm in Vienna, where I was yesterday, visiting exhibition from an friend, Manfred Walter. http://www.manfred-walter.com/
The water tower is very interesting and worth seeing - if you want to visit it, pay attention to guided tours!
I would also like to exhibit there, I painted water on many paintings, so I think it will fit in there.
The water tower was built in 1898/99 and supplied the high areas of the 10th and 12th district with drinking water. This task was taken over a few years later by the II. Vienna Spring Source Line, which was put into operation in 1910.
From this time on, the tower was only occasionally in operation, for example when the II.
Mountain Spring Pipeline had to be drained for maintenance work.
From 1956 the water tower was no longer used for water supply.
https://www.wien.gv.at/wienwasser/bildung/wasserturm/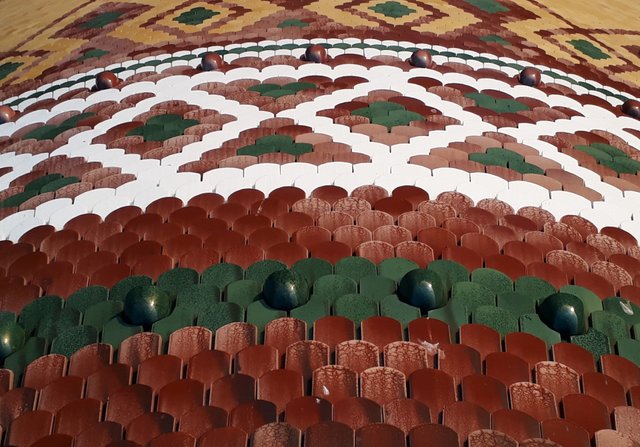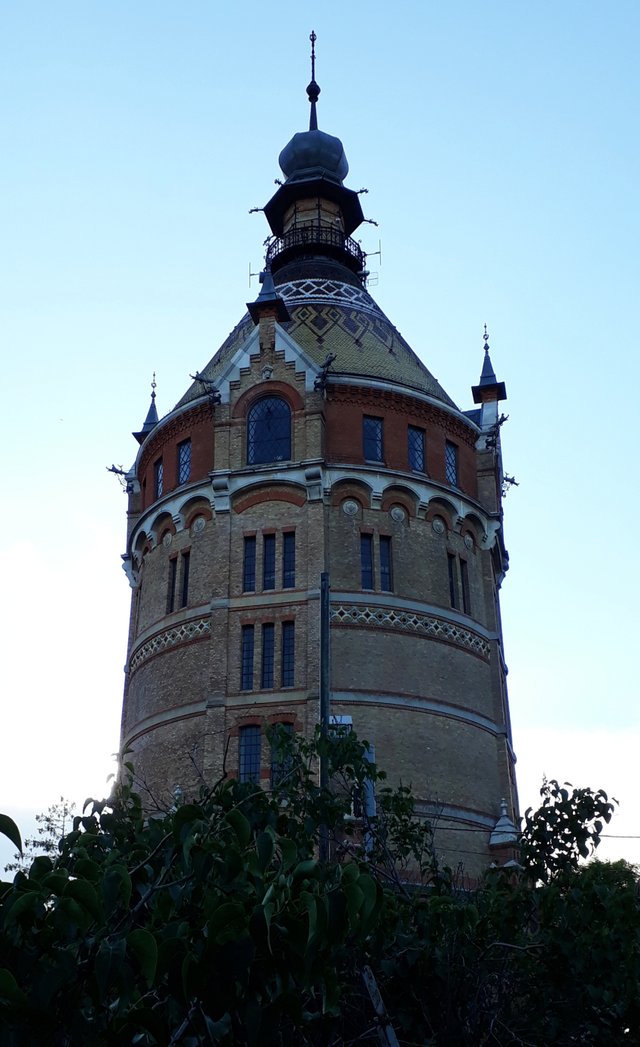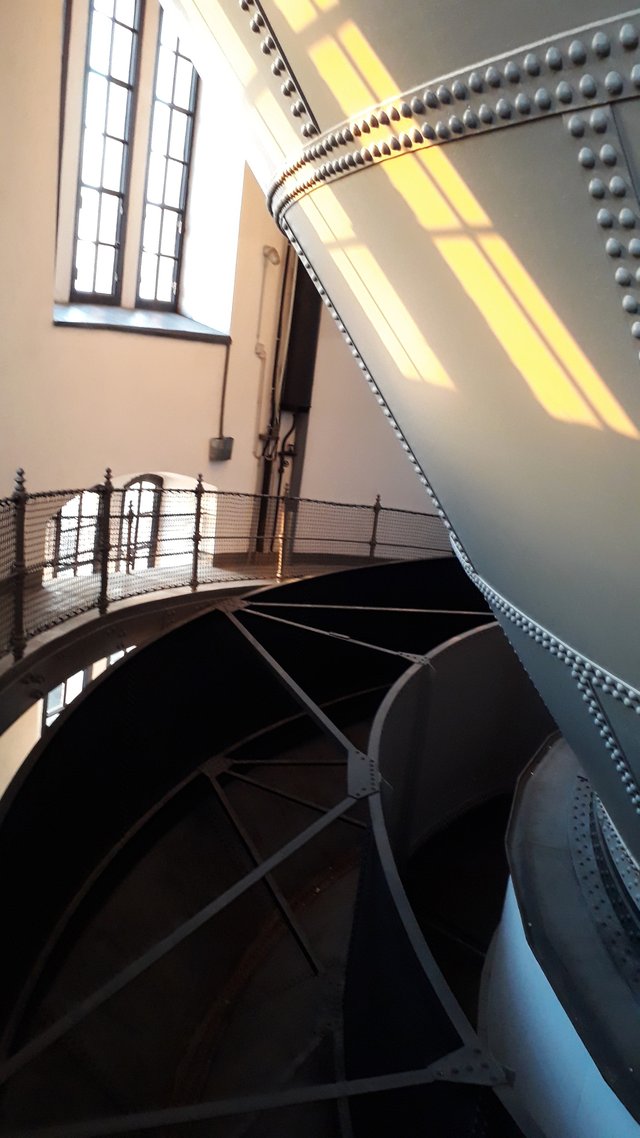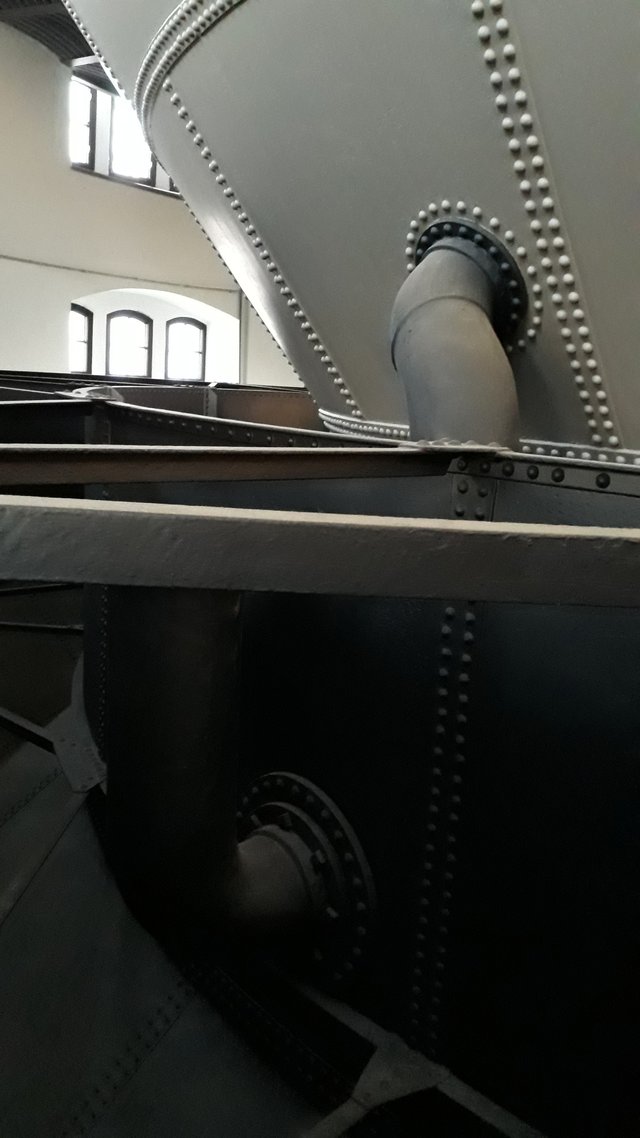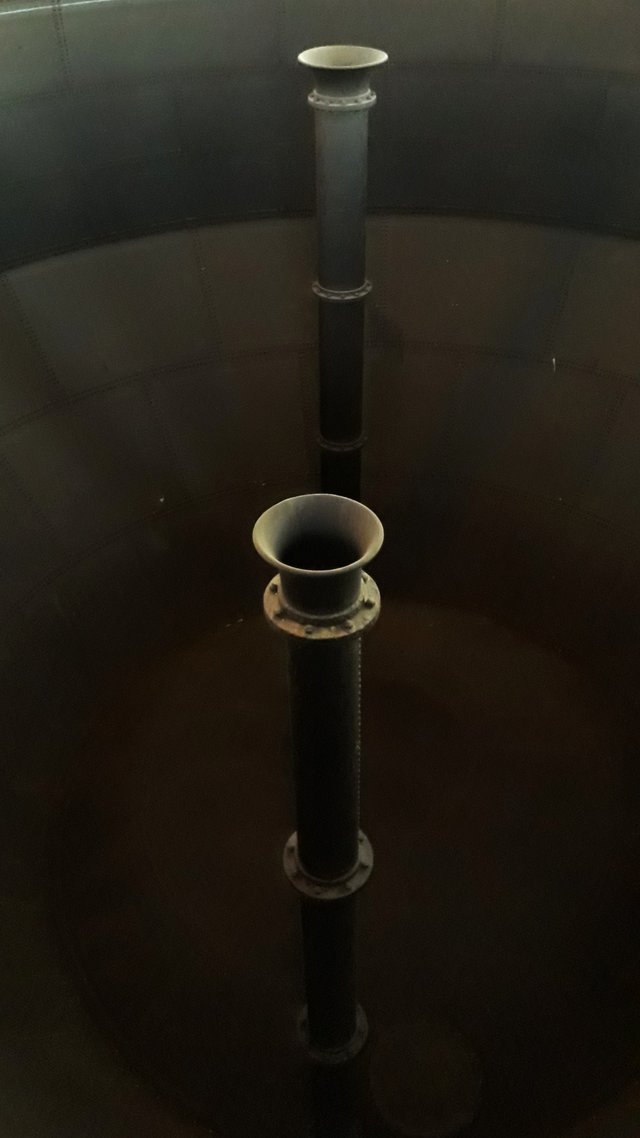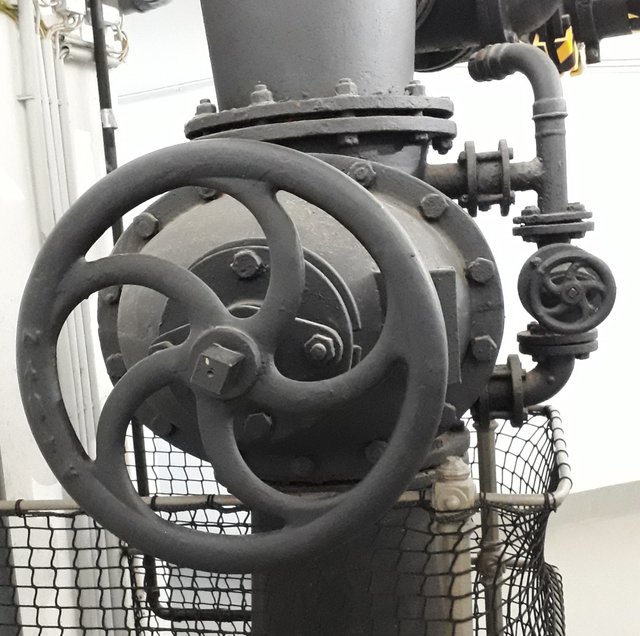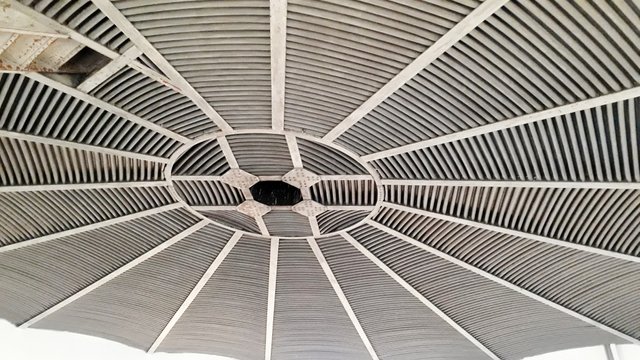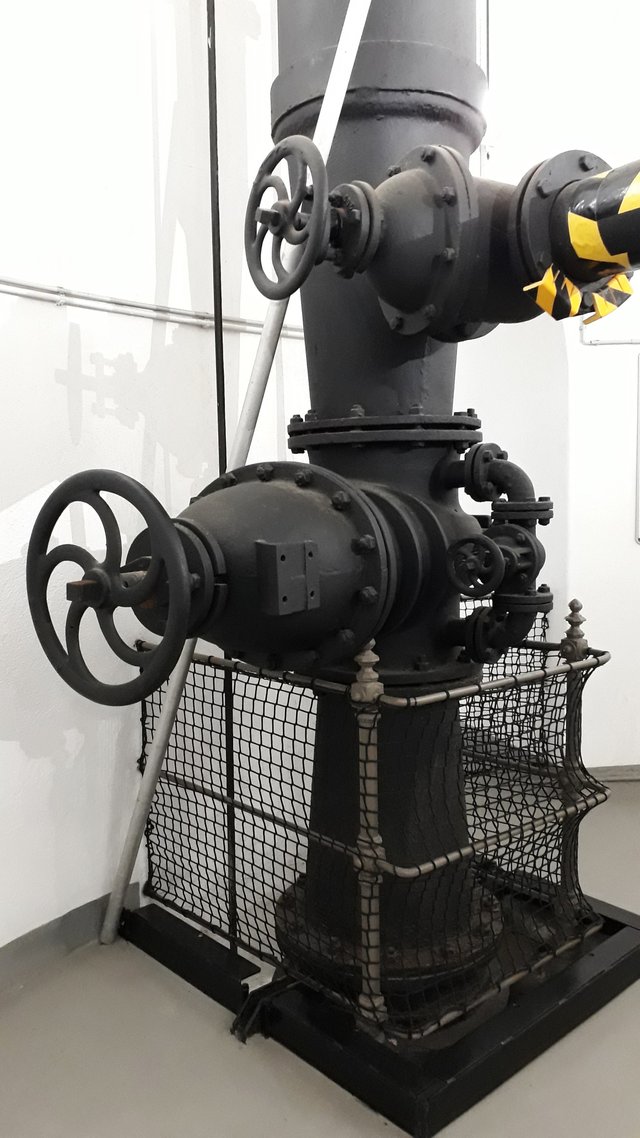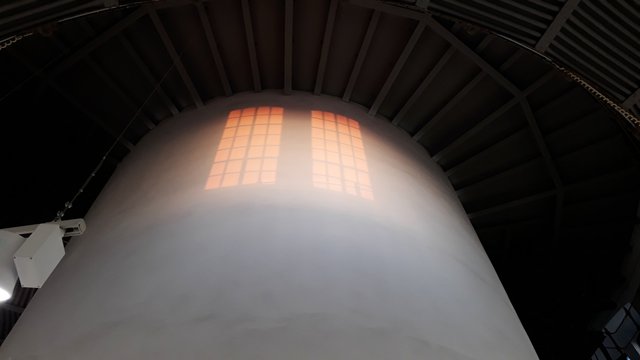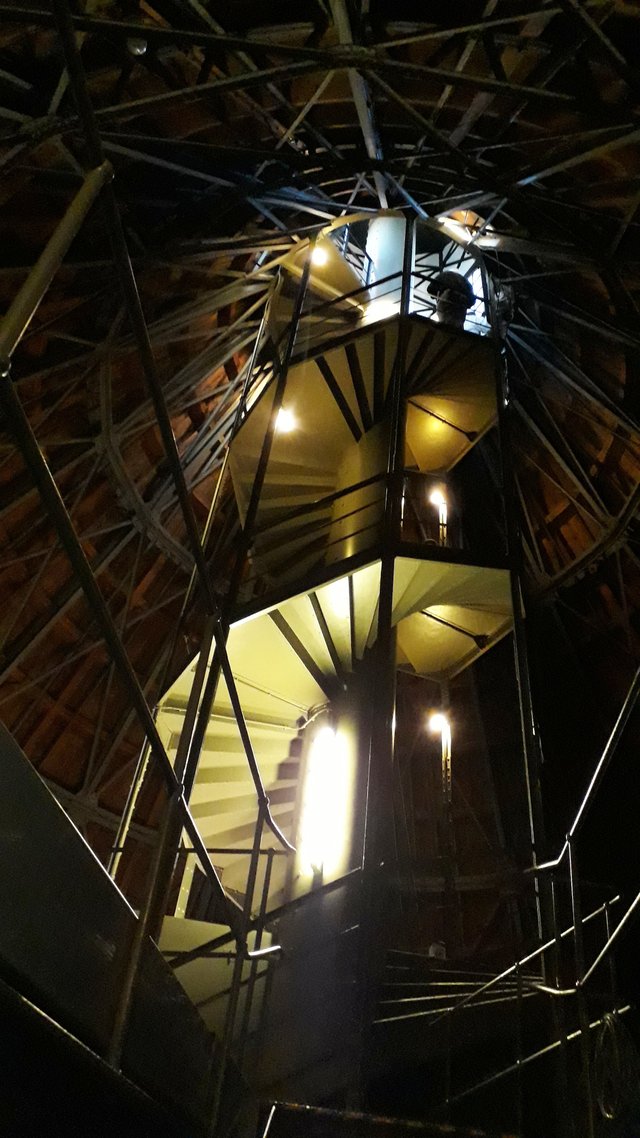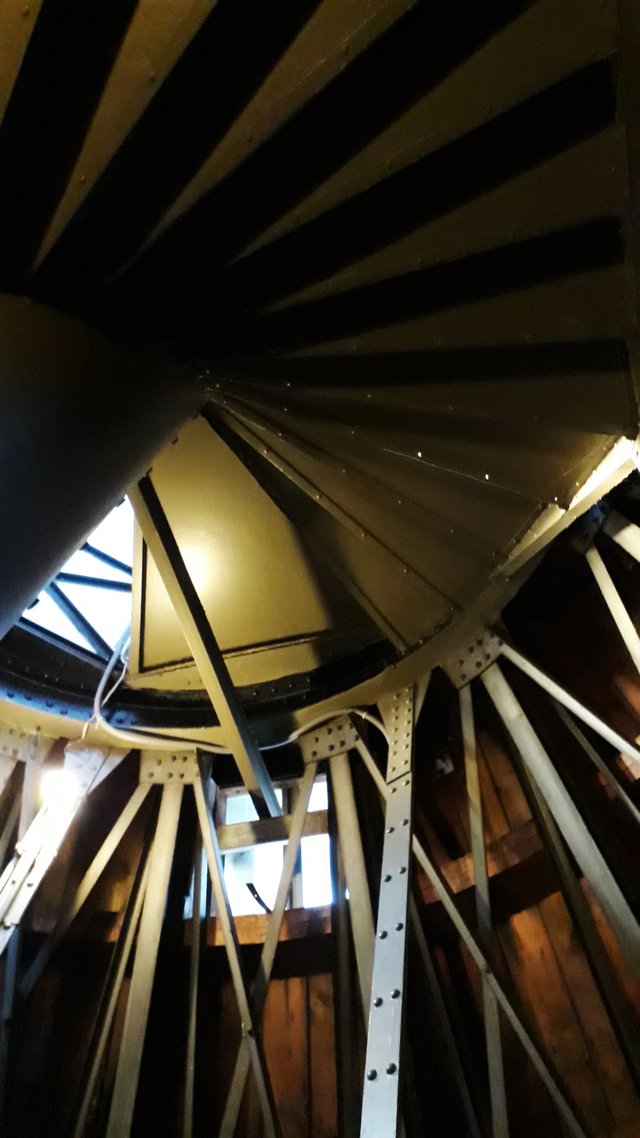 View from the roof from above: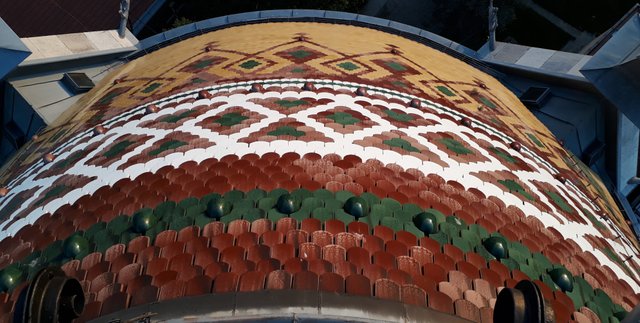 And beautiful view on Vienna: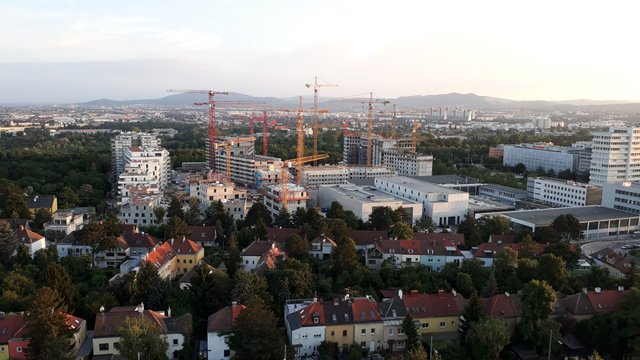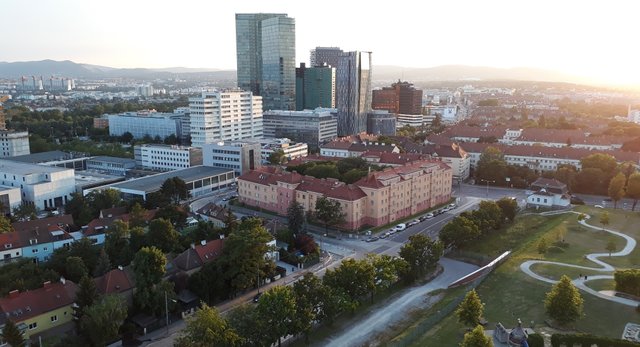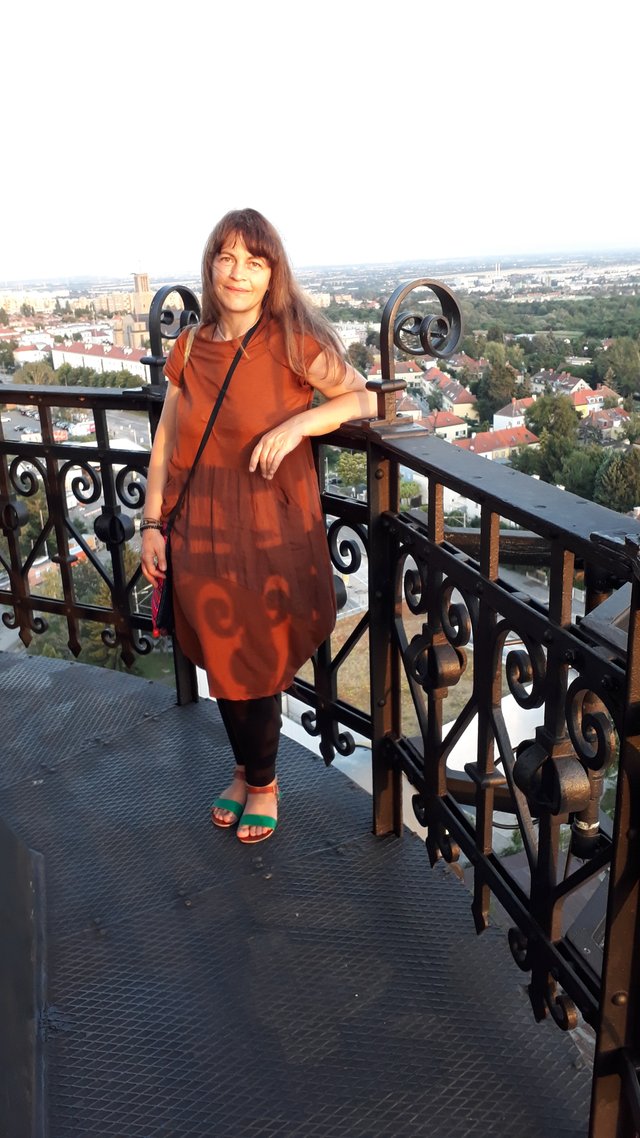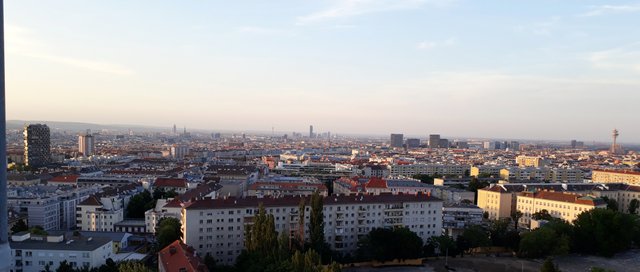 Thanks everyone! <3
Cheers!