THE GREAT BARRIER REEF 🐢🐳🐬🦈🐟
Hello steemit friends...
Here I am talking about "THE GREAT BARRIER REEF 🏝️🏞️OF THE WORLD 🌏
The 2300 kilometre (1430 mile) Great Barrier Reef is the largest coral reef system in the world. You can swim, snorkel, dive and sail this living masterpiece.
Once we all need to a reef trip🐬🐟🐙🐚🦈🐢🦈..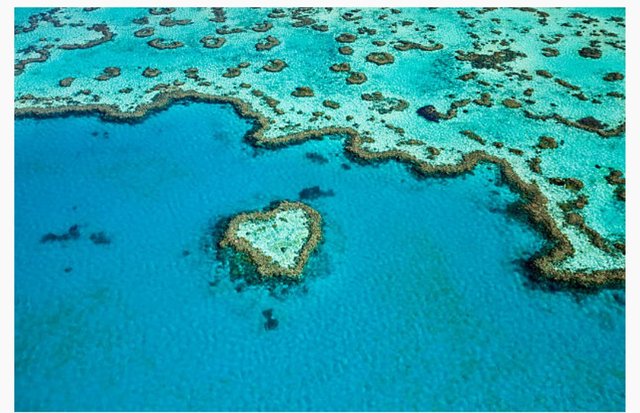 Don't miss a sail through the 74 idyllic islands of the Whitsundays ..
The 74 Whitsunday Islands lie between the northeast coast of Queensland, Australia, and the Great Barrier Reef..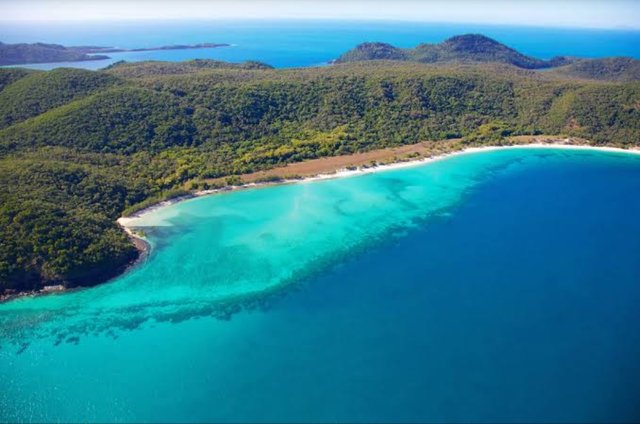 Swim with sea turtles🐢 and rainbow-coloured fish🐬🐟🐠🐡🦈🐙,sail🐌 the clear waters🌊 of the Great Barrier Reef and sink your toes into the world's most beautiful beach on a tropical Whitsundays holiday..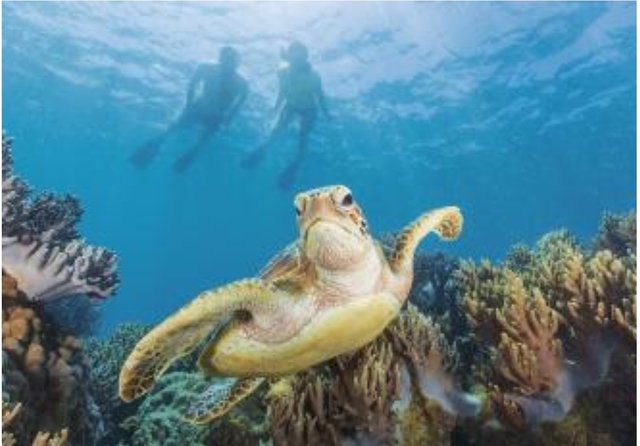 the Southern Great Barrier Reef and see a different side of this majestic natural wonder. The region is home to tropical islands, a famous surf beach, manta rays, baby turtles and colourful corals – as well as some of Australia's friendliest people.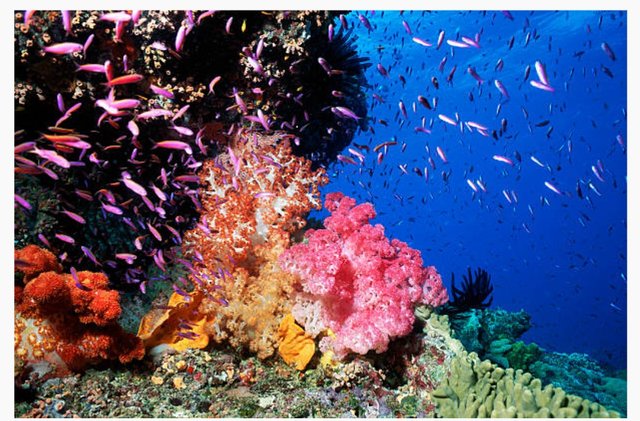 THANK YOU FOR READING ☺️