## THE GREAT DANE...did you know
Hello steemit friends...
You know about ...the tallest dog..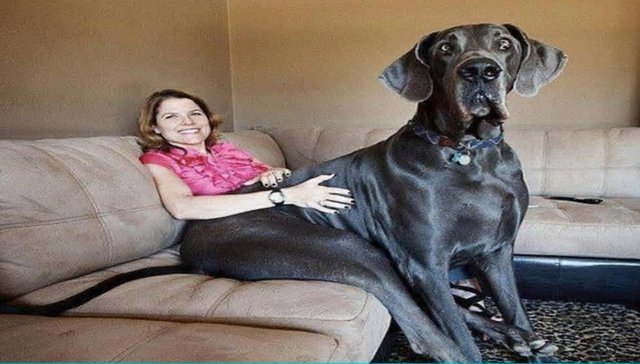 The tallest know dog 🐕 Great Dane stands around 28-30 inches tall but often they can be taller. In 2010 the world record holder for tallest dog was a Great Dane named "Zeus" who stood an astounding 44 inches(1.092m) tall.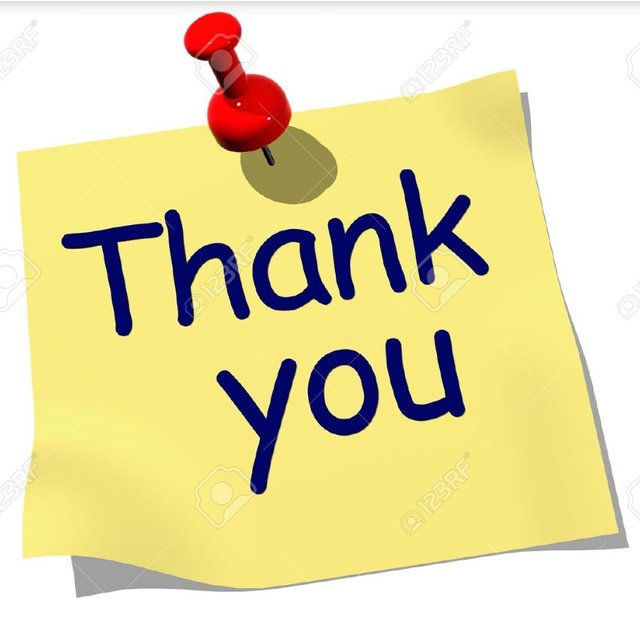 FOR READING 😀