#@ The great Sylvester Stallone.... Stallone Actually Feels the Pain🙄
Hey.. steemit friends ..!!
Hope you all are very happy and enjoying your life!
Here I am talking about the one and only
Sylvester Stallone sir..
Sylvester Stallone – an American actor, screenwriter, director, is one of the most popular stars in the Hollywood.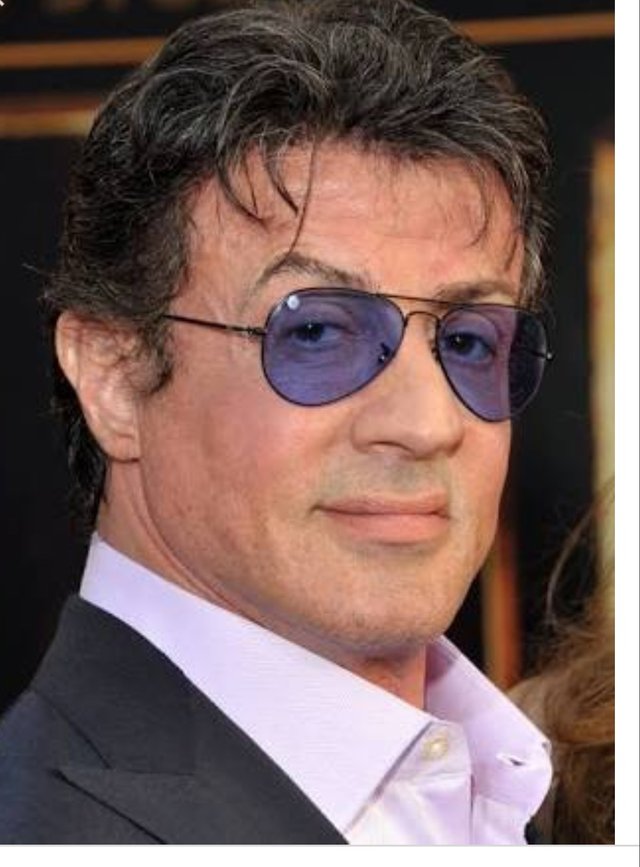 Sylvester Stallone actually feels the pain..
While filming Rocky IV..Rocky VI in 1985 which grossed over , $300 million respectively at the box office..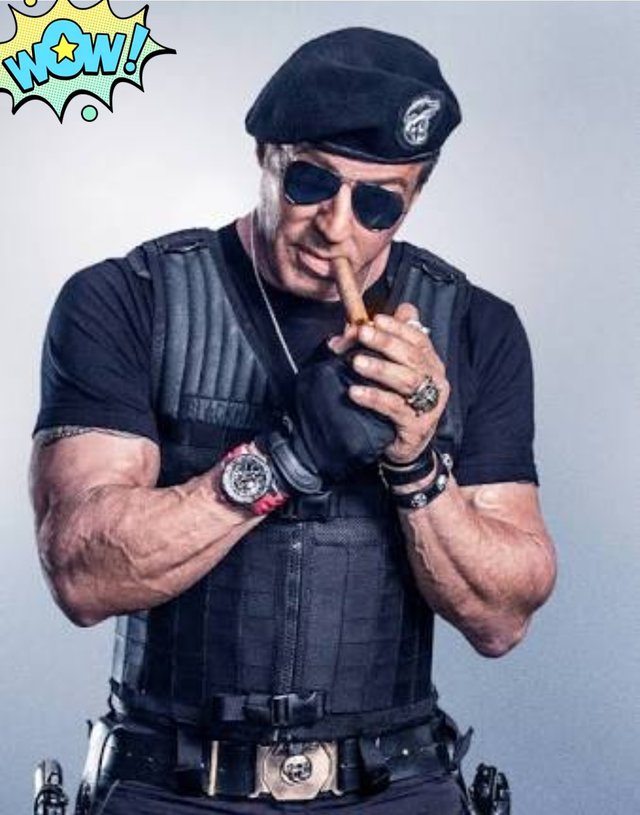 Stallone asked Dolph Lundgren to punch him as hard as he could and ended up in intensive care. Years later in a fight scene with Steve Austin for The Expendables, Stallone ended up with a broken neck (repaired with a metal plate!).
In short ,his signature grimaces are sometimes very real..
Why he is soo good??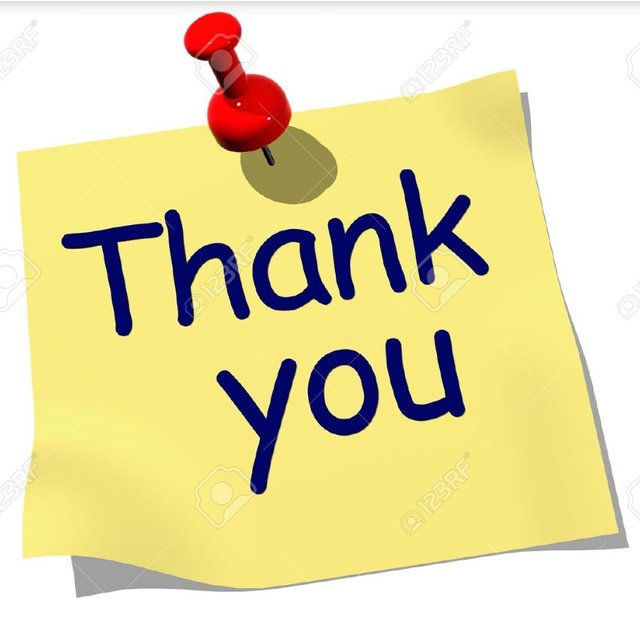 FOR READING 😀