THE sørvágsavtn LAKE
Hello steemit friends...
Here I am telling about "The Sørvágsavtn lake " beautiful nature 🐾
The largest lake of Faroe Islands is called Sørvágsvatn Lake..The lake has an area of 3/2 square kilometers and a length of 6 km.
I think it's a lake of wisdom ..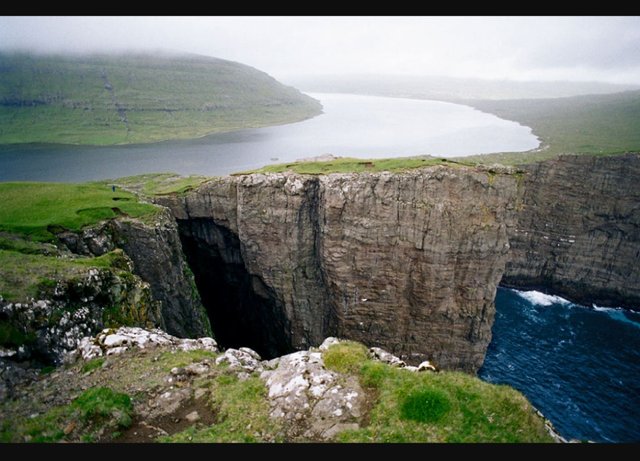 Yes it is absolutely beautiful place in nature.
And a amazing place 🤔😉
The feeling is fantastic to see it in reality..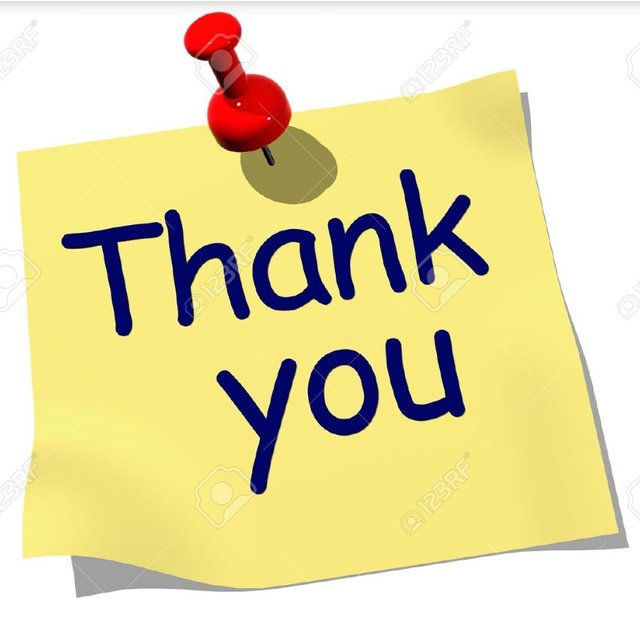 FOR READING ☺️