Steemitphotochallenge 📷 "15"
  Assalamualaikum sahabat steemit indonesia.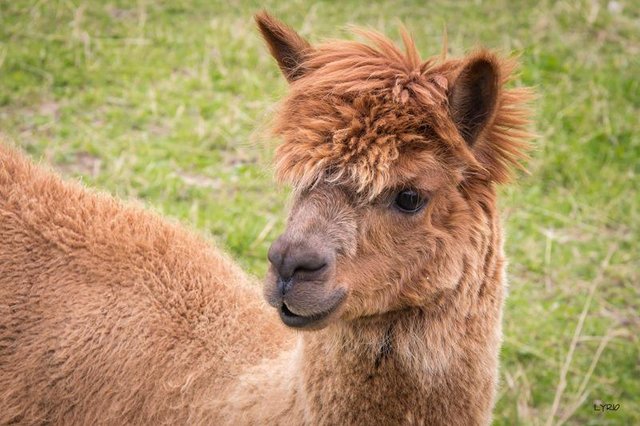 Do you know alpaca? I discovered it for the first time in Giverny. "The alpaca is the smallest of the camelids, its size at the withers is an average of 90cm and must not exceed 100cm, its body must enter a square (the height of the withers is equal to the length of the back), its body Must be completely covered with wool from the legs at the tip of the nose, its ears are straight and short, and an alpaca can live up to 20 years.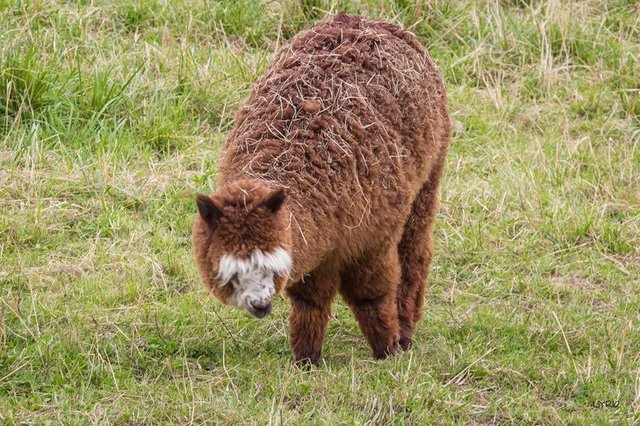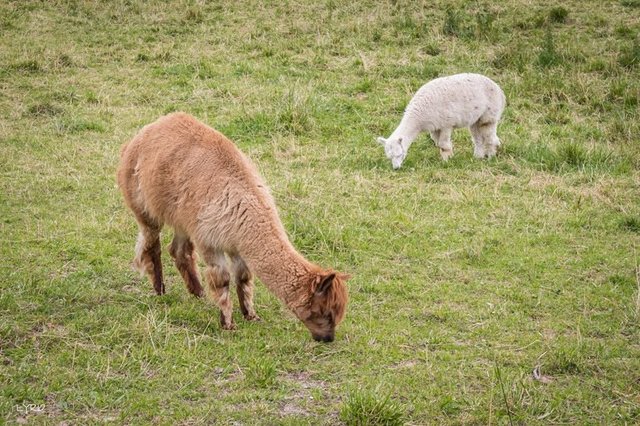 Salam komunitas steemit Indonesia. Please follow @kylie-jenner
comment dan Upvote.