My Drone DJI Phantom 3 Pro
Hey guys!!
My drone is Dji phantom 3 pro, i bought it at the midle of the 2015.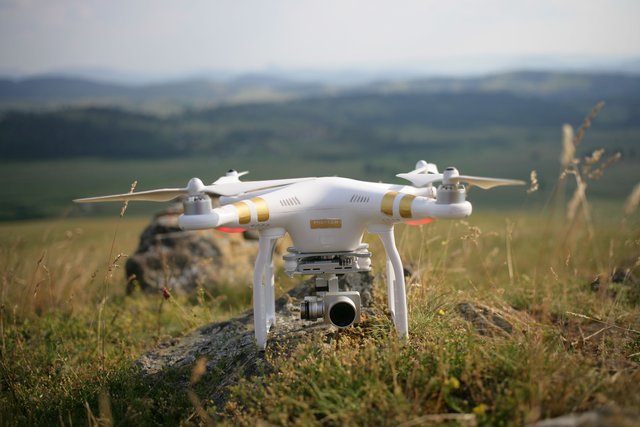 Here is a picture of my drone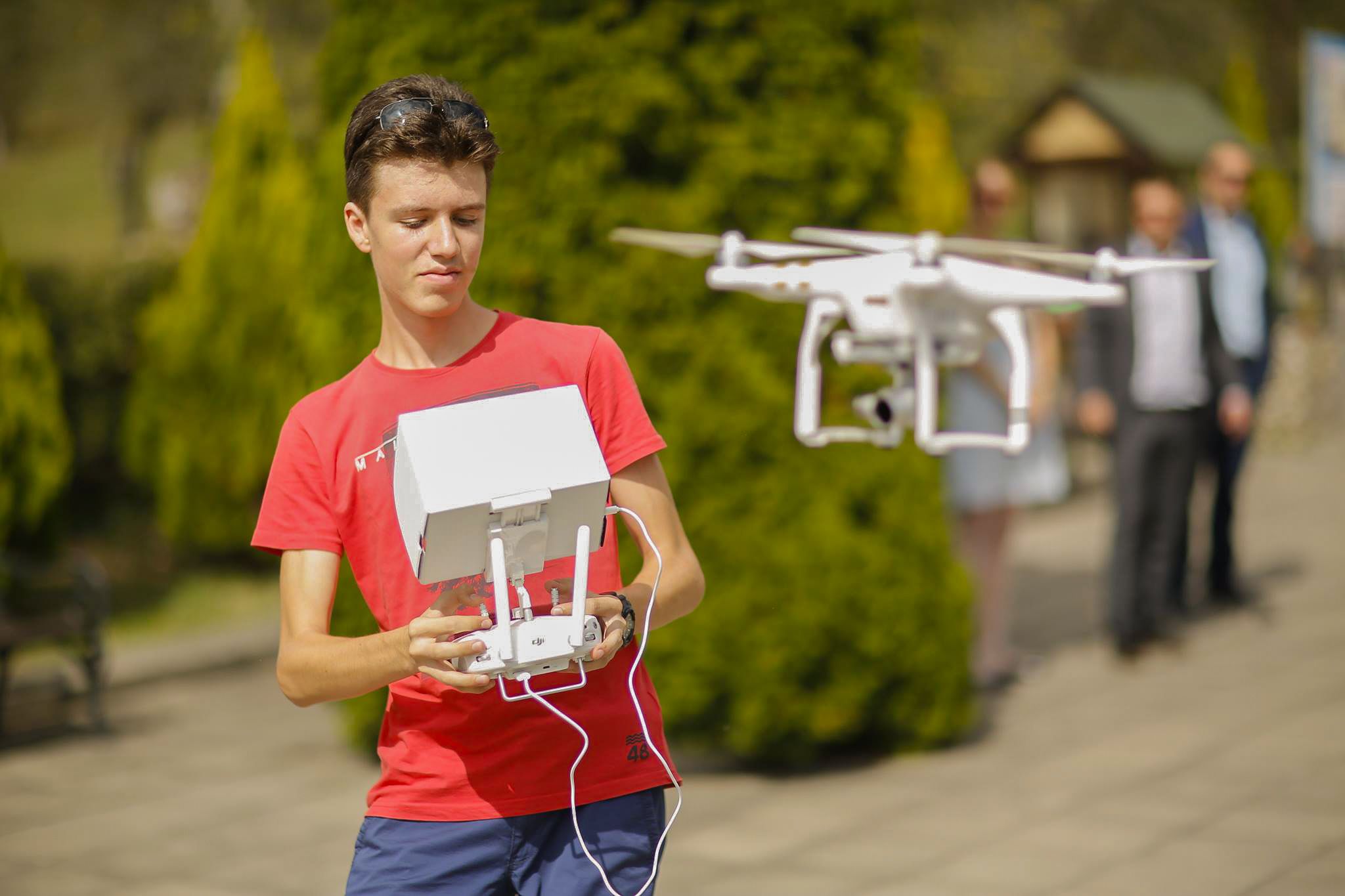 And here is foto of my flying with drone
Then it was the best drone in thay price range. It was the first Dji's drones that can capture 4k video for under 2000$ and has some nice features for that time. I still use it after 3 years, i usualy use it for filming weedings and ads for companies, but when i have some free time i fly with it just for fun. Here is some of my photos: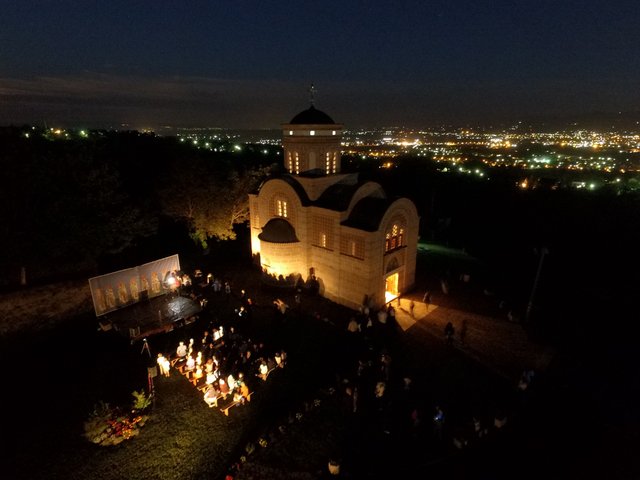 For the screen i use Apple Ipad 2, it isn't the latest ipad but it's dicent enought.
This is picture of my city from the air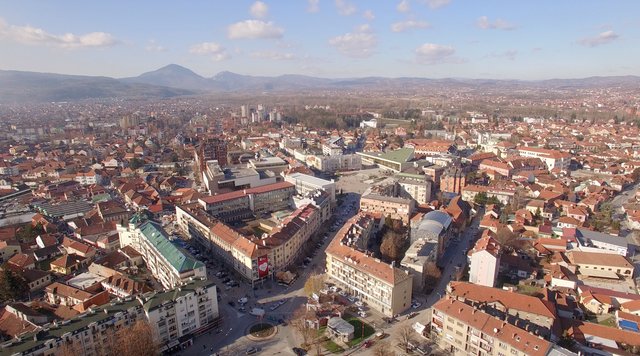 You can see here great dinamic range.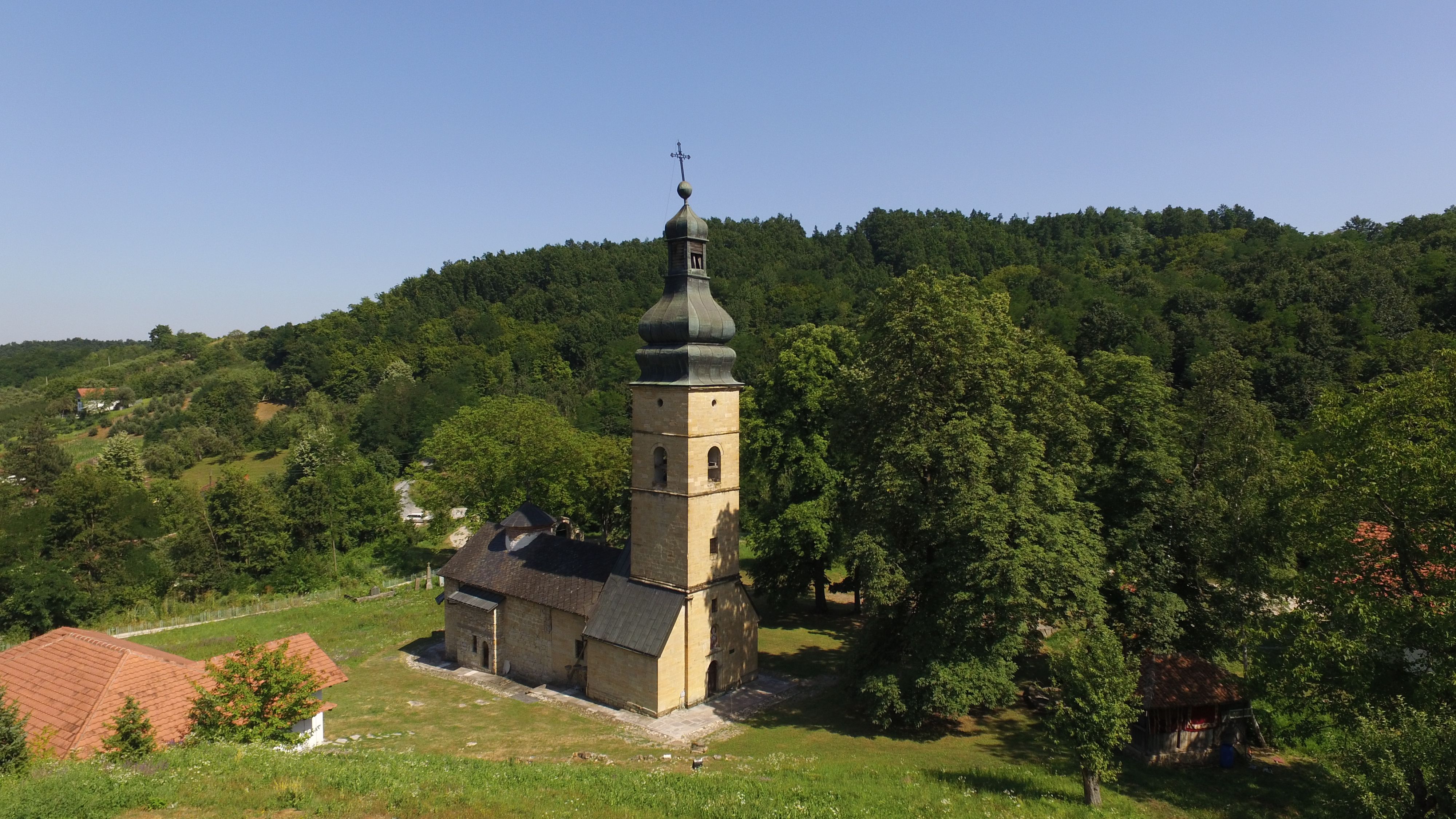 I realy like this drone, it makes realy nice photos and videos from unusual angle.
Thanks for reading I hope that you like it,
if you do make sure you leave upvote and post comment if you have questions.
Enjoy :)