ROADTRIP WEST COAST SCOTLAND - Castles, Towers and Horses
At this time of year, I didn't expect to have this fantastic weather in Scotland, you wouldn't believe it was February. The Sun was beaming and the Skys were Blue, it made the Snow on the Mountains Glow.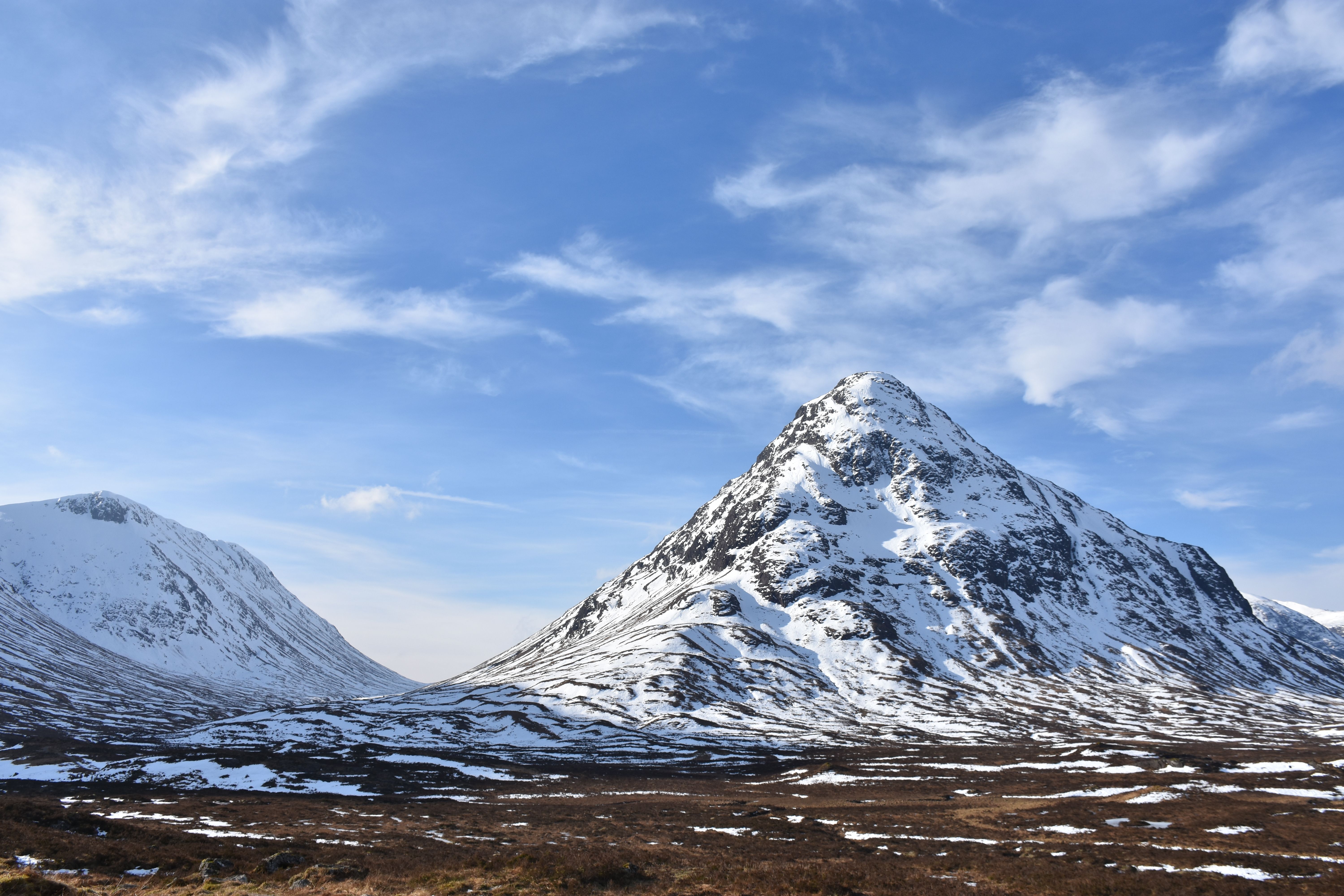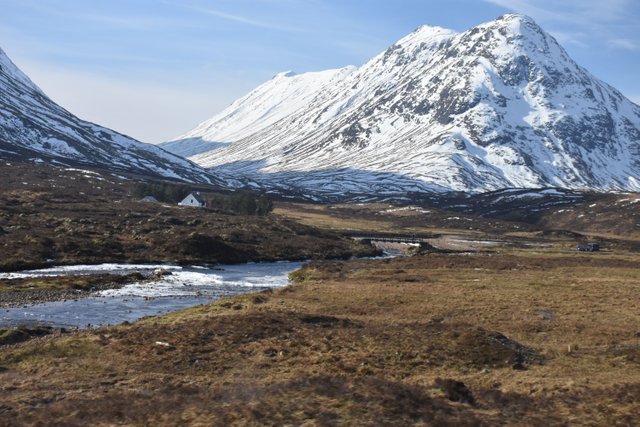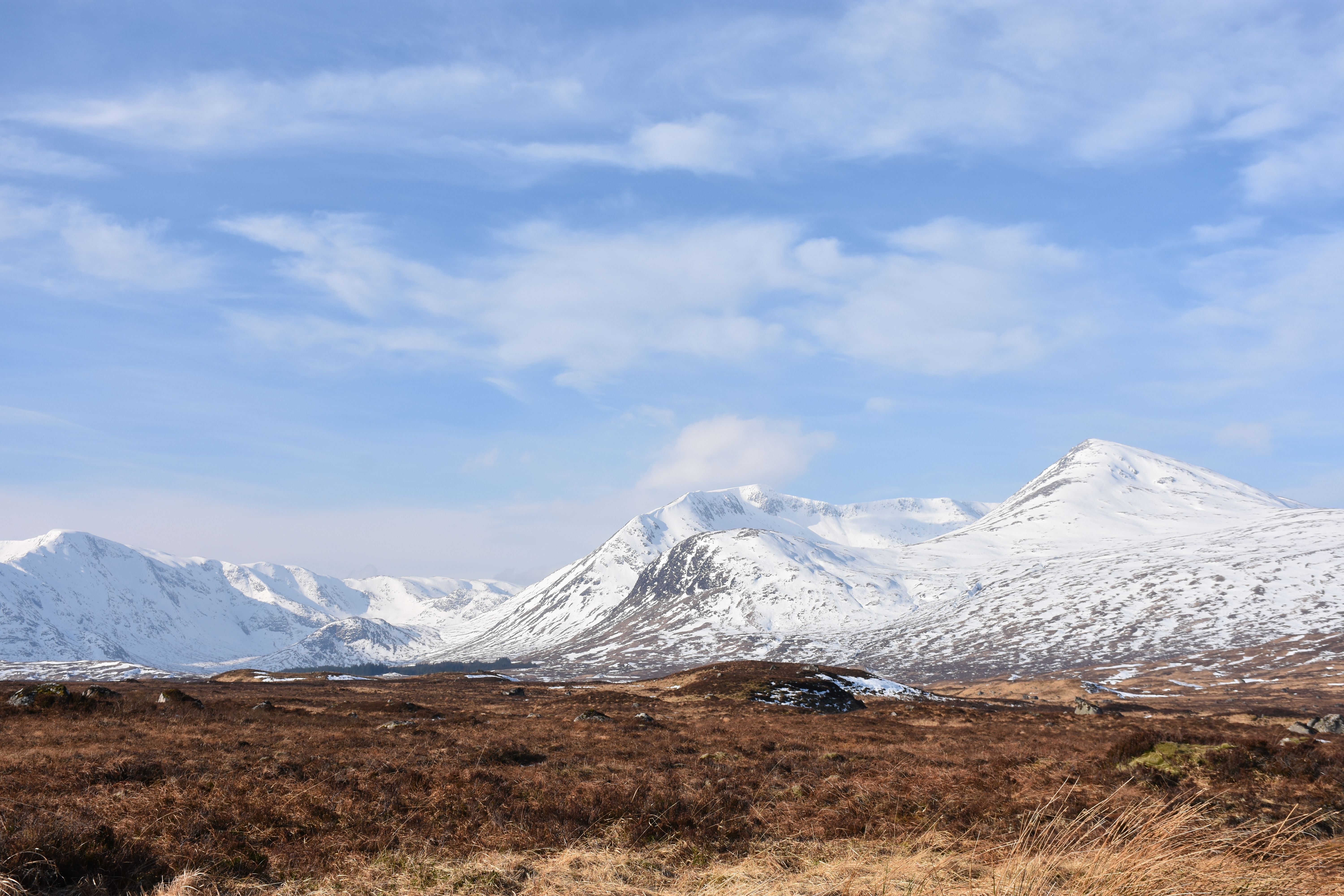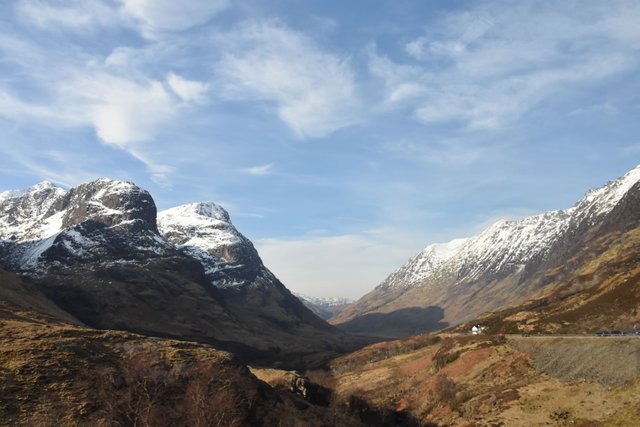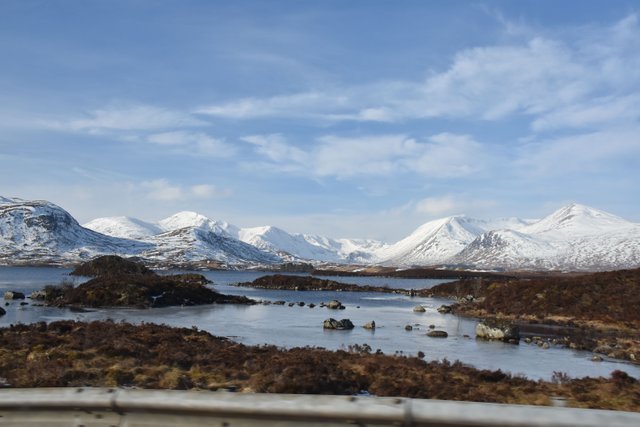 We made our way up the West Coast through the Snowy Mountains at Glen Coe then past Ballachulish. It was the longer route but I'm glad we took the detour and seen the magnificent views. We managed to take a pitstop during the 3-hour drive to stretch our legs and have a picnic, we found a nice quiet spot beside the road, it was a Park area between the road and a farm, we were joined by some hungry horses.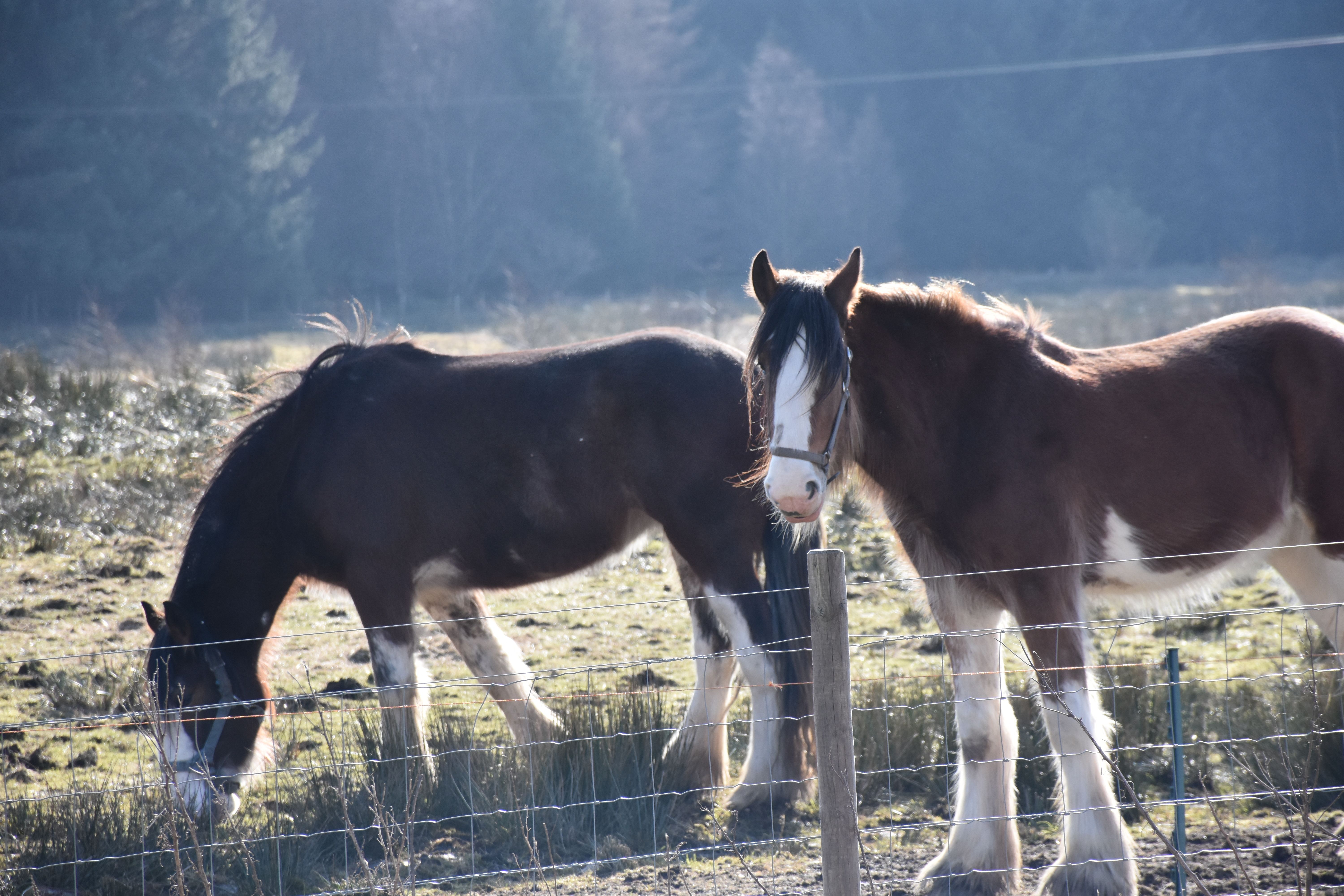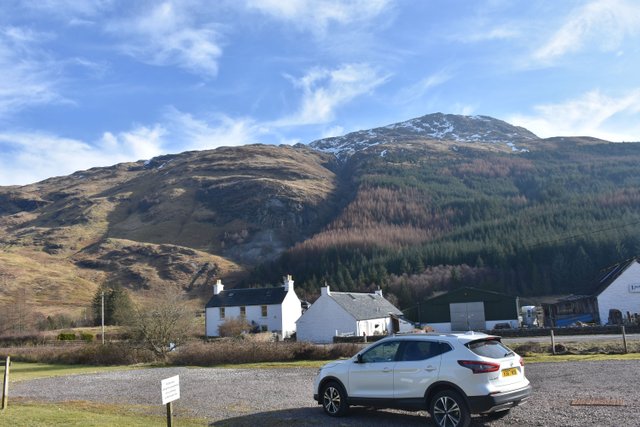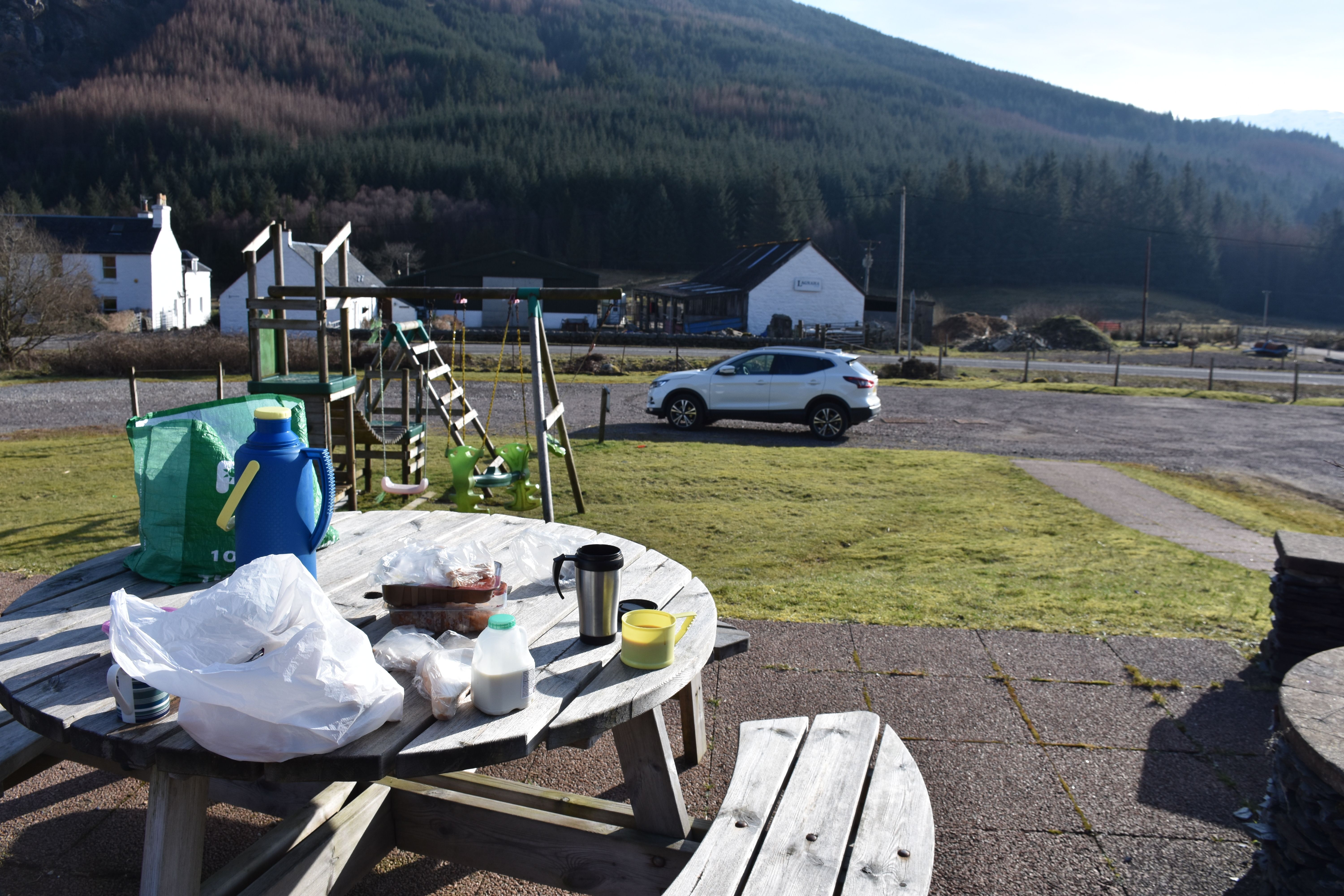 After a delicious lunch, we got back on the road again, we were between Glen Coe and Oban by this point when we stumbled across a picturesque castle called Castle Stalker it is placed on an Island right in the middle of Loch Laich. It is very well preserved Castle actually one of the best I heard and I believe you can also do trips to the Castle by boat of course.
Whoever lived there didn't like people, I guess?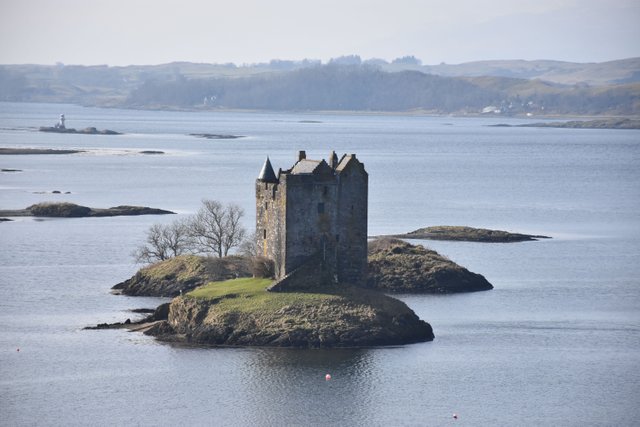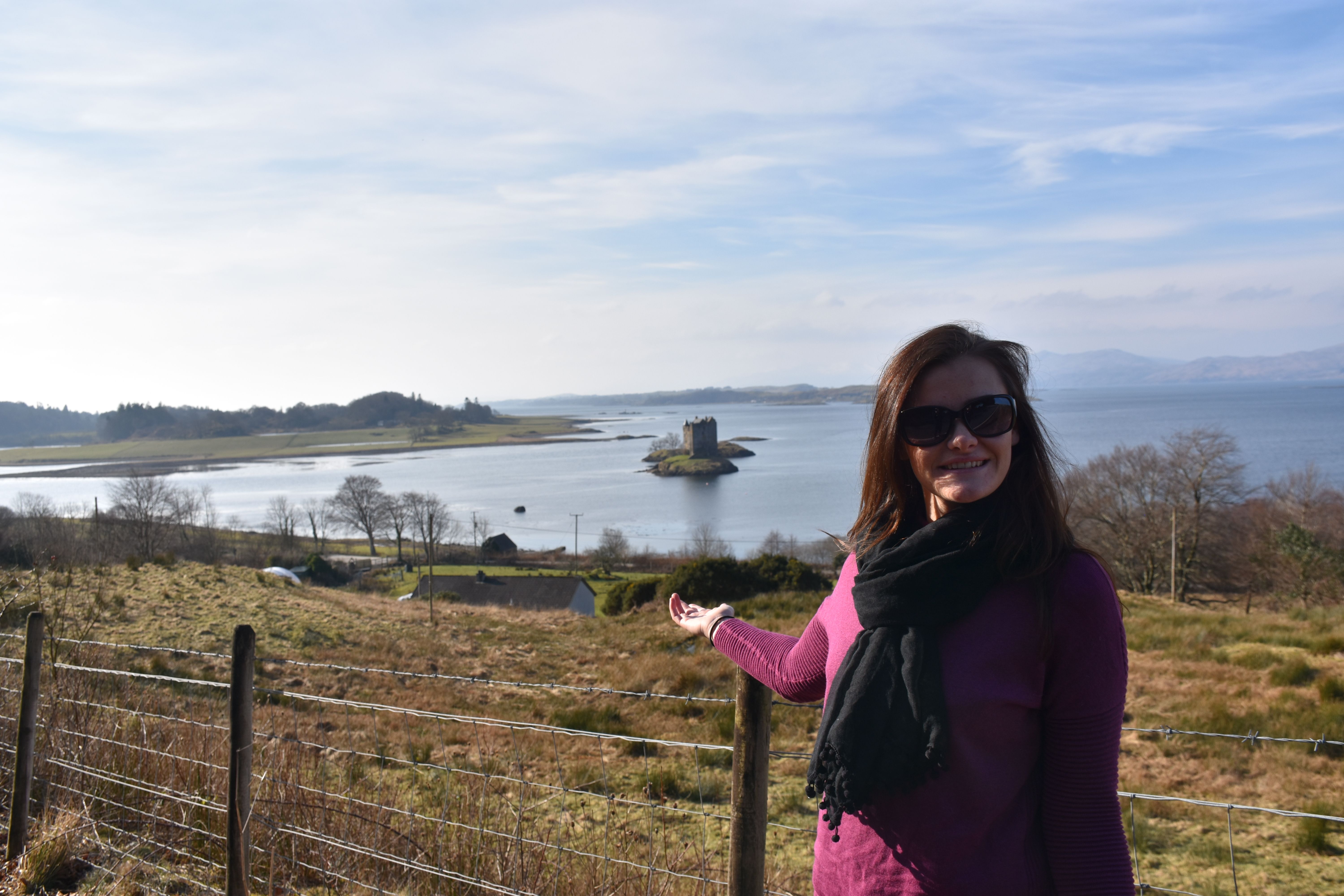 Our final Destination was a small town and Port called Oban, such a sweet little town with a population of around 30,000 people. It is one of those towns where everyone knows each other, but they are so friendly and welcoming to visitors.
McCaig Tower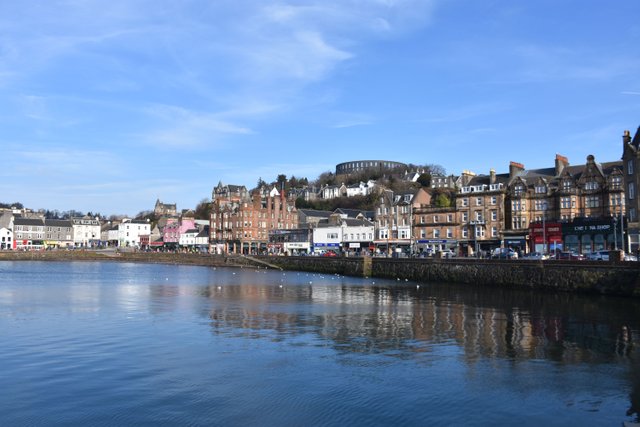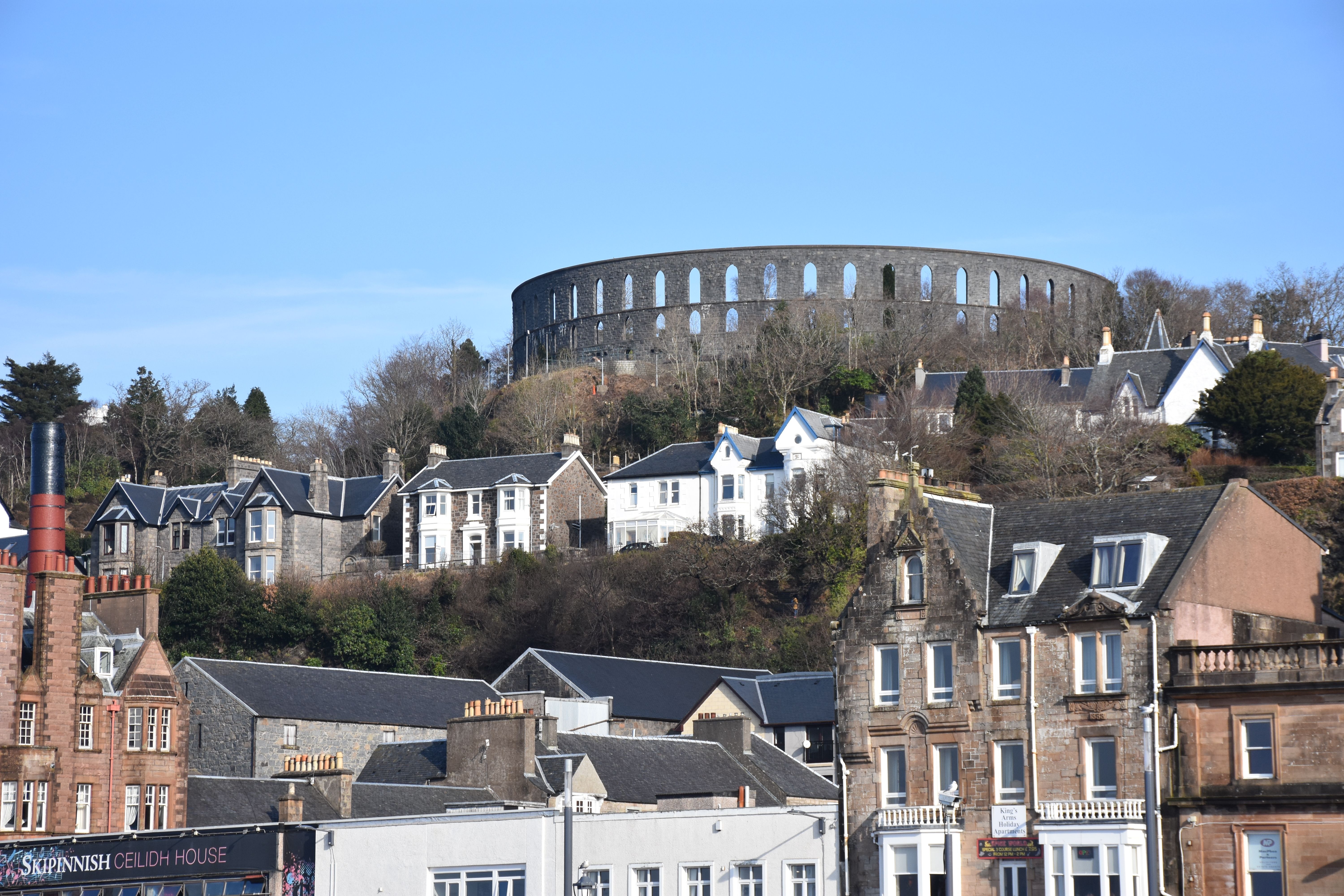 We were staying overnight in Oban which gave us the chance to do some exploring...(Of the Locals Pubs.)
And the weather was pleasant enough that we even got the chance to sit outside in the Pubs garden which was right in the center of Oban, watching the world go by with a nice cold Beer 🍻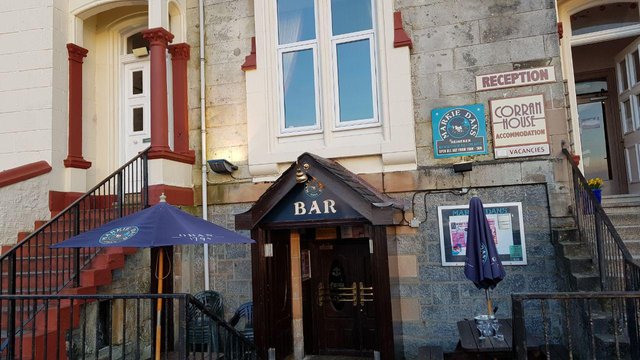 After a brilliant day from beginning to end what a better way to end the night with a gorgeous Sunset ... Andddd Scotland beating England in the Rugby LOL ;) (Jk)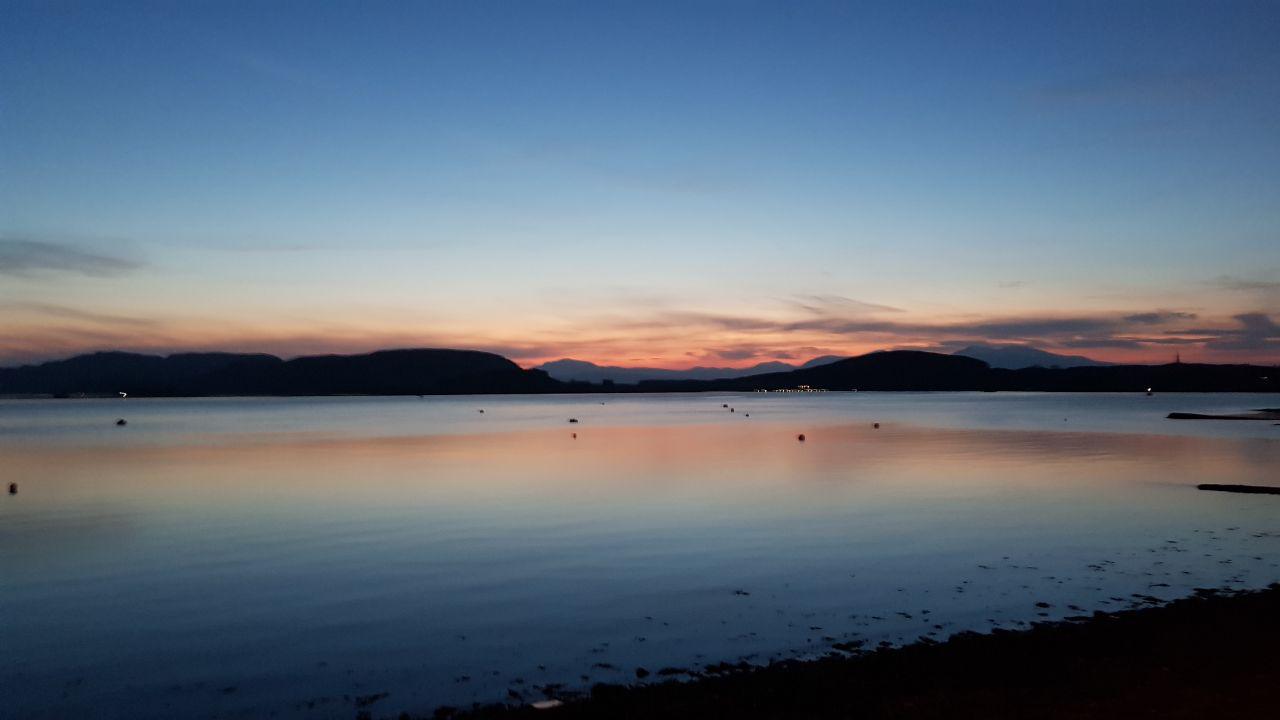 I definitely take my country for granted and it's beauty, I have all of this at my doorstep and I don't appreciate it nearly enough! From now on I will appreciate everything.
"A man travels the world over and returns home to find it"
Thanks for joining me on my roadtrip and have a wonderful weekend!
Lauren xxx