Butterflies are photographic imprints of the sky
The butterfly is one of the most amazing insects in the world. So beautiful is her life, she is filled with incredible events and miracles, which is only worth her transformation from a caterpillar into a beautiful creation.
In the ancient world, butterflies were a symbol of divinity, in some countries it was even believed that butterflies are the souls of dead people. Of course, over time, these ideas have been relegated to the background.
Humanity is rapidly losing its beauty. The beauty of life is replaced by ugliness, and the ugly is not just ugly. Ugliness is the absence of an image of beauty.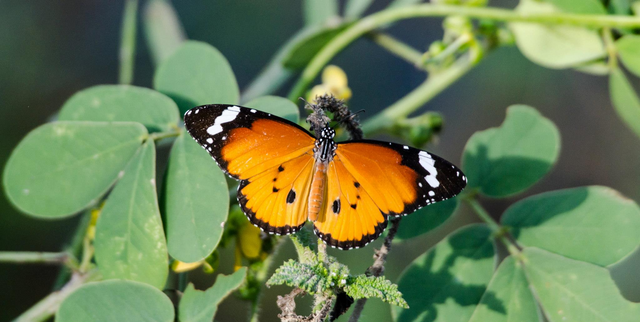 Butterflies have one amazing property that no one is paying attention to now. They retain their beauty even after death, which means that life continues to remain in them.
Death is the loss of life, and where life does not die, it always retains its beauty. Therefore, butterflies were and will be windows to the Primordial World, open for us.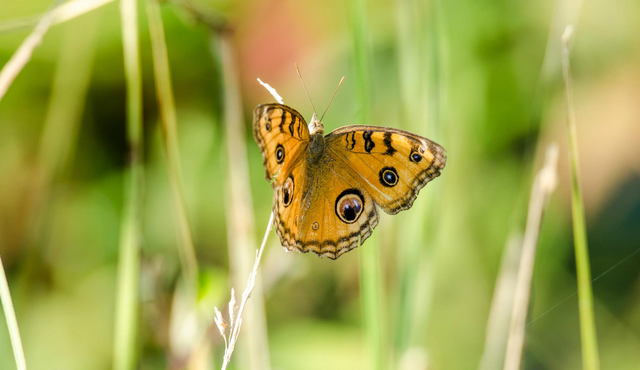 The second property of butterflies: on their wings they carry all shades of the sky - from shining white and pale turquoise to black and thunderstorm.
Therefore, butterflies have always been and will be photographic imprints of the sky. Contemplating the beauty of a butterfly is like contemplating the sky, which is so necessary for every person.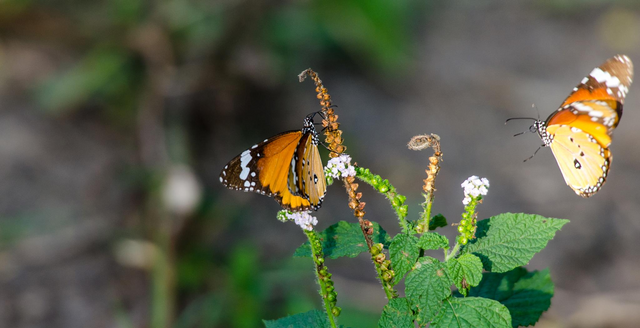 The beauty of the world primordially created by God is now preserved intact in flowers and butterflies. In ancient times, the human soul was not accidentally likened to a butterfly.
Butterflies, like all nature, are not a fallen part of the World, which, unlike humanity, remained in the will of the Creator. Therefore, for a person, they are a living reminder of the Kingdom of Heaven.
---