Flowers are the eyes of nature
In order for people to enjoy life, learn to see beauty and appreciate every moment, nature gave us flowers. Delicate, fragrant, defenseless and filled with the lightness of delicate petals, flowering plants look at us from flower beds and greenhouses, giving positive emotions in any weather and season.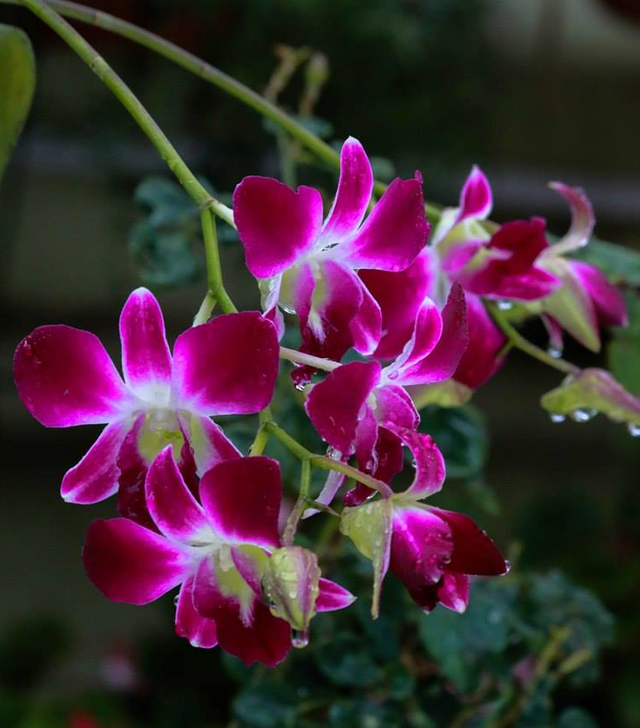 Flowers are the eyes of nature - purple velvet violets, blue bells, blue forget-me-nots and small daisy stars with white eyelashes raise their heads to the sun, rejoicing in the warmth and light.
Every time you see proud lilies or regal roses, you cannot help but wonder how perfect the plants can be, how different and beautiful they are in their own way: the brightness of color, the elegance of the buds and the miracle of blossoming petals.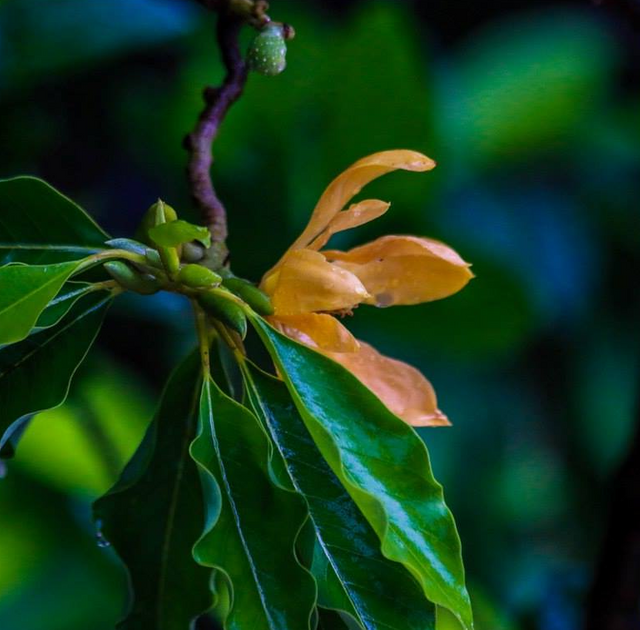 The first flowers always bring with them the news of the coming spring. Fragile and translucent snowdrops make their way out from under the snow and a thaw sets in, the forest comes to life from the sun's rays playing in the glades, orchards and vegetable gardens.
Then yellow and blue crocuses appear, resembling miniature tulips in their shape. They look like gems scattered over the blackening ground, between stones and near old stumps, where grumpy gnomes may wait out the winter.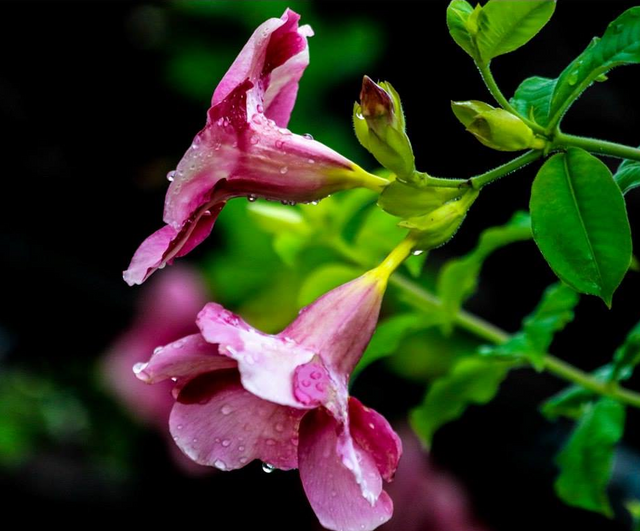 Modern florists know how to collect stunning compositions from different flowers, which we present at the most solemn and festive moments to loved ones and friends.
With the help of a beautiful bouquet, we express our good attitude, give joy, and when we cannot find the right words to talk about our feelings and emotions, tender and fragrant flowers always come to the rescue.
---