Today's Photography - 14/04/2021
Away from the noisy life of cities, life in villages is very plain and straightforward. That is why there are so many birds in this region.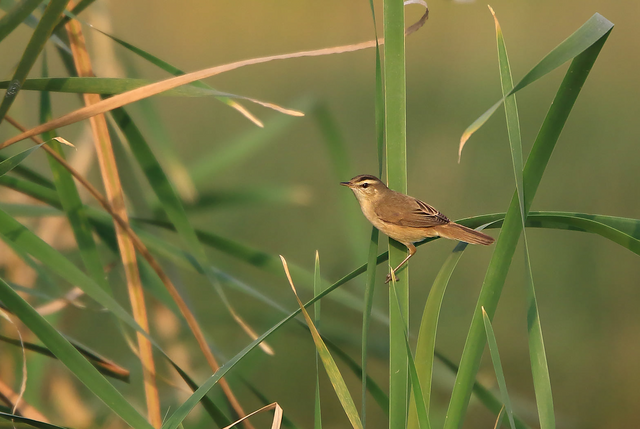 The villagers of the village lead simple lives away from modern conveniences. The villagers' main source of income is agriculture, but they also engage in livestock, animal husbandry, beekeeping, and fish farming.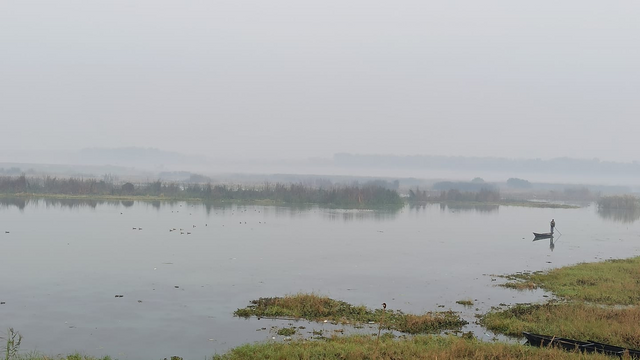 The climate here is cold and pollution-free, there is freshness in the air because there are fields around it and there are trees and plants.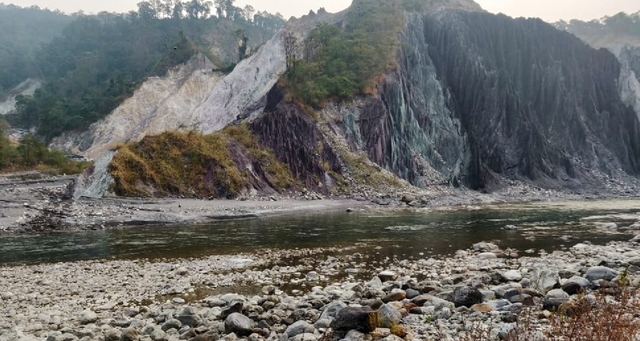 Dining at this table was a good experience.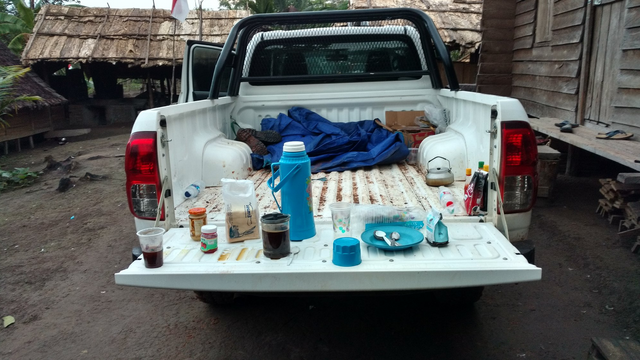 Thanks for stopping by.