One photo a day challenge (91/365) all year long
Happy Easter to all Christian readers.
Yesterday we went in to the beach. I have to tell you guys we learned a simple yet very important lesson. Check the weather forecast before driving 1 hour to the beach lol. So when we left home of course it was bright and sunny. We even took some pictures before we left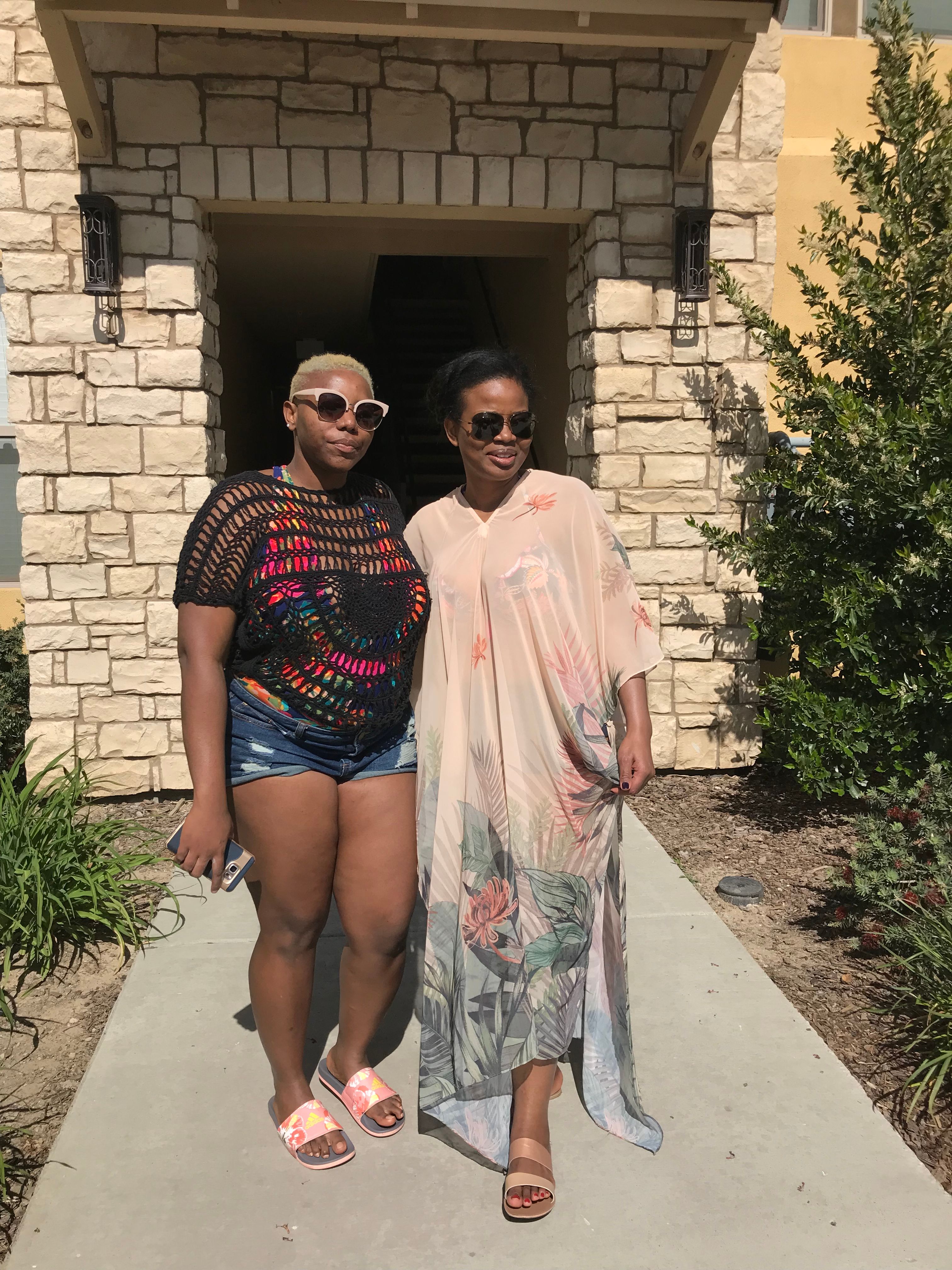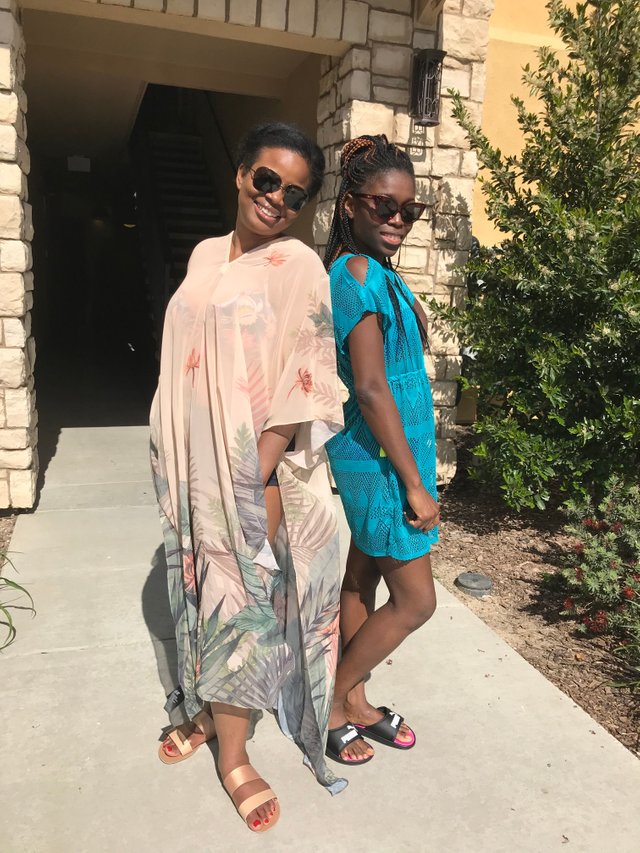 We were ready to have fun Lol.
But when we arrived the beach , the first thing we noticed was that people has sweaters on. As soon as we opened our doors we quickly found out why. It was freezing. But we didn't all the way out there to not at least take a couple of pictures and do something we wanted to do . I couldn't get myself to take off my towel. It was very cold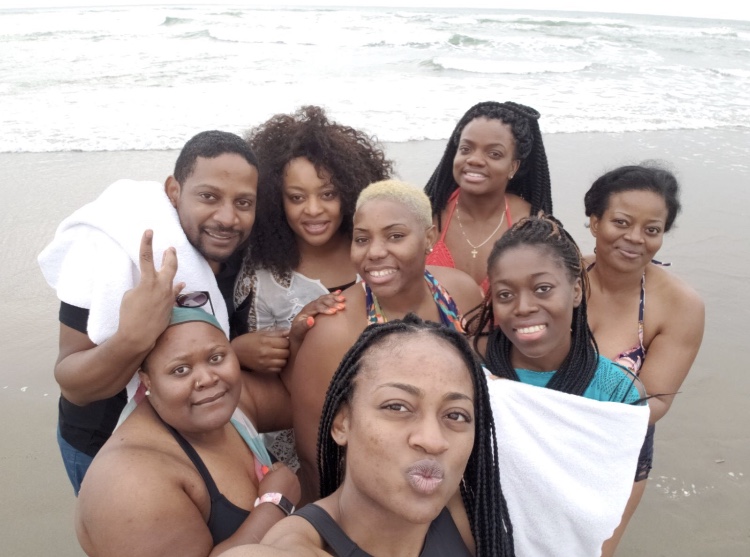 So we weren't on the beach for too long . After that we stopped by at in-and-out burger place. I found out it's equivalent to a Macdonald or Burger King on the "east coast".
After that we rushed home and got ready to go out to the club from the pictures yesterday.
So today was Easter Sunday and we went to church and it was a great sermon. People in California are so friendly really. I love it here.