Say hello to my little friends! #1 LENNYSFILM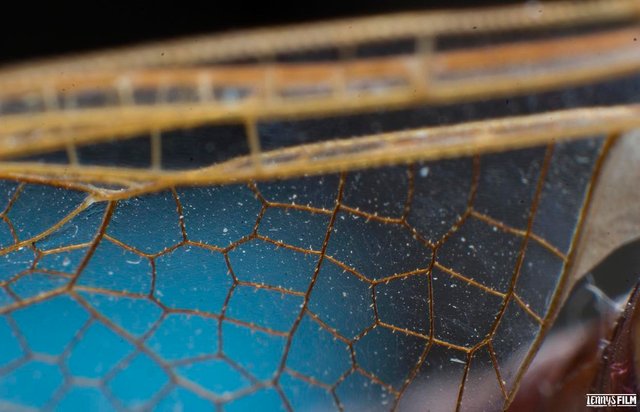 Hello, Lenny here! I am a photographer from holland and I like to introduce you to this little world!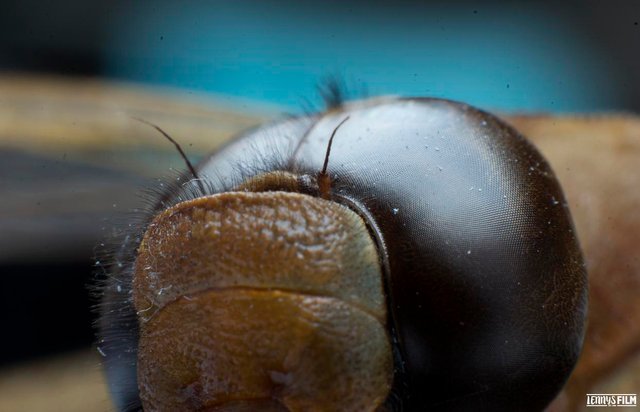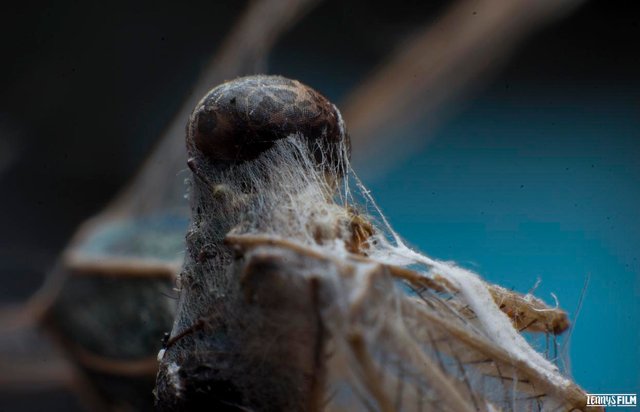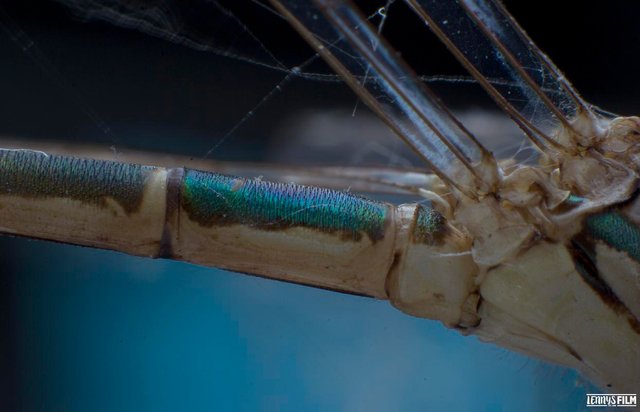 This is my first post, if you have any suggestions on what to photograph next please feel free to send me a message!