Evening Lights
The days of November are short. It gets dark early. My walk along the coast. Lanterns light up and everything around is transformed. The reflections in the water are wonderful.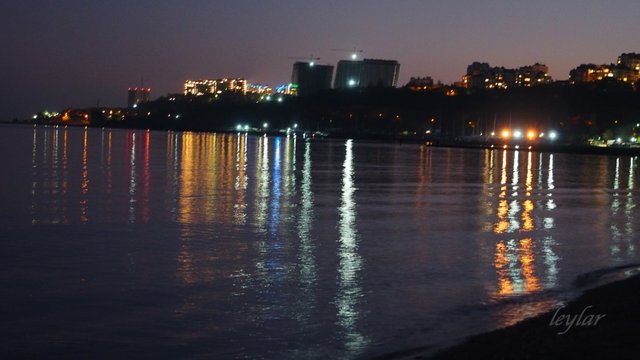 These are my experiments: taking pictures in the evening.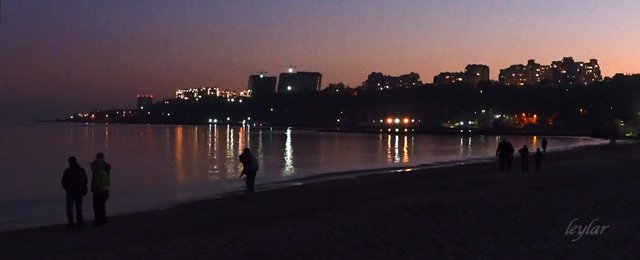 ---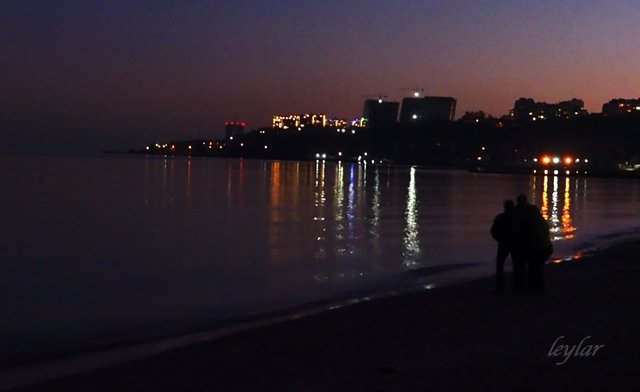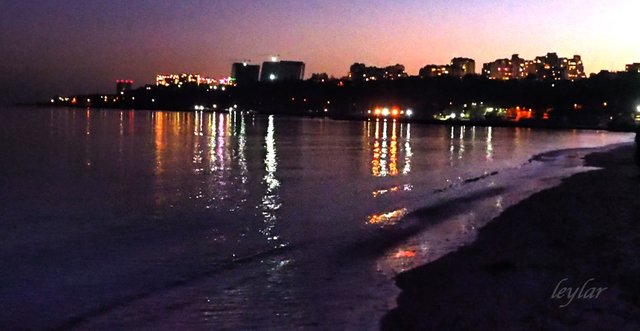 Reflections of the moon are also visible.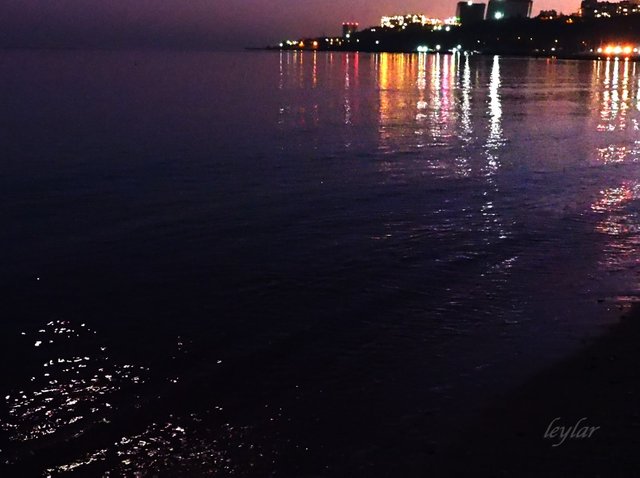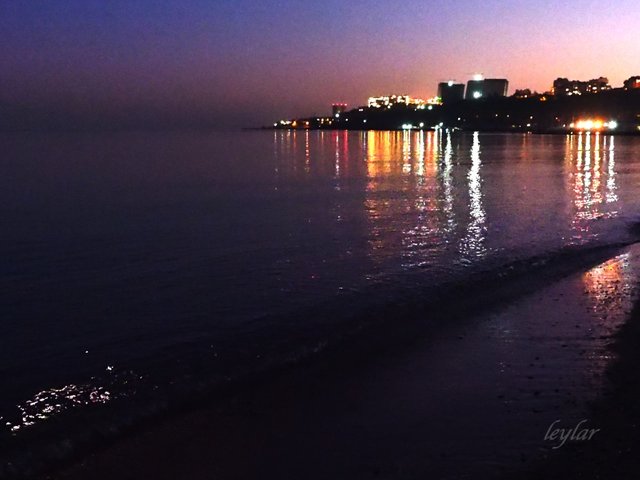 Exposure program: Manual
Camera: OLYMPUS E-M1
Lens: M.Zuiko Digital ED 12-40mm 1:2.8 PRO
Enjoy!
Original photos by @leylar
Thanks for your time!