...and the day was born!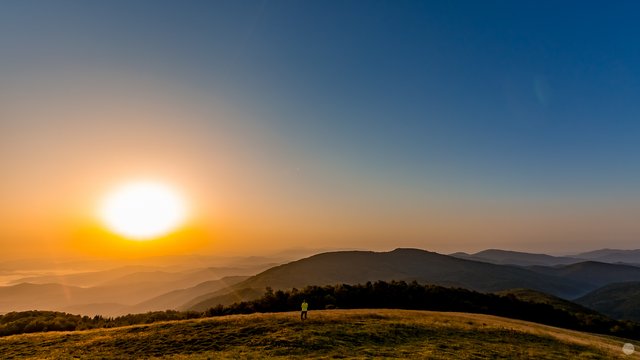 ---
That day, we woke up around 5 AM in order to hop on the cars and then have enough time to hike to one of the mountain peaks in Stara Planina mountain, Bulgaria before the sunrise. The peak's called Buzludzha (maybe a bit hard to pronounce for non-Bulgarians :D). It is one of the peaks where the beauty of both Southern and Northern Bulgaria could be seen at once. It is a very photogenic place, perhaps I should write a story for it? ;)
Photo taken at a photographic travel with my friends from Club Photo World, Bulgaria. It's always great to go on journeys with people who share the same passion with you, right? :)
https://hadjiyvanov.com/ for more beautiful places and people :)
Prosperous Tuesday, fellow Steemians!
---