Architectural Photography: Sanctuary of the Immaculate Conception
Hi my friends, this is my entry for the contest iniciated by @juliank
This beautiful church, or better known as the sanctuary of the immaculate conception. It is located in the town of La Azulita, Merida state, Venezuela.
---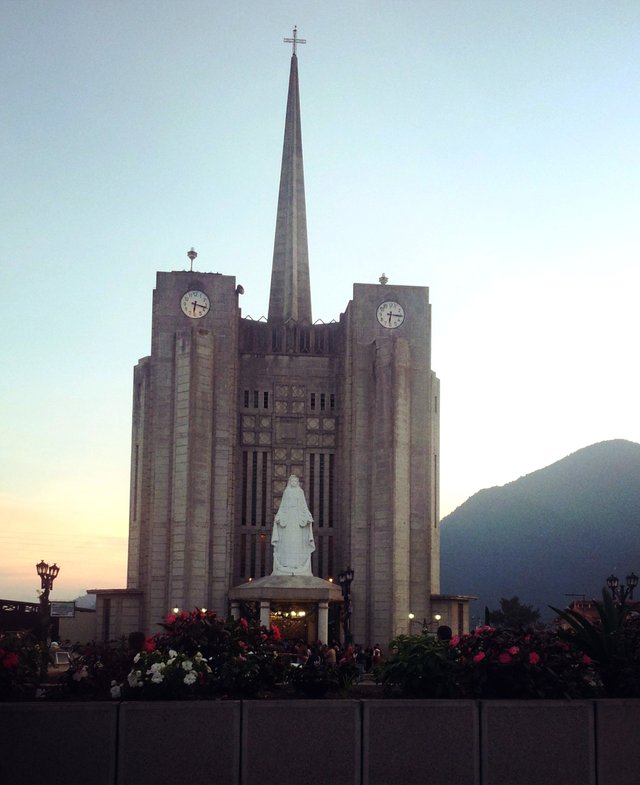 ---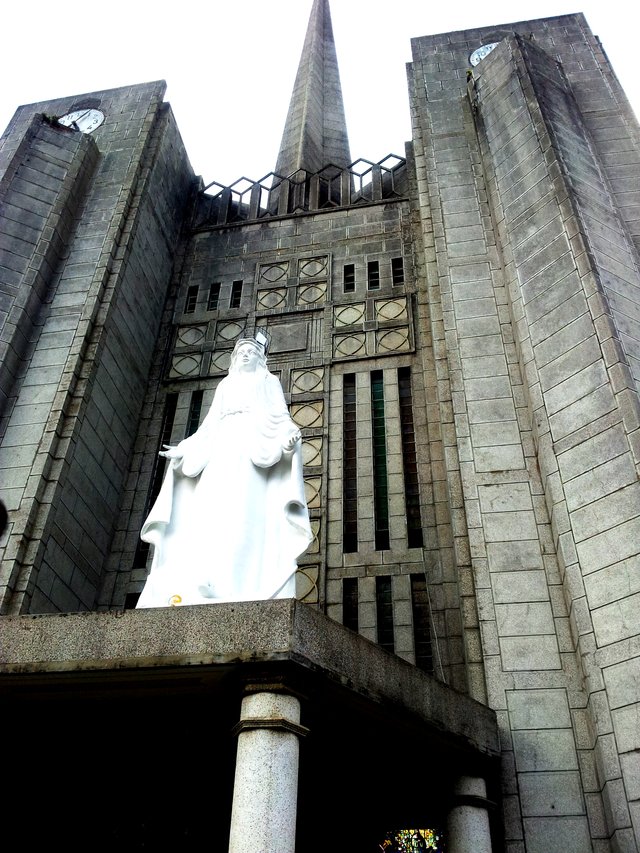 ---
This beautiful architecture is the main church of Azulita, in the state of Merida. It's in Plaza Bolivar, in this town. And it is better known as the sanctuary of the Immaculate Conception.
It was built in 1967. It is a Neo-Gothic temple. With two twin towers of about 45 meters high, being thus one of the highest churches in Venezuela. On its façade, the Virgin la Inmaculada has a height of 9 meters. Inside it has beautiful stained glass windows that represent the Gospel.
It is undoubtedly one of the most important tourist sites of this beautiful town, where I have lived all my life. This church is a cultural, historical and religious icon of the Azulita.
This picture was taken with a Panasonic Lumix DMC-FZ50 camera.