The Unforgettable Place
There something about Washington that made me feel homesick, the lakes, green everywhere, snow and the beautiful colors of Autumn that I will miss the most, especially all my dearest friends.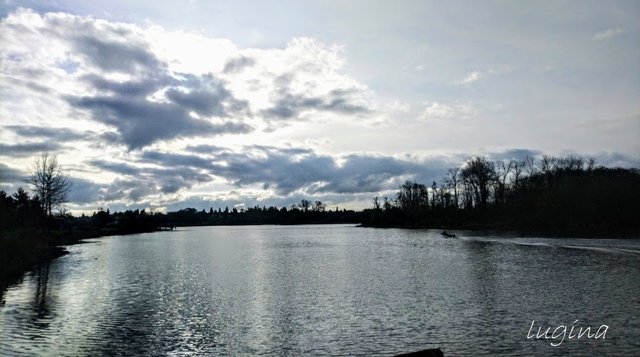 This lake is by Northbound of highway I 5 in Everett, I forgot what was the name of the park, we didn't really purposely go there. We were just stopped by because my son wanted to use a restroom, although I forgot the name but I still picturing the unforgettable of beautiful views.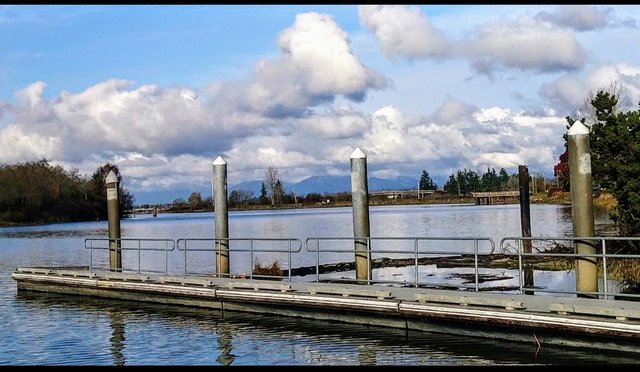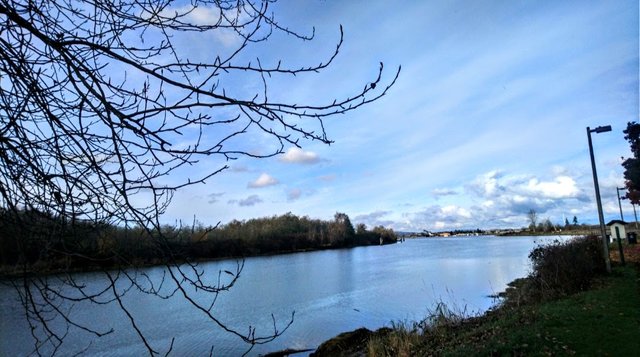 Last year Autumn. When they have disagreement with each other they went to separate direction.
Thank you for visiting my blog.
@lugina.