Light and simple macro photos
Today in the post:
Light and simple macro photos
---
Today is a good and positive day for me. It was Friday, which means a long weekend ahead. I dream to already bask in the sun. Plans to spend a very fun weekend as I said. Now I'm at work and really looking forward to the evening. I think everyone is looking forward to the weekend.
How I love nature and really want to devote a lot of time to my travels to the amazing and wonderful world of nature. I am sure this my striving for nature will never end. I want to spend more time outside the city.
I am always kind to other people. For me, kindness is the spiritual quality of a person. This quality is expressed in the desire to do something good for people and help in difficult situations. Many people these days do not help but think only about their needs and requirements. I am very gentle and trembling attitude to nature.
---
| | | | |
| --- | --- | --- | --- |
| Camera | Diaphragm | Excerpt | ISO |
| settings: | 2.8 | 1/320 | 100 |
---
These white little macro photos are simply amazing. So much grace and naturalness. Simple and tasteful.
---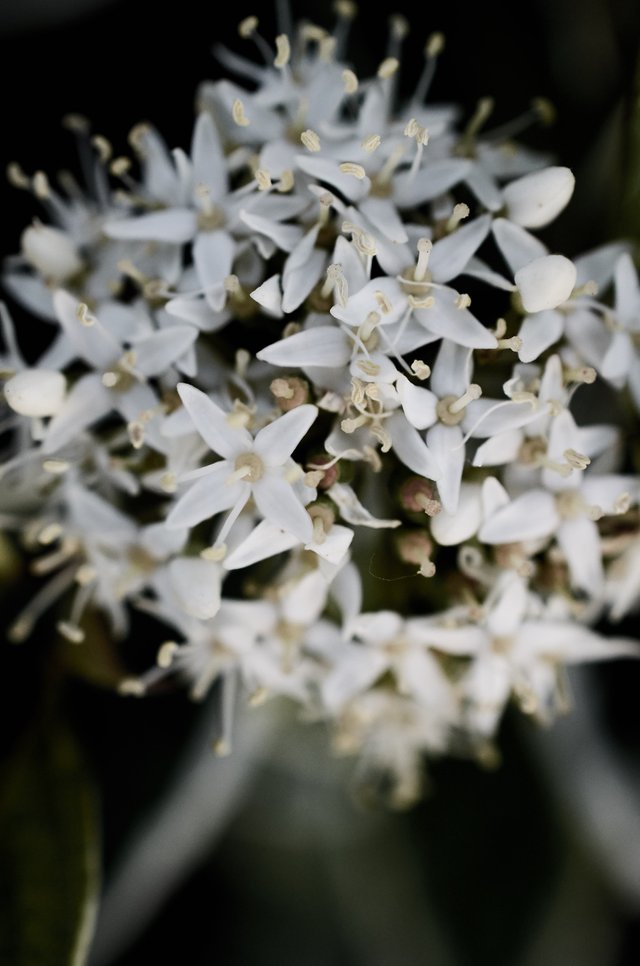 ---
The world of macro photography is a very fun and exciting genre. Thanks to the close-up, I see everything in great detail.
---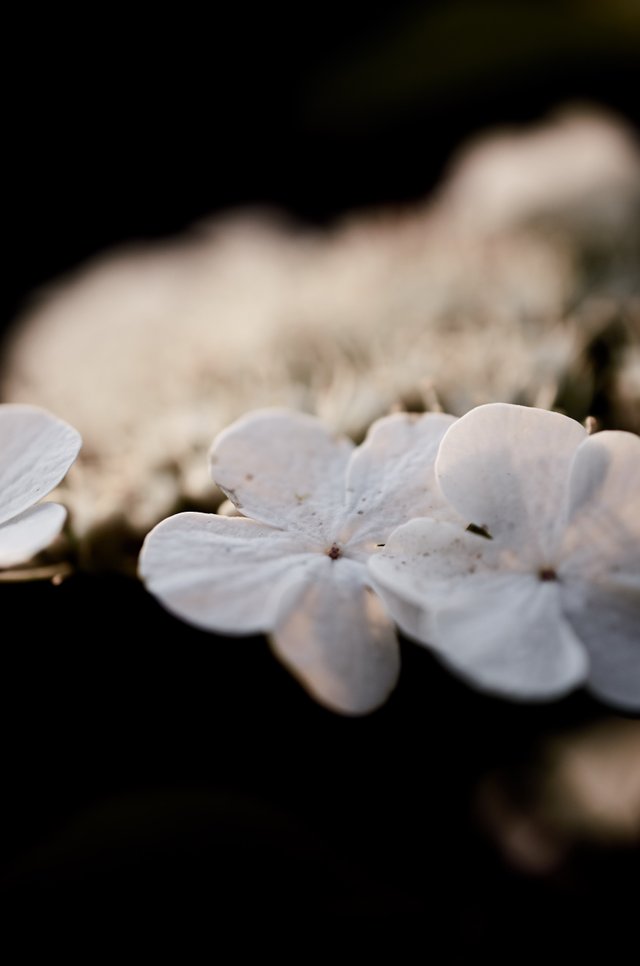 ---
What an interesting dandelion nearby. You can see it so close. It looks very beautiful.
---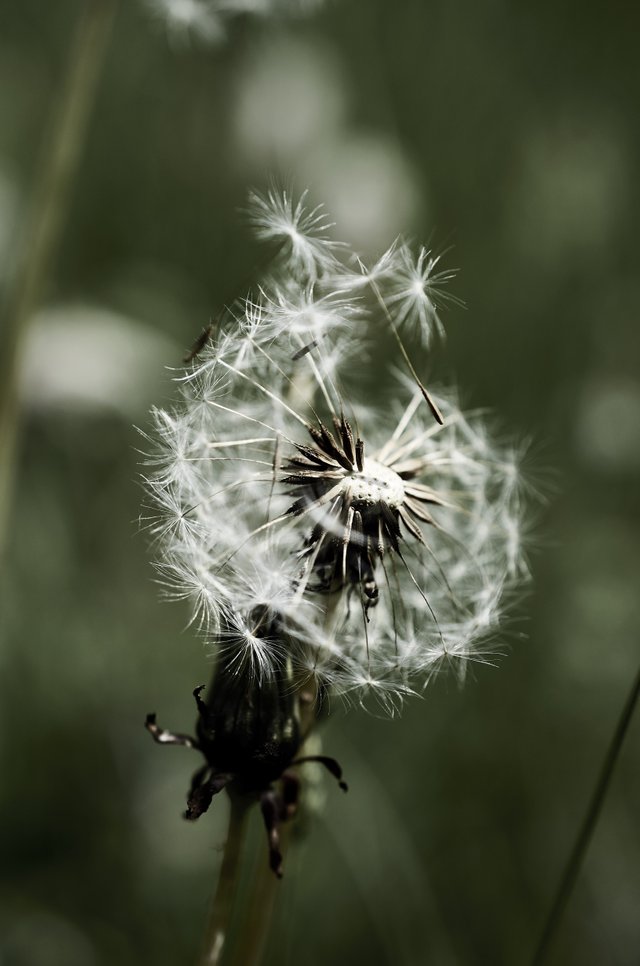 ---
And these flowers are so unusual, you can see all the fringe of these flowers.
---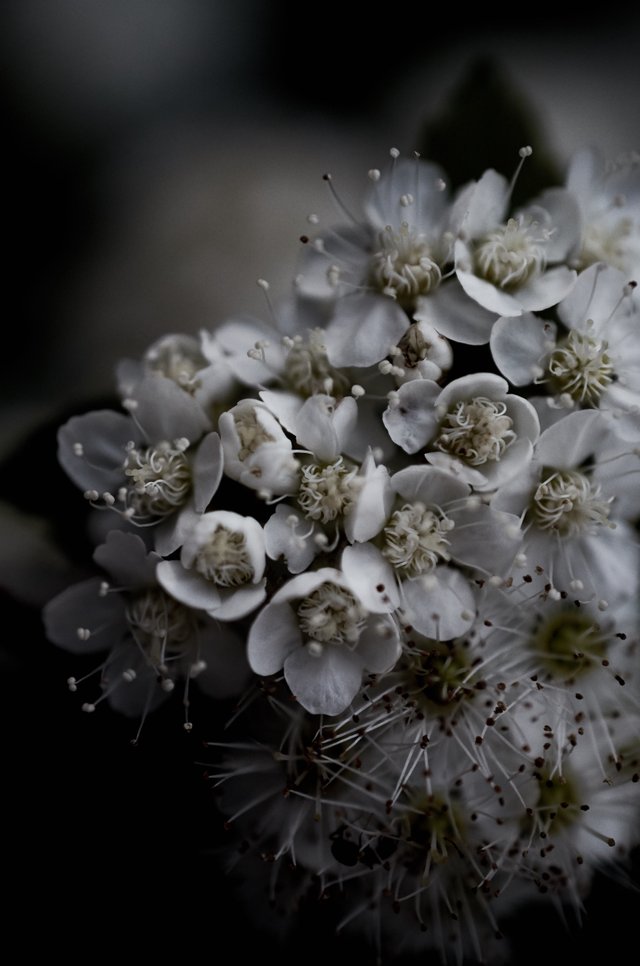 ---
Insects are also an integral species in the macro genre. These small living things turn into large ones. I can see them very closely.
---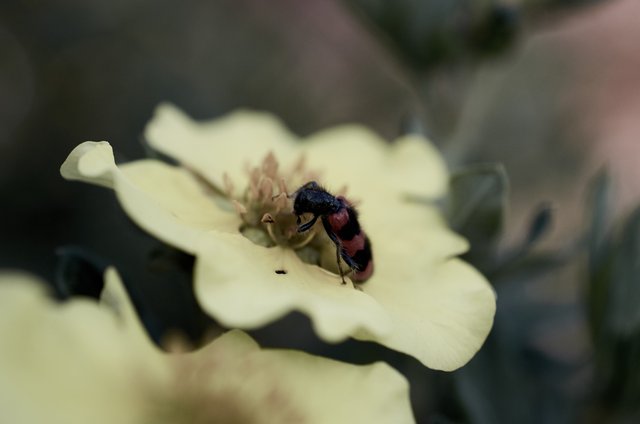 ---
---
Author and photographer

lyubovbar

Camera

Nikon D5100

Lens

Nikon 40mm f/2.8G AF-S DX Micro NIKKOR

Category

Nature, Macro

Location

Russia

Edited

Capture One

Thanks for attention.
I hope you enjoy my work!
---