Sleeping giants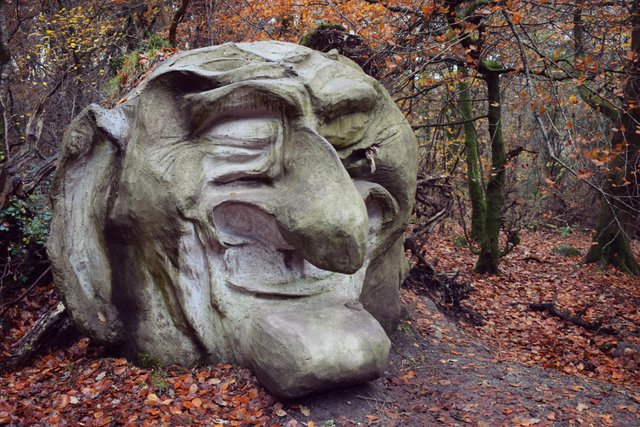 Found the first giant in the middle of forest right next to the mountains. Sleeping away or just pretending?
Seems like giants somehow are quite a part of Irish folklore. To me it is interesting since I am already familiar with Norwegian giants or trolls. In the stories about the trolls mountains actually were sleeping trolls turned into rocks by the sunlight. Irish giants might be connected with mountains too or many places have something to do with giants in their names. Some of their mythical heroes were called giants too and they also have godlike creatures called
the Fomorians
mostly monstrous looking, destructive giant beings of chaos, death and darkness. Still to learn more.
Folklore and mythology is fascinating to me. Folklore is one of the first things taught to children in Latvia. It is part of preservation of our culture, tradition and mythology. Every time I hear folktales, stories or legends about places and things no matter where in world, the little child in me jumps from joy. They are like a tiny spark of imagination that makes everything more interesting, authentic and special.
Be it giants or any other mythical creature or being, nature and nature forces always serve as the main inspiration in the tales and stories. For example, wind or mountains, thunder, lightning, forest and sea. None of which people truly rule over. Often tales were also about things people didn't understand fully, so they made them up for comfort and dealing with them.
I was on the walk with my two younger cousins. It was fun to observe their faces when I was telling them stories about the energy and healing powers of the trees or how deep the roots go in the ground beneath. It completely changed the way they saw the forest then and there. They were running around and hugging trees and pointing
oh look at this one, it has very strange branches! It will probably give me a lot of energy!
Absolutely, it was my highlight of our walk.
There is little bit of magic everywhere around us. Question is
are you open minded enough to be able to see it?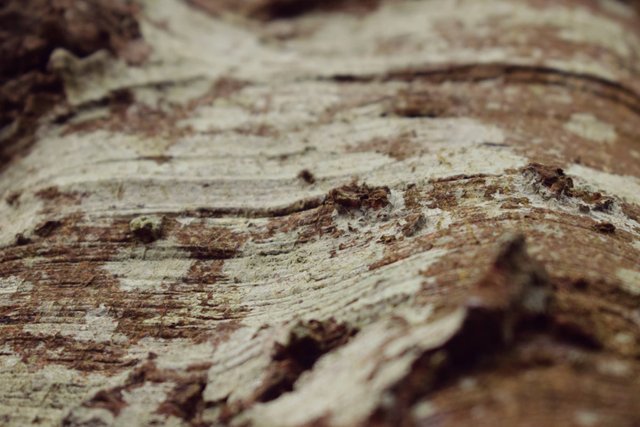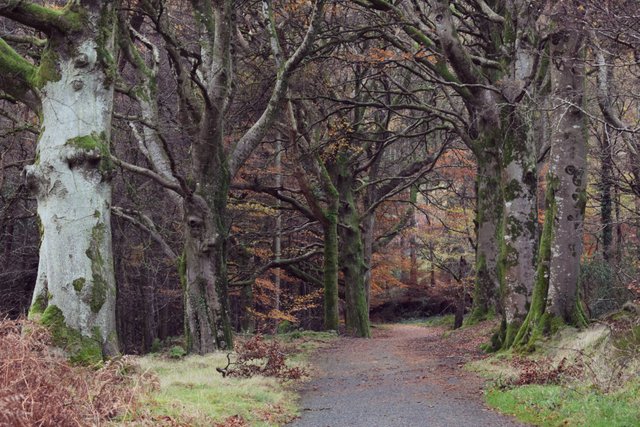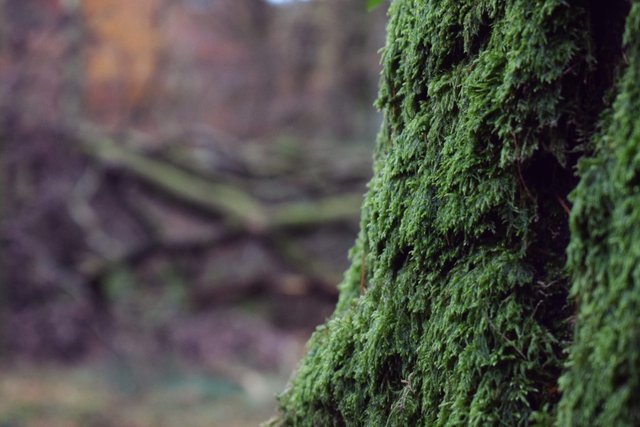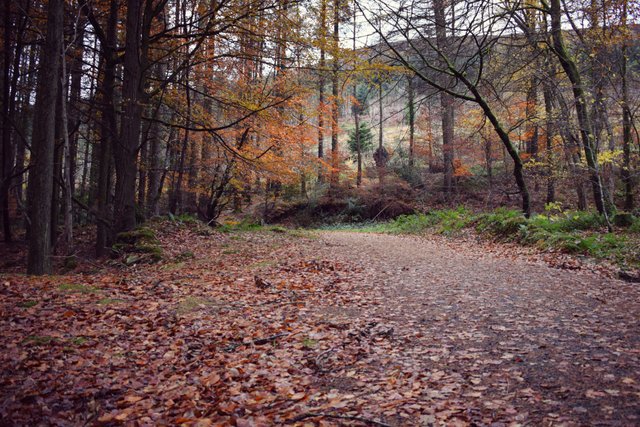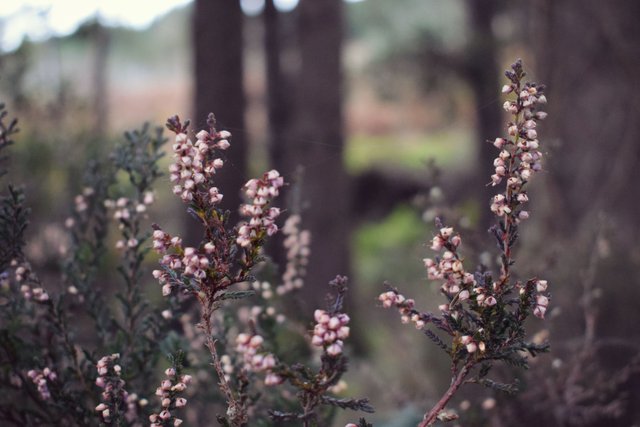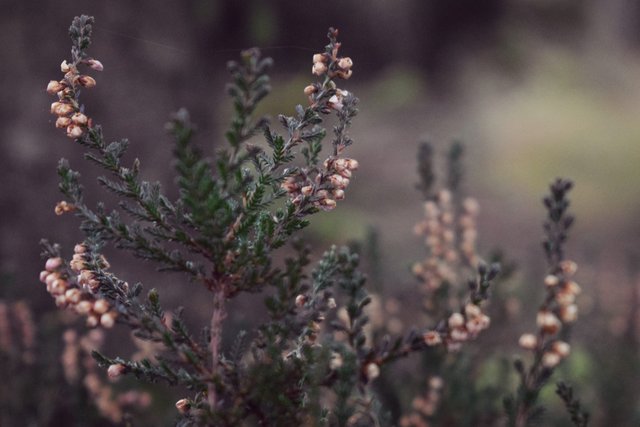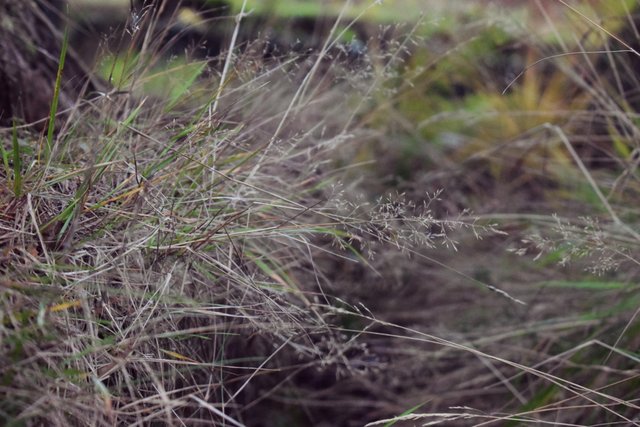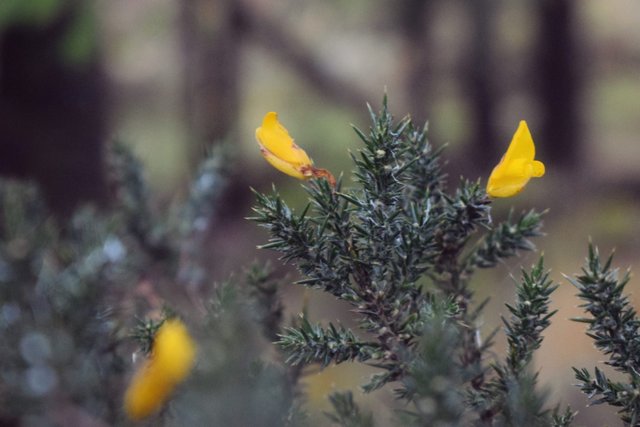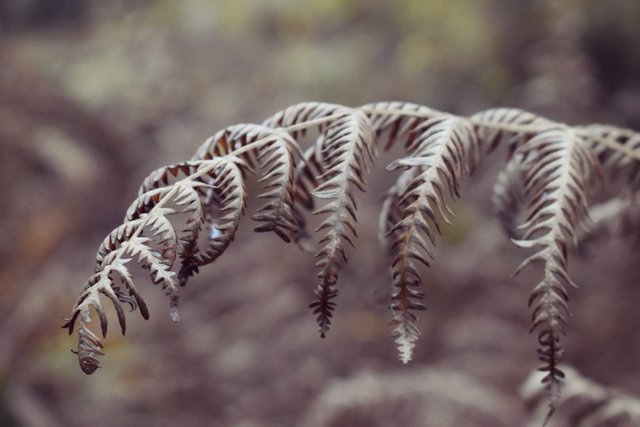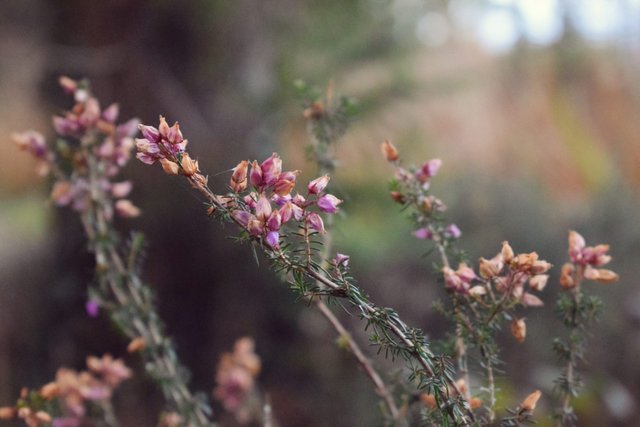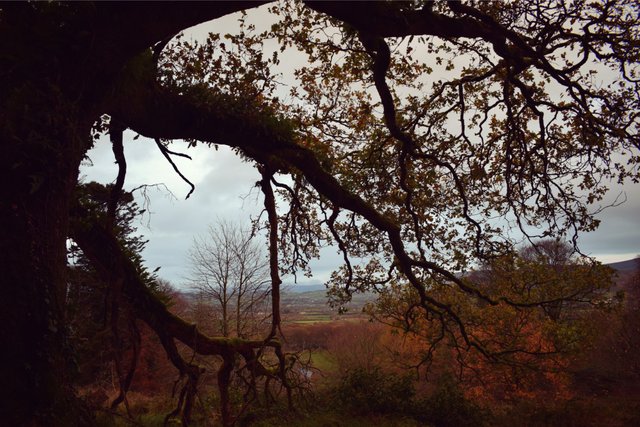 Song of the day: Jaymes Young - Infinity