Long Exposure of the Stars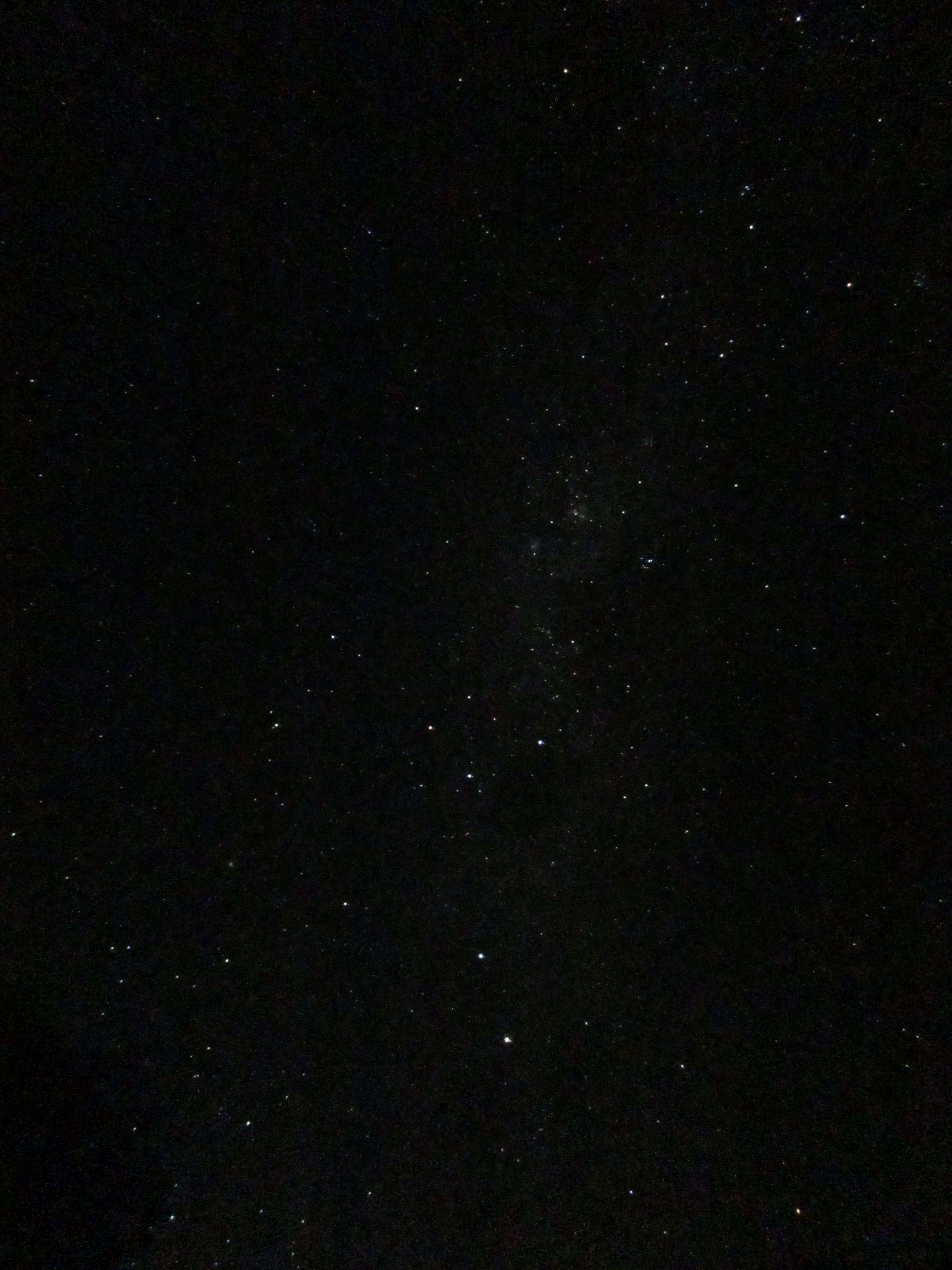 Camera: Canon PowerShot A810
ISO: 1600
Exposure Time: 13 seconds
Setting: Long Shutter
Location: Valschfontein, Eastern Cape, South Africa
This photo was the best that I could take. The ISO is at its limit fr this model of camera and the exposure time is the highest that doesn't allow the drift of the starts to be seen picked up. I will hopefully soon be able to purchase a better camera that can take better shot, because I love pictures of the stars.
To all those who have commented on previous posts, I apologize for not replying, my internet connection is too slow at the moment to be able to load much. As soon as it gets better, I will reply.
Hope you liked the post!