H.O.G. Spring Challenge moto festival Russia-Voronezh. 2019. Photo report
               In my hometown, there was a motor parade, which was attended by more than 1730 bikers. All this parade was held as part of the opening of the motor season of H. O. G. Spring Challenge. Until this moment, such festival was many years ago in city of Minsk ( Belarus ).
             Now, I want to make a photo report. Since the video, with motorcycles, I uploaded before. Video can see.. Vido             The beginning of the festival, began near the City Administration, in the central square. A column with a huge amount of bikers swept through the whole city and stopped at the embankment of the river Voronezh.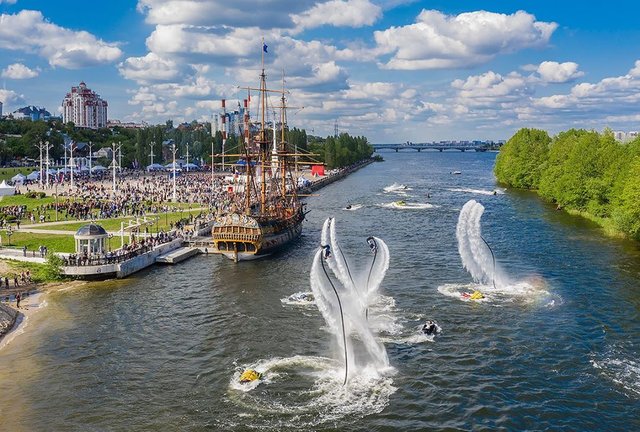 The photo was taken from a quadcopter. Freely raspalagalas free access to the social network.
        The team of moto athletes, the beginning of their performance, showed tricks, driving skills of their iron horses.It was very interesting and exciting to watch them do dangerous stunts in the air. Taking into account the fact that there was asphalt below, and there was no sand.

 However, it is dangerous to do this without preparation!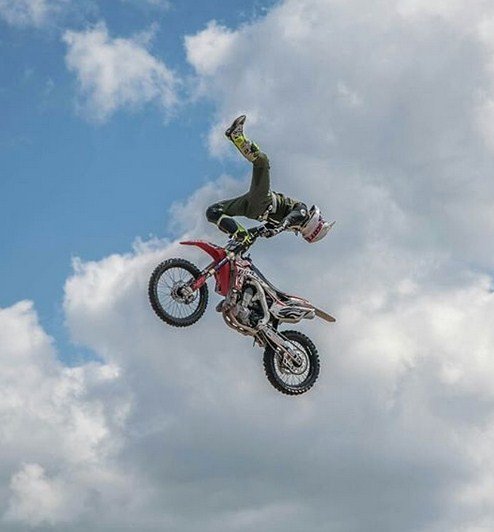 Here are a couple of tricks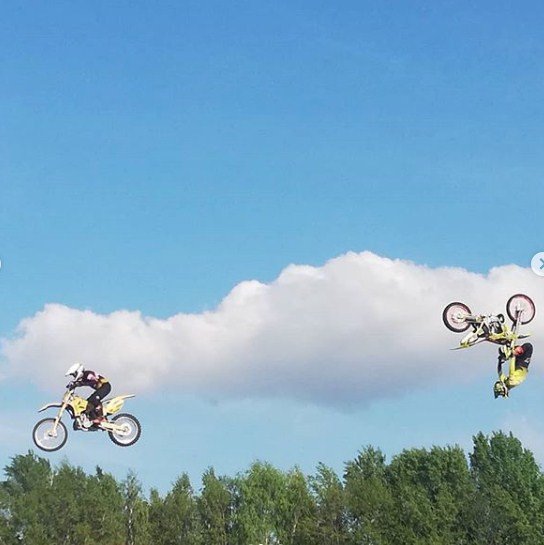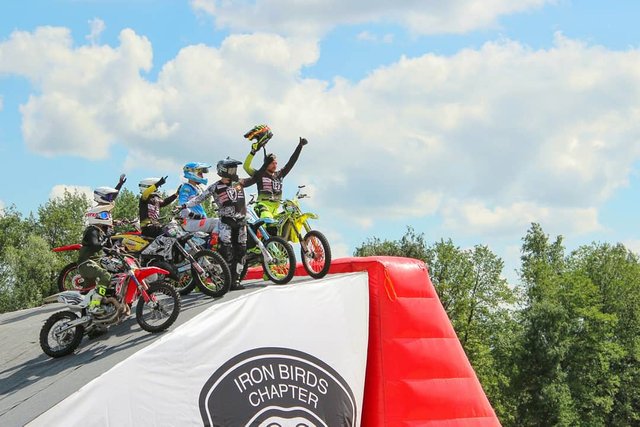 These glorious guys were doing very cool tricks. And showed a great possession of technology in the air and on the road. Breathtaking, it was very cool to watch how they perform their stunts, they are cool guys.
           After the speech, just to the left of the ship of Peter the Great. The guys on the interesting things showed their tricks, honestly I do not know what these devices are called. It was very cool and interesting to see how they handled these things.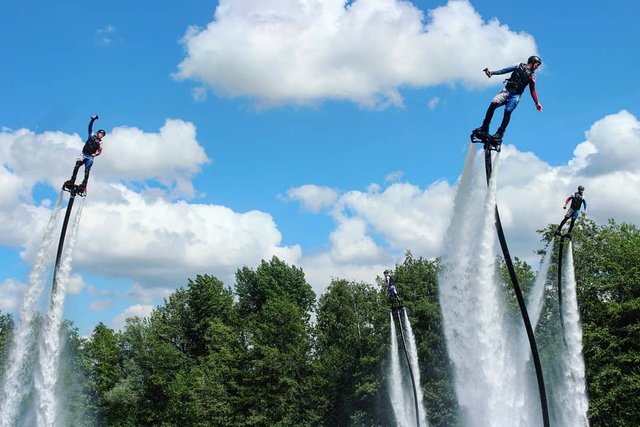 Yeah, these guys are a show show too. They did flips and hover over the water. Breathtaking, because it is also dangerous.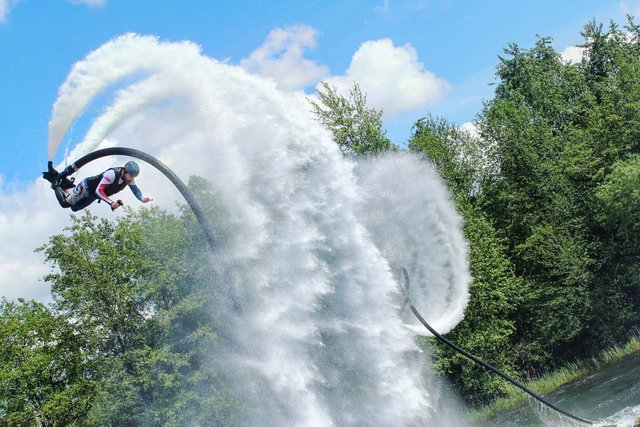 Soon, the performance of the athletes was over, they began to play different contests and there were rock bands joining. By evening, there were a lot of people, music played, everyone ate, listened to live music, sang songs together. And at the end of the festival, there was a festive salute.
          Here are some more photos from the festival.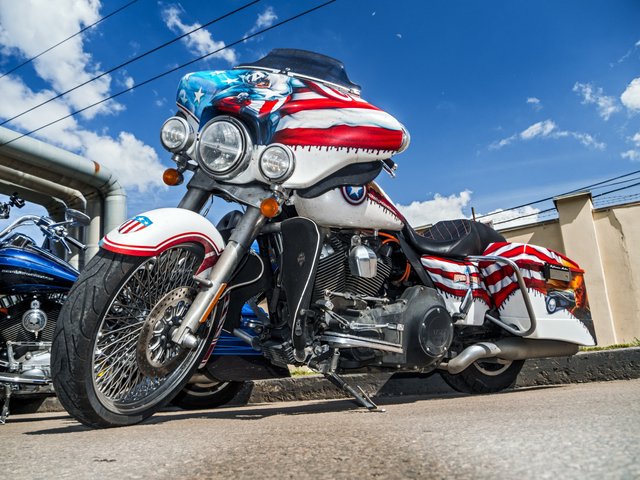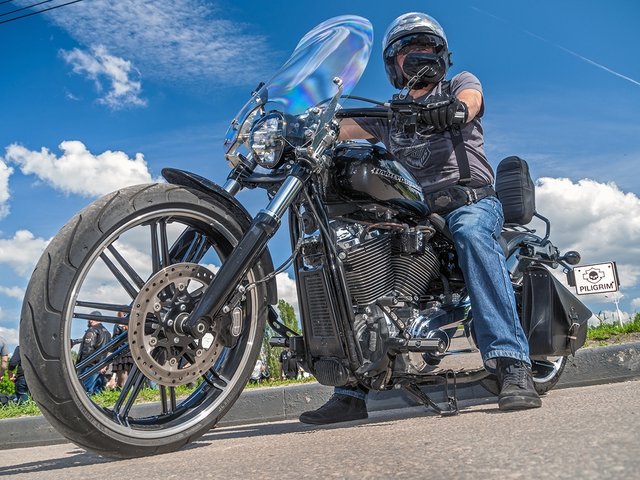 It is also worth noting that, although the festival is being organized by the Harley-Davidson motorcycle club, bikers with "iron horses" of any brand could take part in the moto parade.
All photos were taken from public access. There are also own photos.
It was fun and very cool, subscribe, put likes, share with friends. Thank!