Surfer at Lhoknga Beach, Aceh, Indonesia
Lhoknga Beach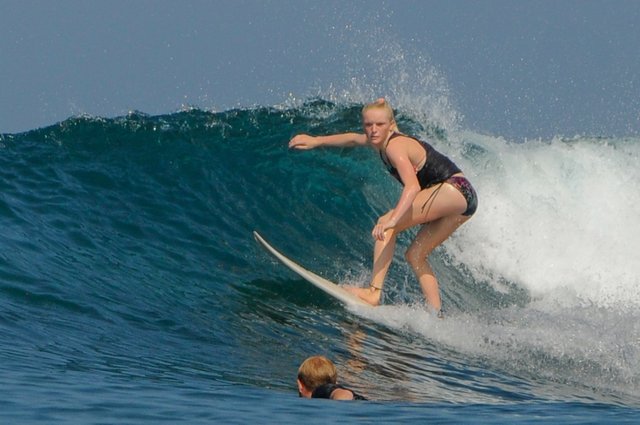 Tourists surf on Lhoknga Beach, Aceh Besar District, Aceh, Indonesia offers world class waves during the North East monsoon with perfects barreling waves, ranging between 2-6ft high, 4 reefs breaks in total.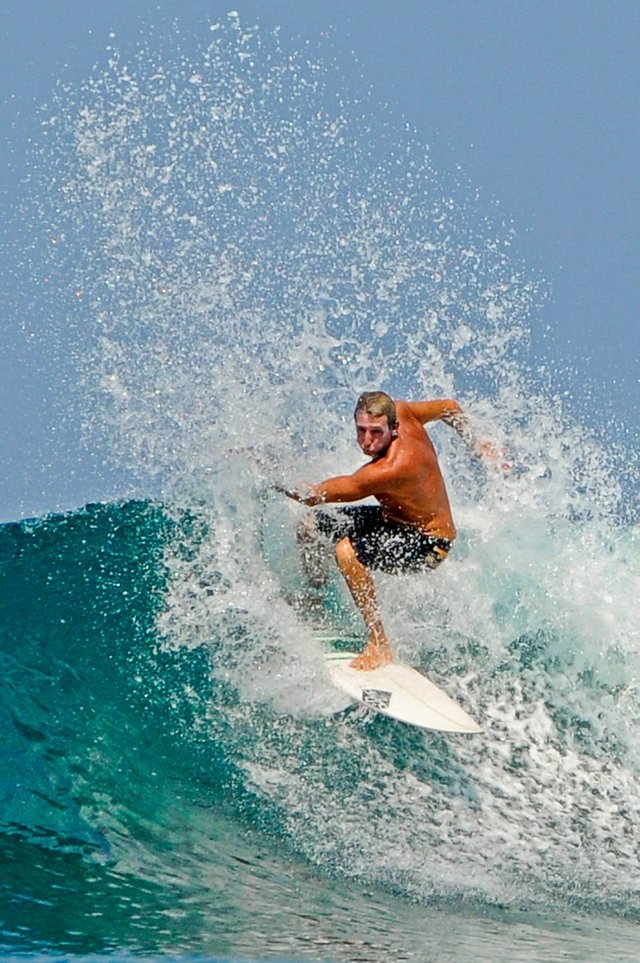 Aceh has waves to suite all levels of surfer. From beginner easy waves on the Left, to the more advanced barreling heavy waves at the Peak and Cemara.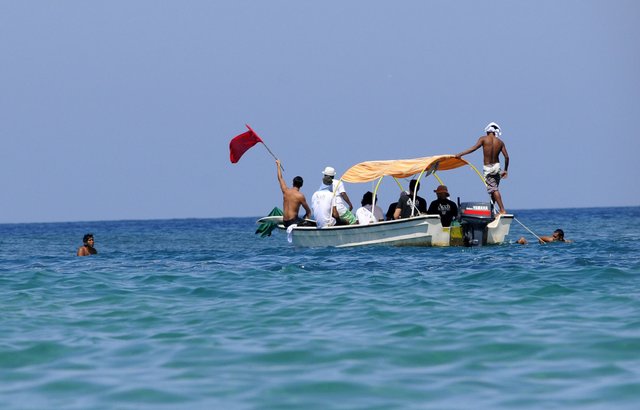 "Got some epic waves, all the staff were super friendly and even got a hit of golf in at the course across the road" (Brent Lawton, Surfer from Australia).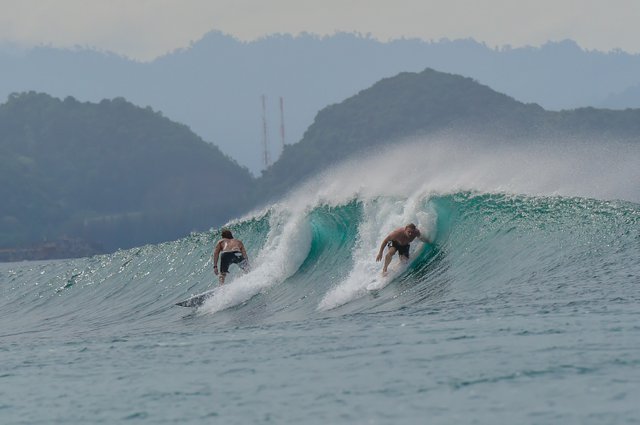 There is 200 km of coastline potential where you can surf perfect uncrowded surf breaks around Lhoknga.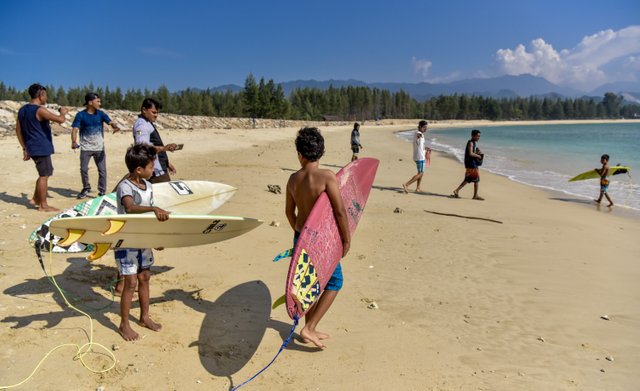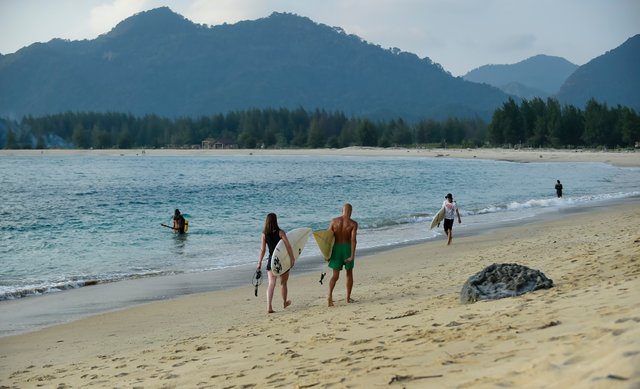 Thats still possible to surf some beach break the rest of the year at "Ciment factory" or at "Leupung beach" during thesurfing seasion from May until end September.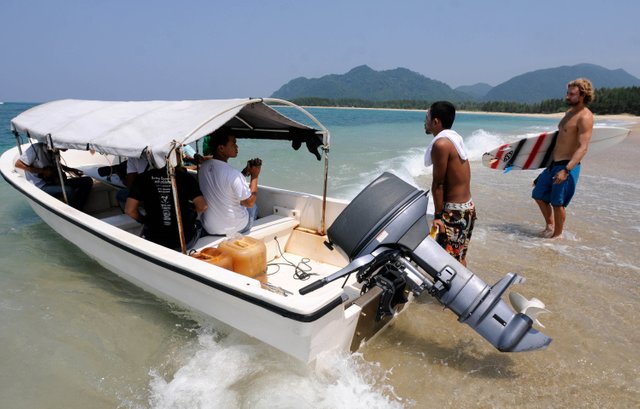 👤 Facebook: m.anshar
📸 Instagram: aanpixx
Thank you for visiting my photography blog.
Regards 🙏