Caring for a stone magpie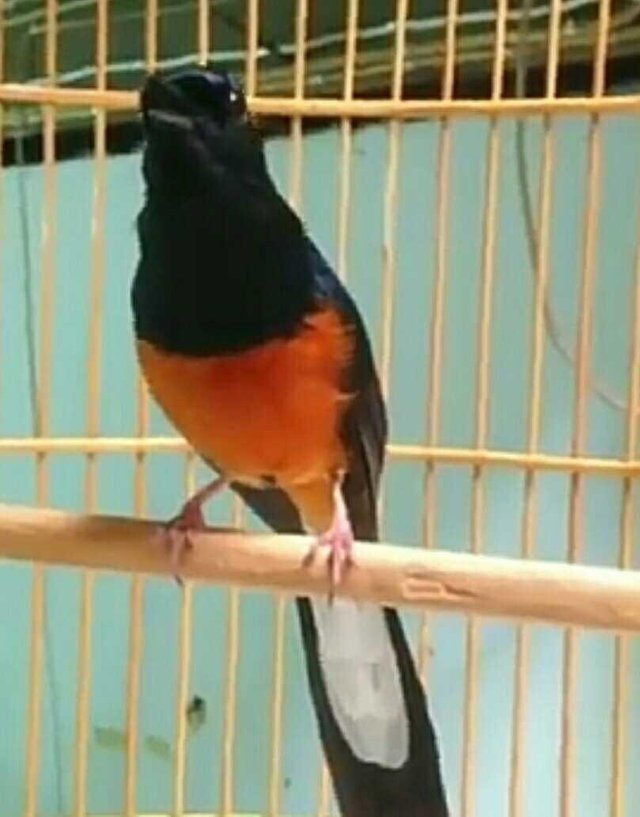 Treatment to keep the stone magpie petal hatching up - The stone magpie generally in breeding will require calm or especially when the time to incubate the egg. When the stone magpie petting the eggs should be guaranteed not to be disturbed by the circumstances surrounding such a predator and others other than those who regularly keep feeding the cage.
Birds are also not disturbed by attacks of diseases that come from parasites such as insects, ants and cockroaches or the like. Therefore, to keep the birds calm in the brooding season, we must really keep to ensure that we are not disturbed by all of them in order to hatch as we wish.