Living the time of my life !
Living the time of my life
(Français)
J'ai eu mes 26 ans à Antigua au Guatemala et à ce moment-là, je ne pouvais pas être plus heureux de faire cette aventure. Le simple fait de ne pas savoir de quoi demain est fait est très excitant. Voilà un peu plus de deux mois que je suis sur la route et j'espère juste qu'elle est encore longue.
(English)
I turned 26 years old in Antigua in Guatemala and this time, I couldn't be happier to be there, doing this adventure. The simple fact that I do not know from what is made tomorrow makes me feel alive. It has been now a little bit more than two months that I hit the road and I just hope that it is still very far.
Antigua, Guatemala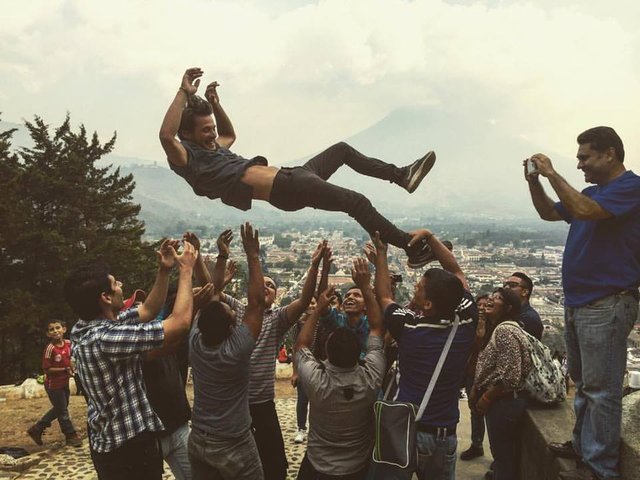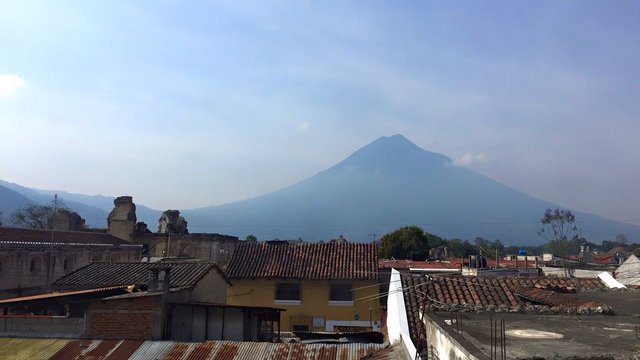 Hasta luego
Mathias