FISHING DAY!!! - MANZANILLO BEACH! -
MANZANILLO BEACH!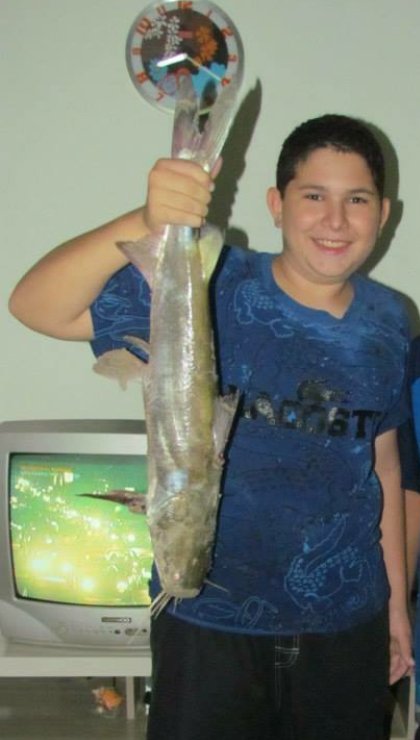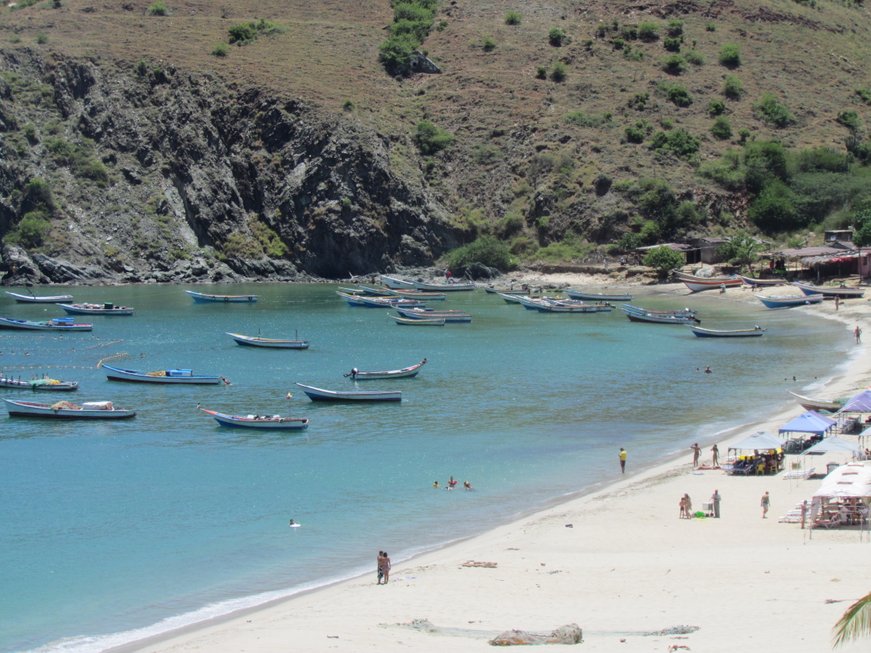 This beach is located north of the Margarita Island, is very popular for its beauty, it's a bay surrounded by mountains. It is also famous for being a fishing beach where many people come to buy what the fishermen have just taken from the sea.
The water is cold but calm which allows the children to enjoy peacefully ... but, not only them like it, also these pelicans that take advantage of the fishermen's nets for them to also fish in an easier way!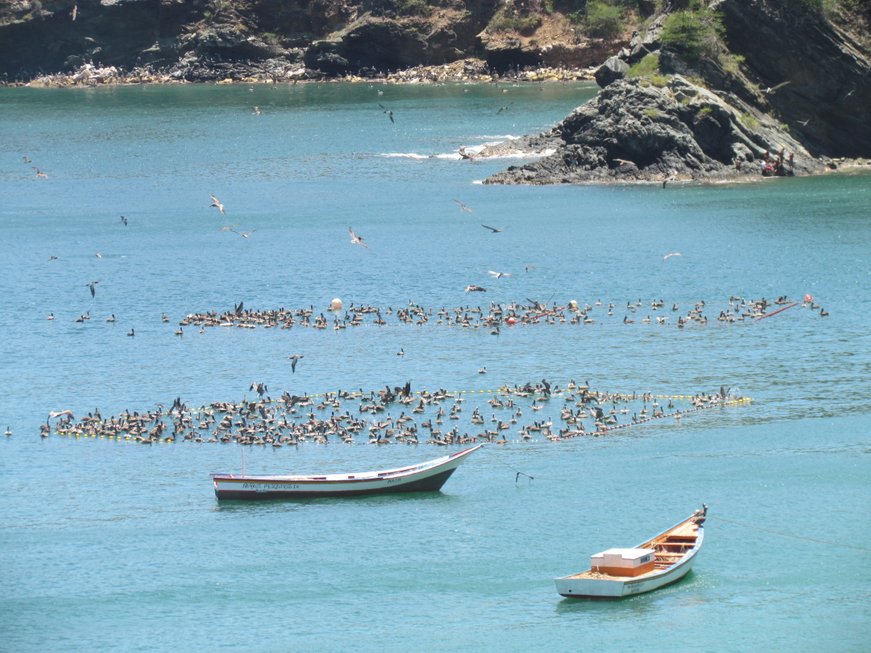 Photos taken by me on holiday.
Margarita Island, Venezuela.
Blessings!