Boba Vanga; Her House In Bulgaria And Her Magnificent Heritage.
DescriptionVangeliya Pandeva Gushterova, commonly known as Baba Vanga, was a blind Bulgarian mystic, clairvoyant, and herbalist, who spent most of her life in the Rupite area in the Kozhuh mountains in Bulgaria. Zheni Kostadinova claimed in 1997 that millions of people believed she possessed paranormal abilities. Wikipedia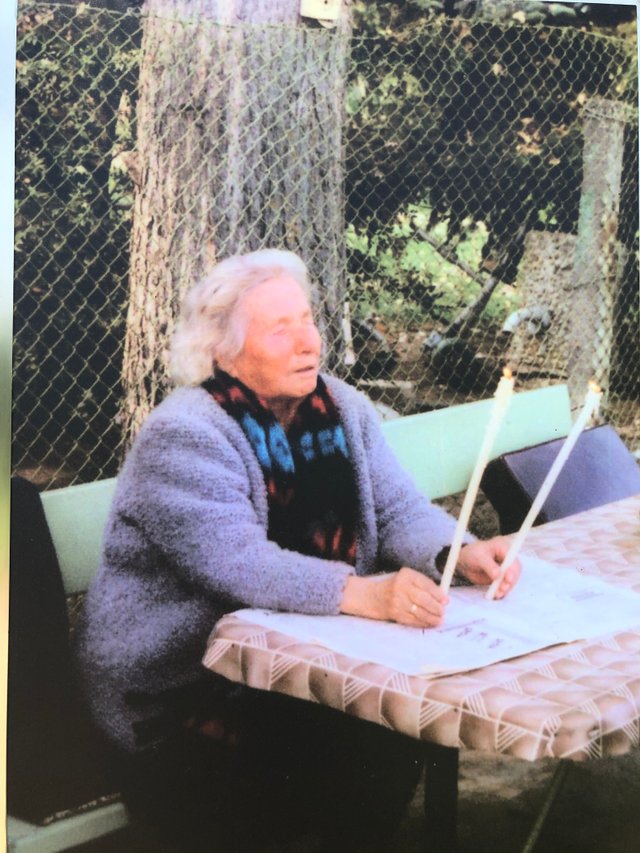 Own Pic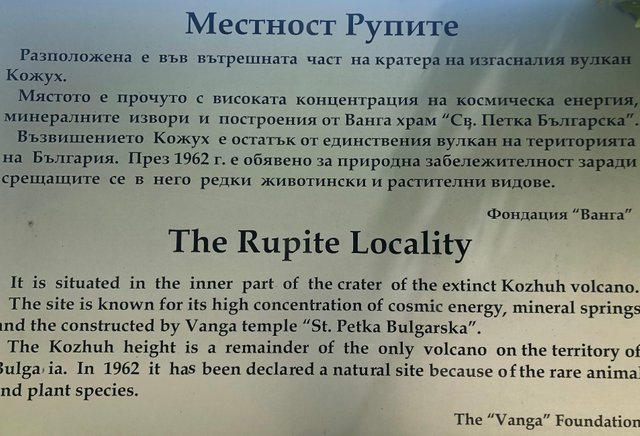 Own pic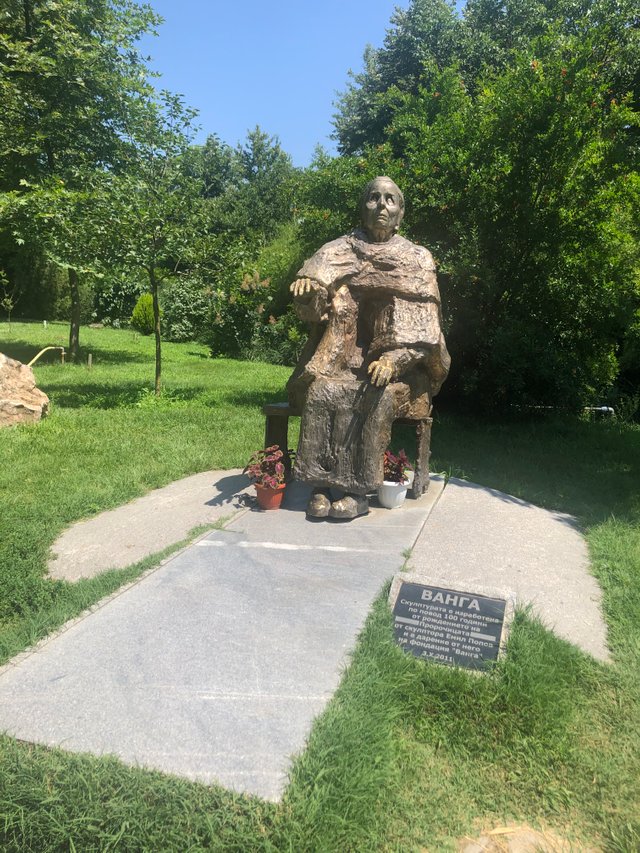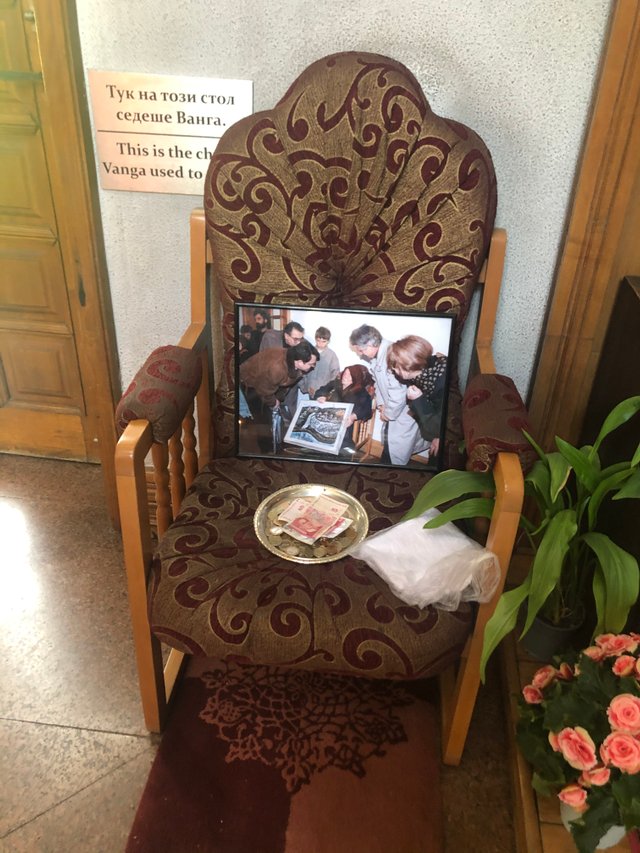 Own pic
She lived basically in the crater of the old volcano, the water that comes from the ground is 75*C... and it still serves as habitat for small turtles, the emerald color of the water is due to high concentration of sulfur and natural recurring fluoride 😊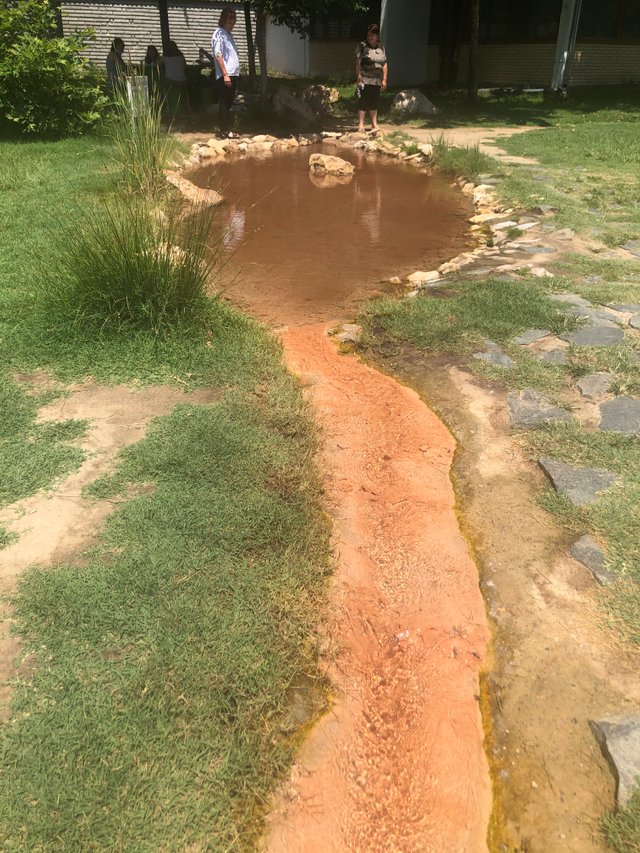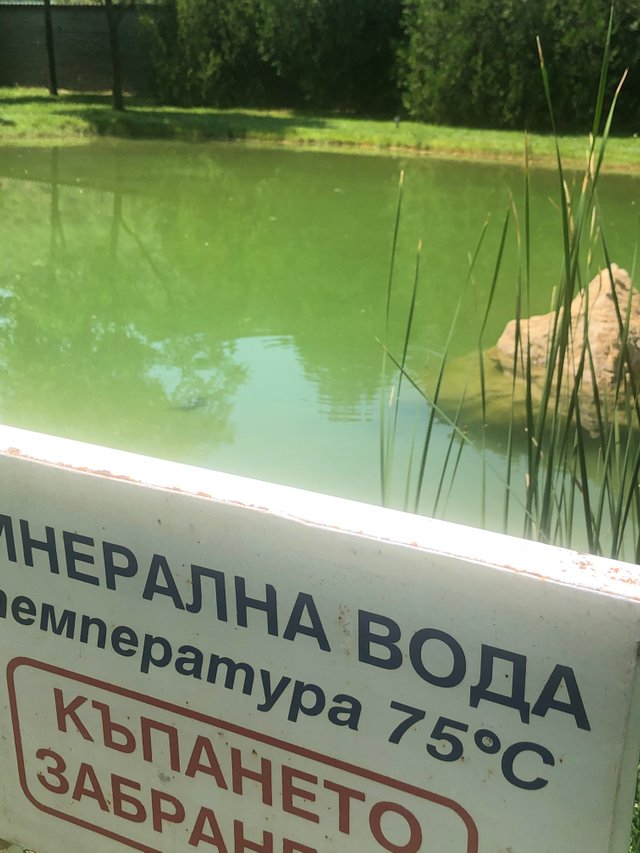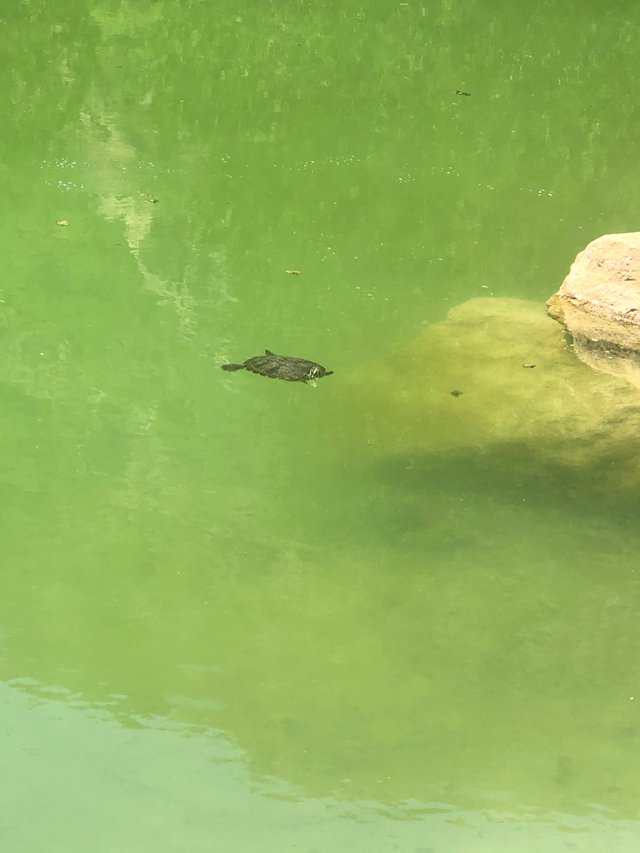 Her legacy includes this chapel built next to her house,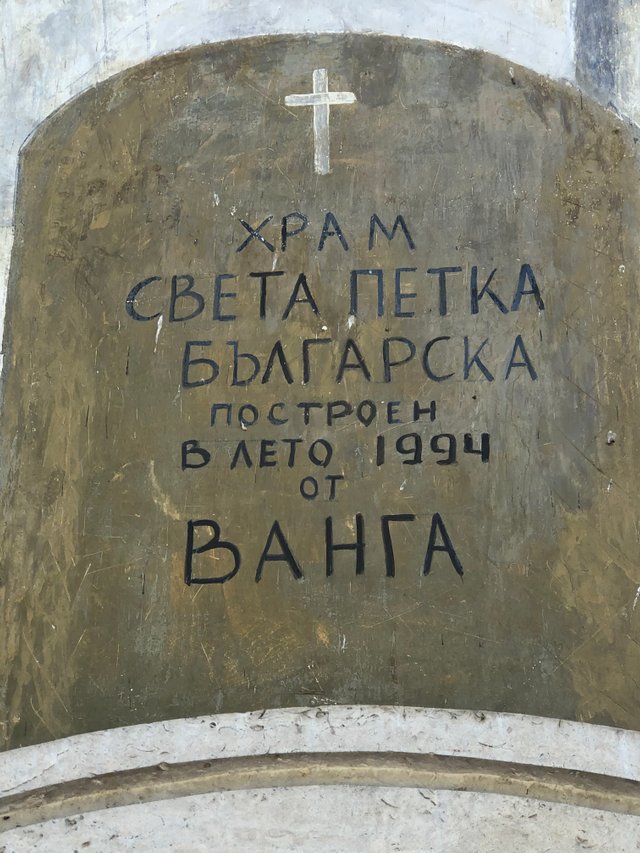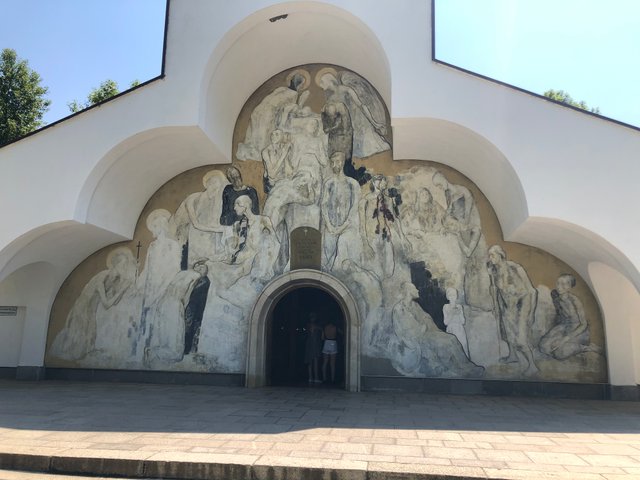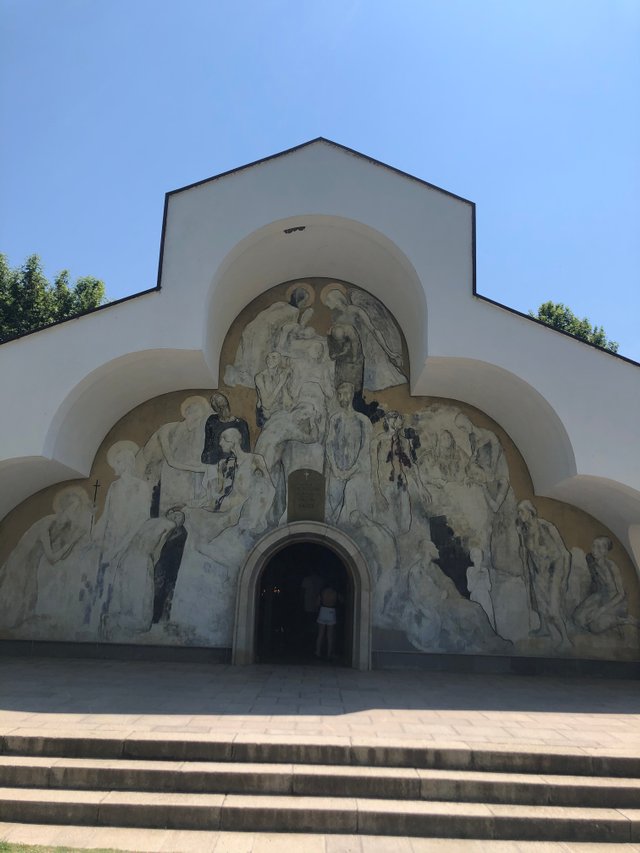 This is part of her house which it is now a museum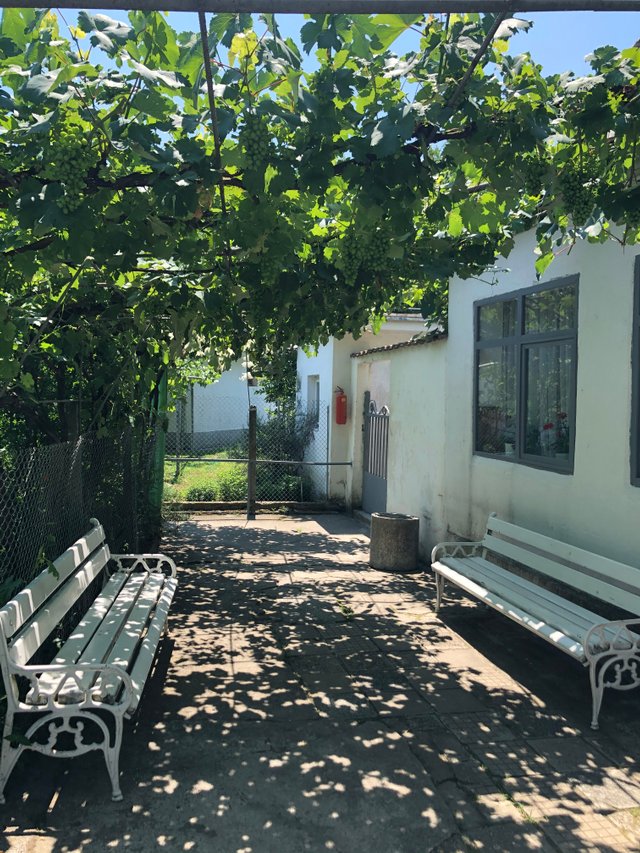 Bulgaria if full of historical sites and glorious colored landscapes that include rivers, water streams, snow covered mountains, magical roads, and unbelievable people. Bulgaria is definitely a place for me ✌️😎👍
More To Come... Stay Tuned.
Live Plentifully