The Clouds Before the Storm
Two days ago I was enjoying the view from one of my balconies in our place in the mountains, when I notice a very strange formation: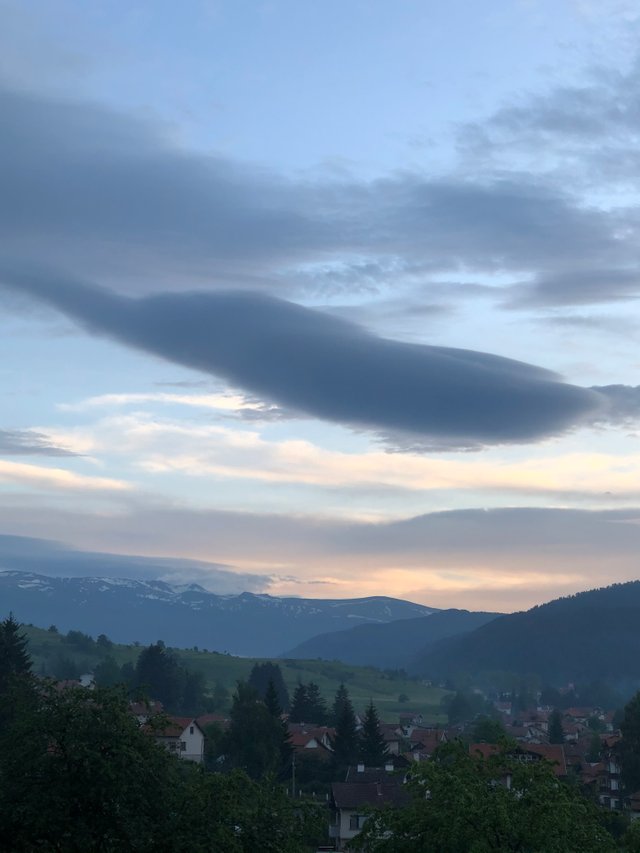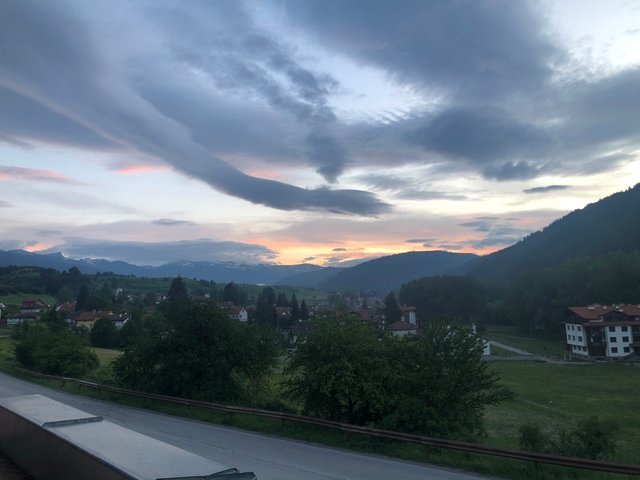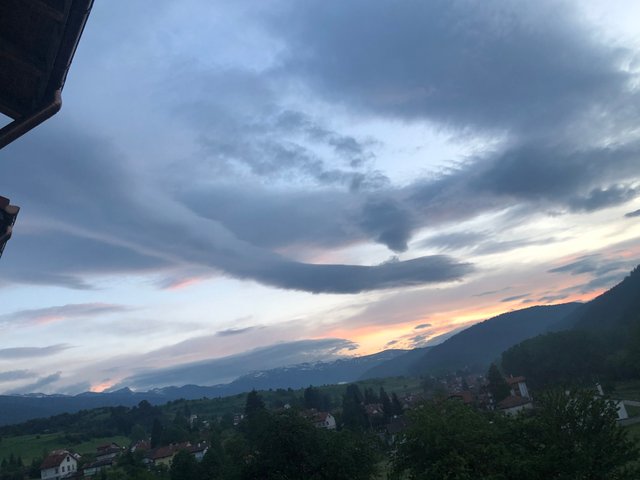 Soon, the spinning started to become more noticeable, as you can see here;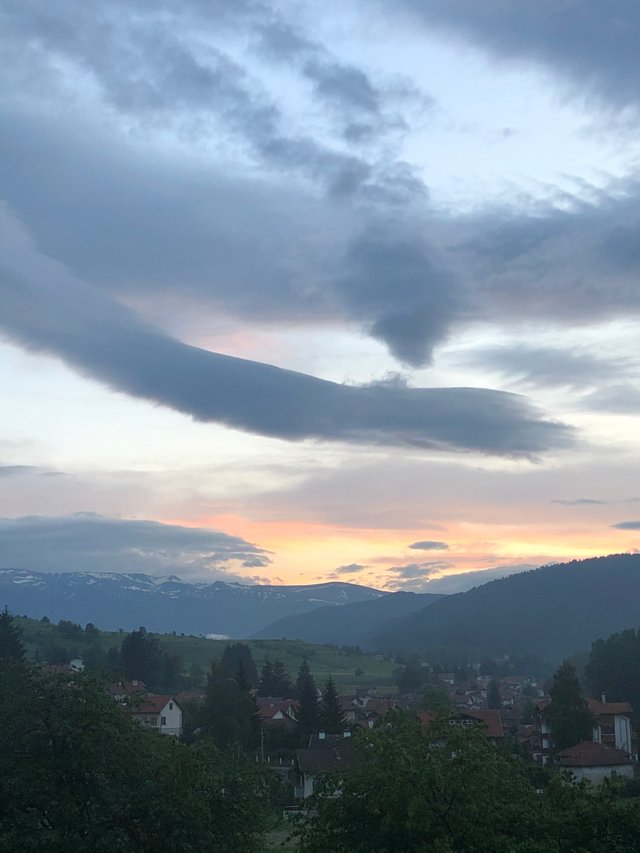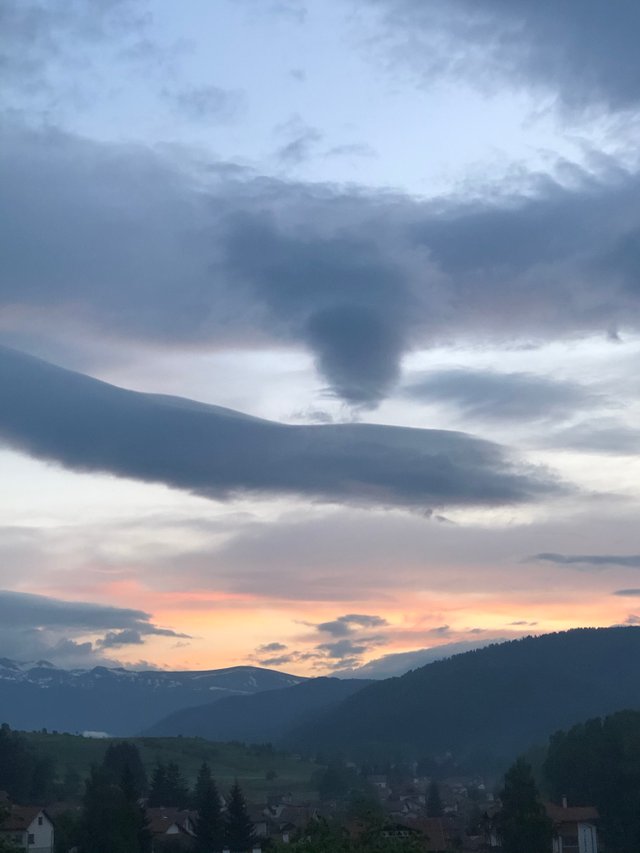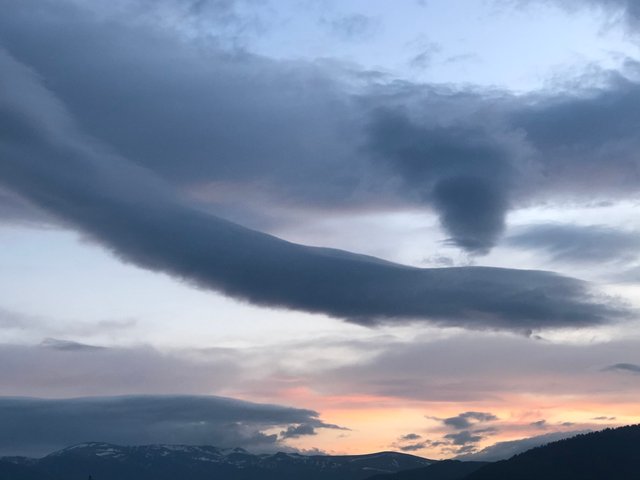 It was late in the evening, so we decided to stay indoors for the rest of the evening.
The next day we took a trip to a nearby town and as soon as we arrived back to our place, a storm of magnitude never experienced in the mountains came down as if someone open the water gates from the heavens;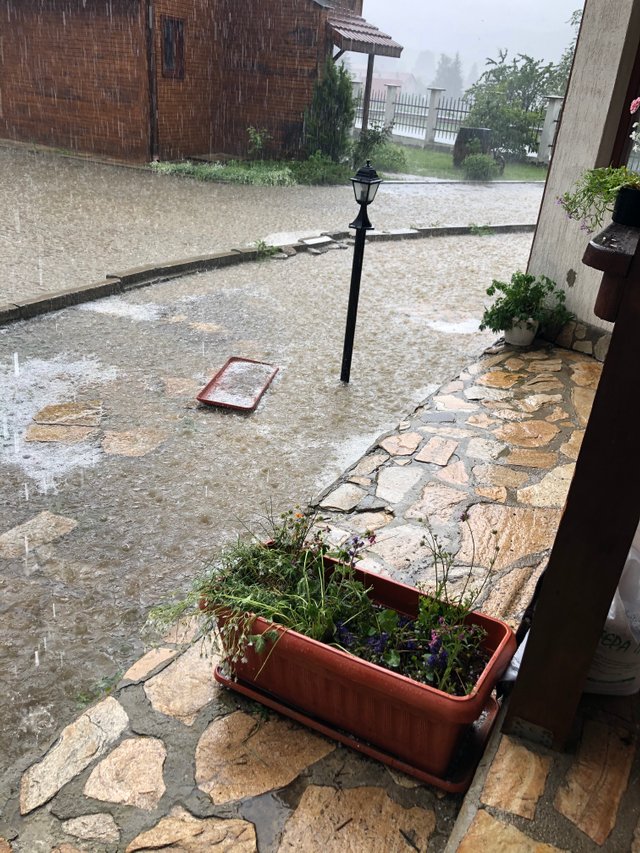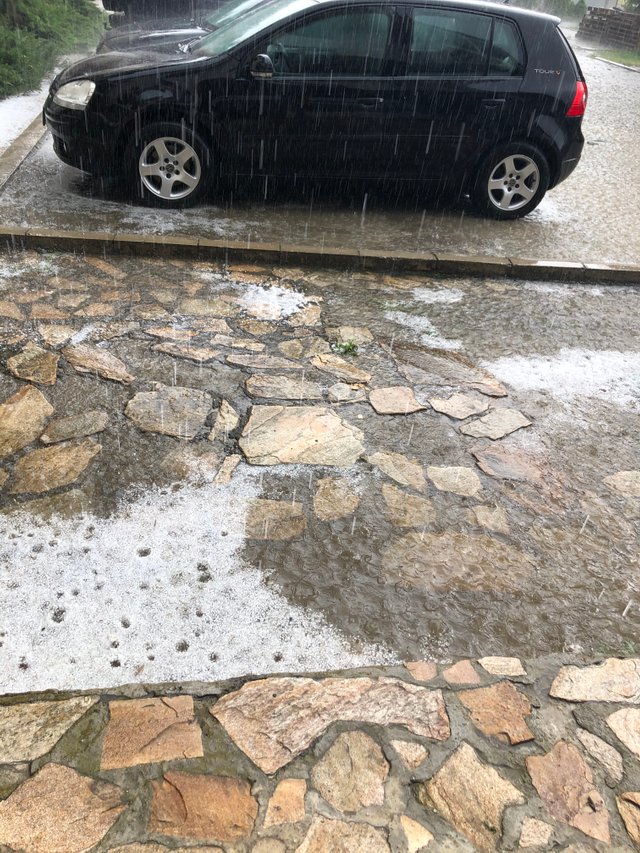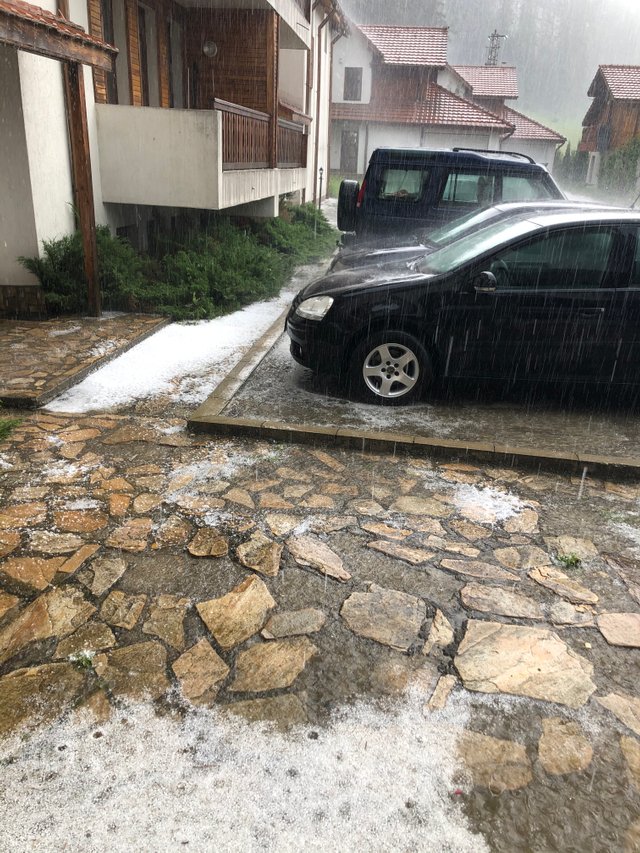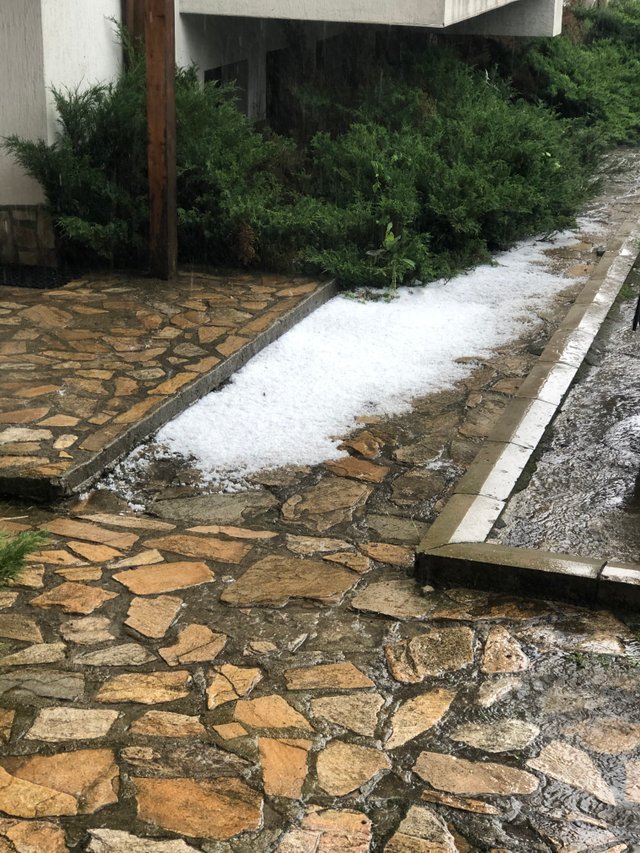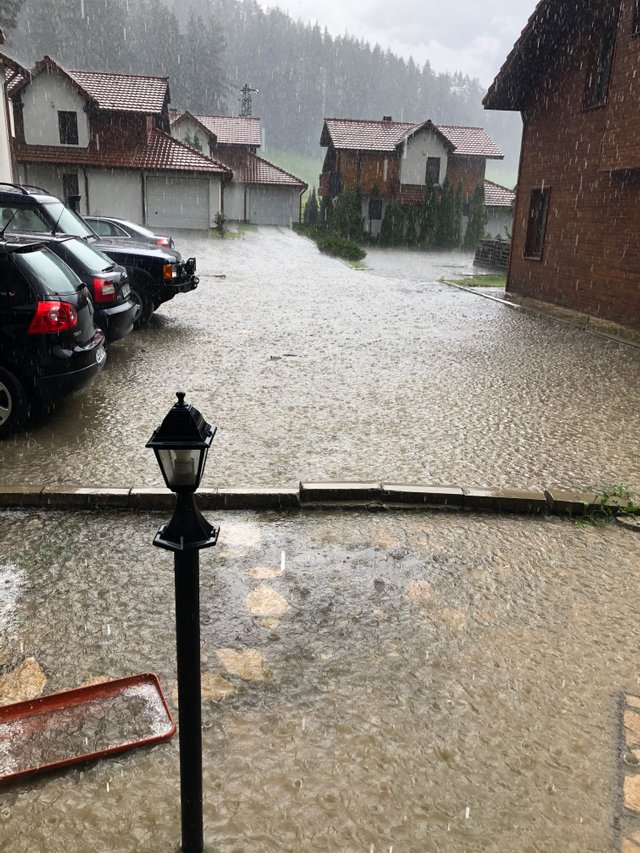 The storm brought us the whole show, lightening, thunder, hail, wind and lots and lots of rain.
The whole planet is experiencing change of atmospheric phenomena. How is the weather in your area, is it as crazy as in the Bulgarian mountains?
Please leave a comment 😊