This is a Bulgarian Manatarki (Queen) Mushroom. The Land Provides 😊
I collected this gigantic Portobello mushroom literally in the back of our building 😎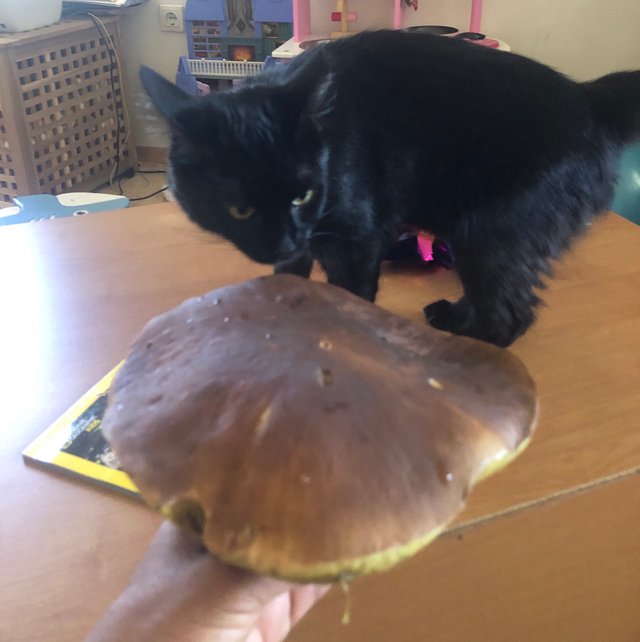 When the mushroom has a white and clean stem like this one, it means it's young and healthy.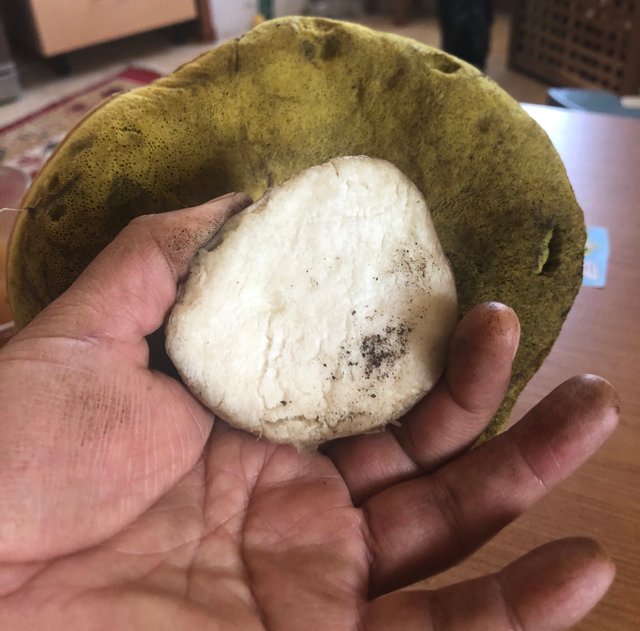 The top was a wild temptation 😄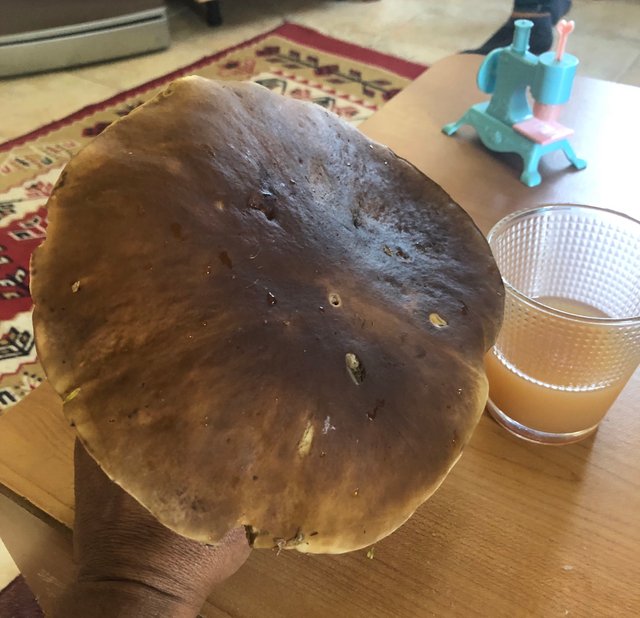 It was BEGGING to be eaten 😆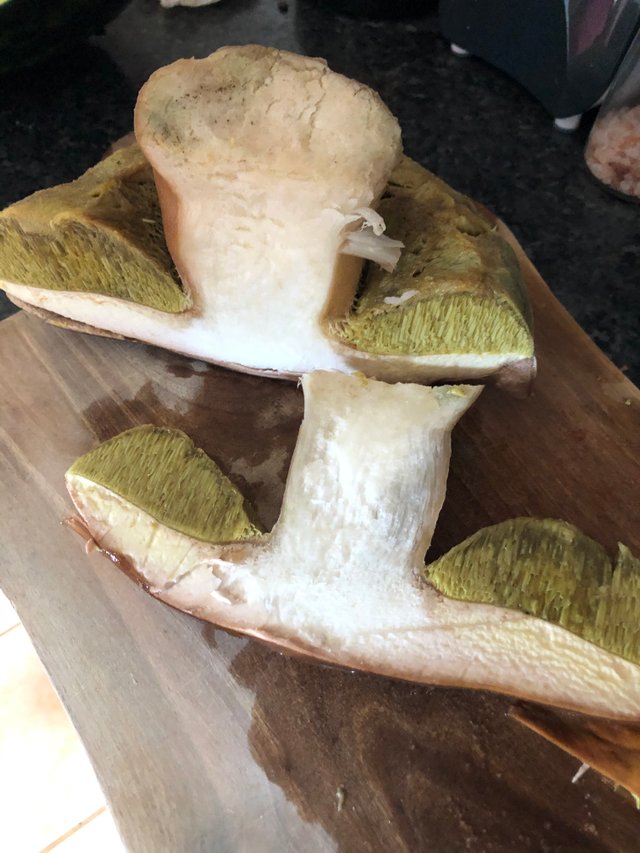 The greenish bottom of the cap it's a tricky part; if it's soft it has to be removed, if it's almost as hard as the top it means the mushroom is perfect... mine was PERFECT!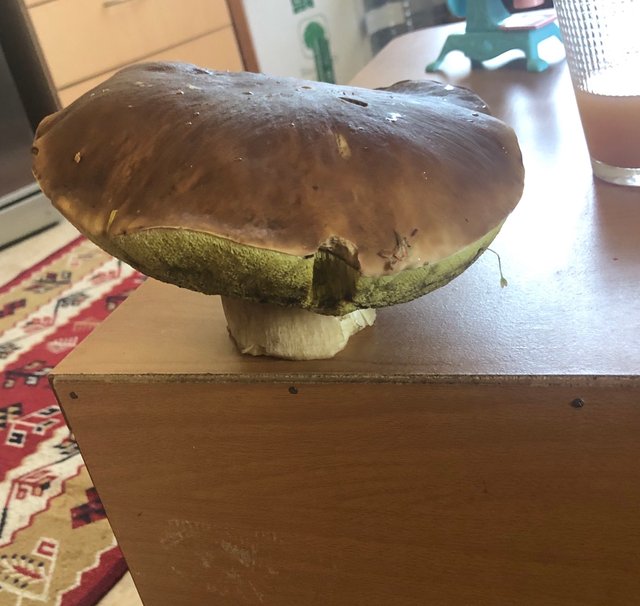 I fried with ghee, salt and pepper and it was AMAZING!!!
If you live near or by the mountains, enjoy your mushroom season 😊