Traveling To Gods Eyes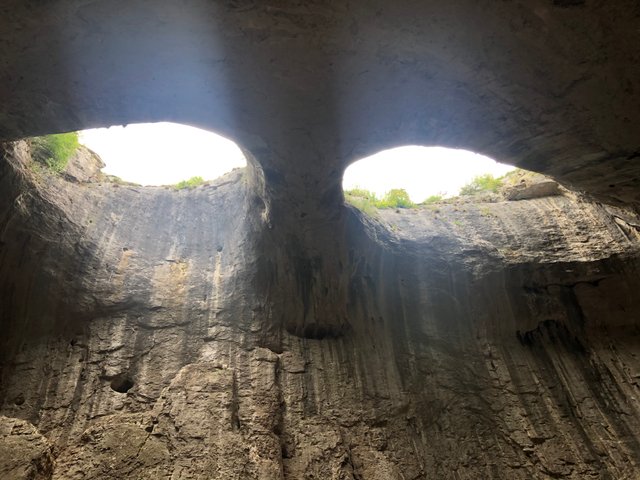 It is an area that was part of the Roman Empire hundreds of years ago and it's full of unbelievable sites like this one.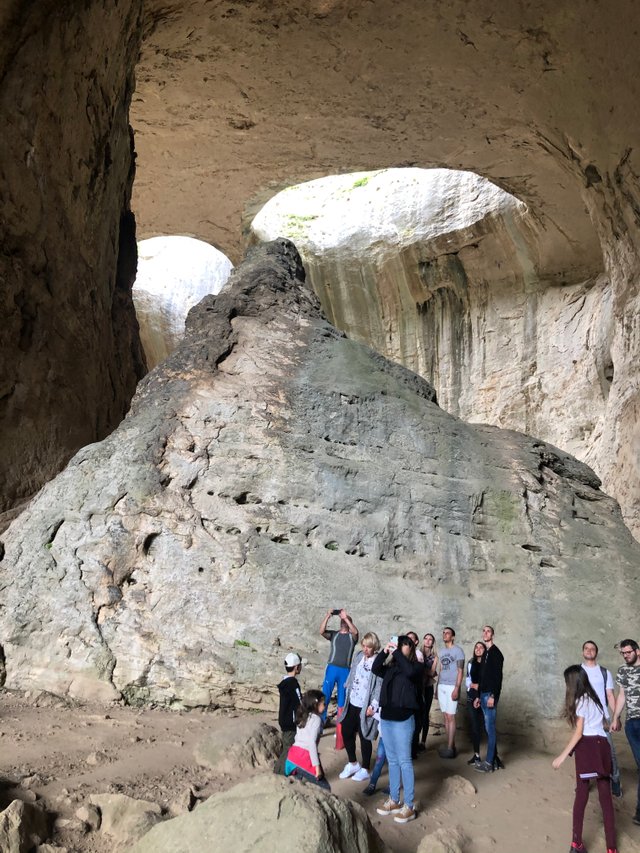 The name of the area is Lukovit and it's located on the northeast side of Bulgaria. In the cave you can find stalagmites that are at least four times higher than the average human body and they're also wide as small hills inside the cave.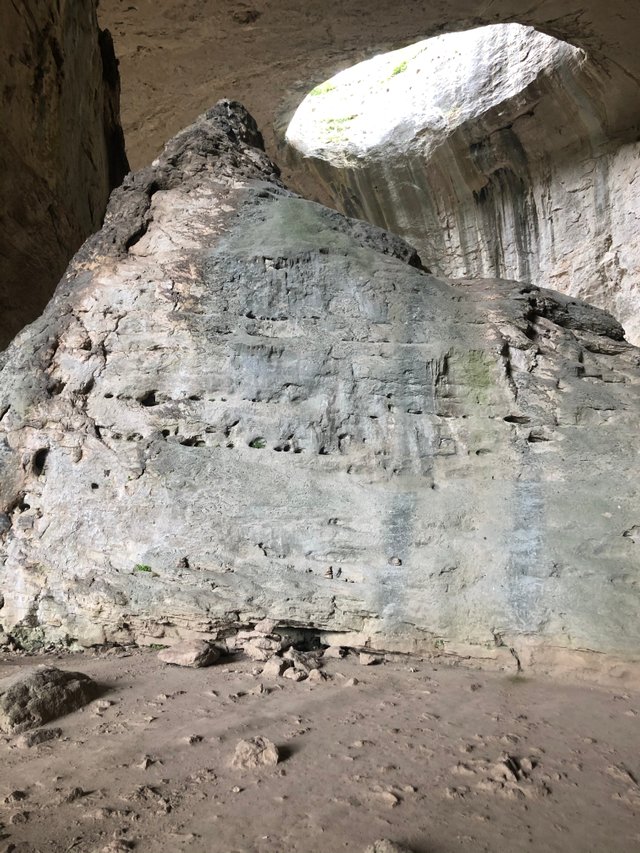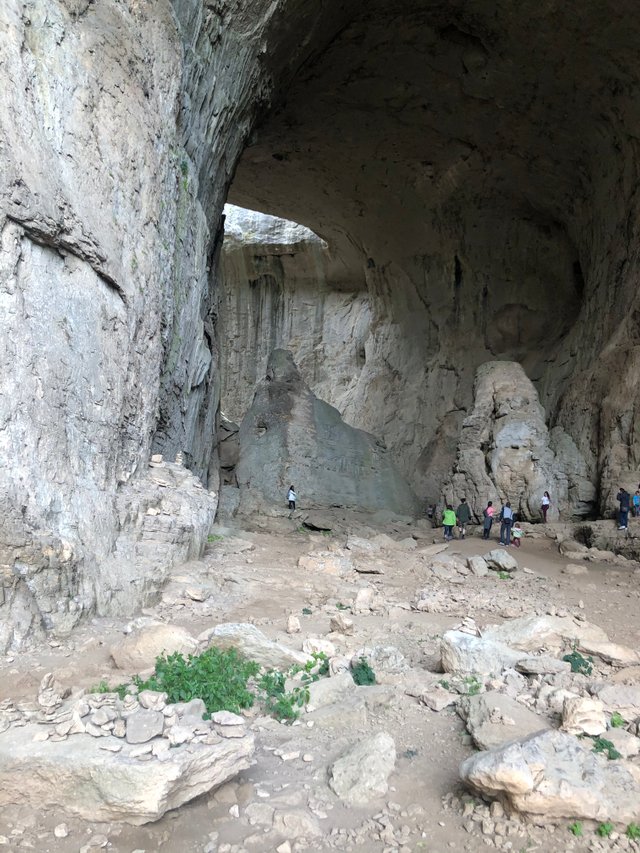 As you cross the cave, there's another path full of very slippery rocks and the ambiance feels as if you're walking in the rain forest. The caves continue to your left side because to the right there's a cliff that leads you to pools of bluish water that for the looks of it, it must be warm.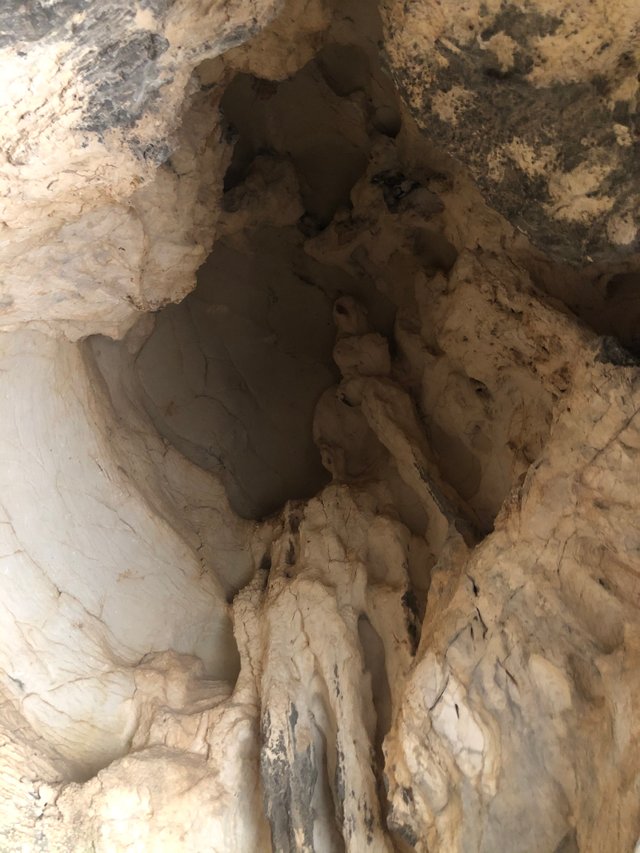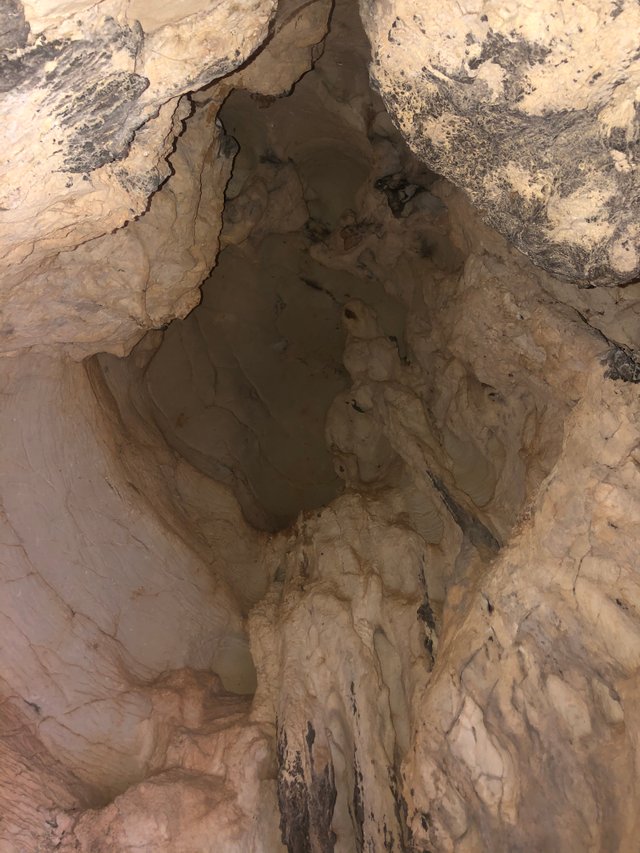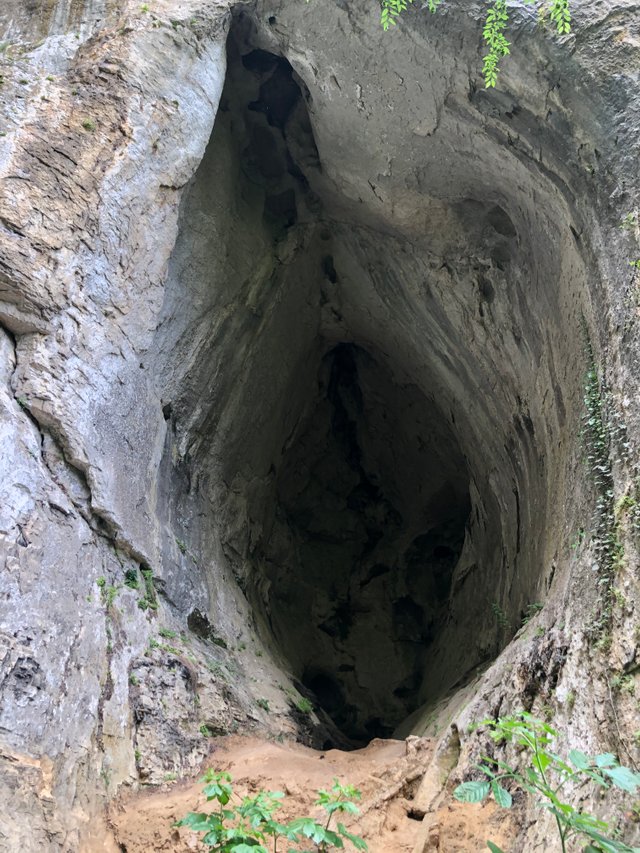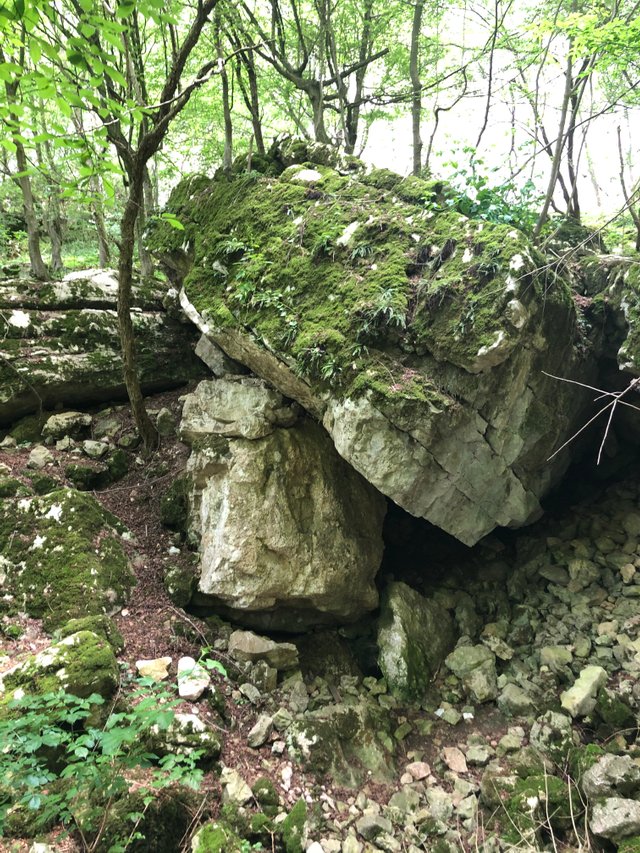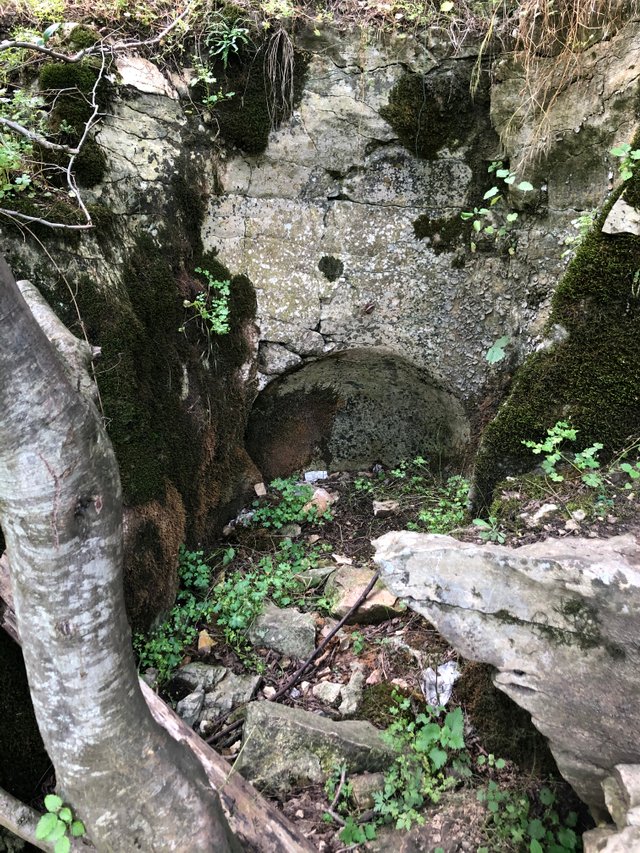 Bulgaria is awesome and it's people are AMAZING!!
What are your travel adventures like, would you share them with us? 😊