We Walked 3 Hours For This 😊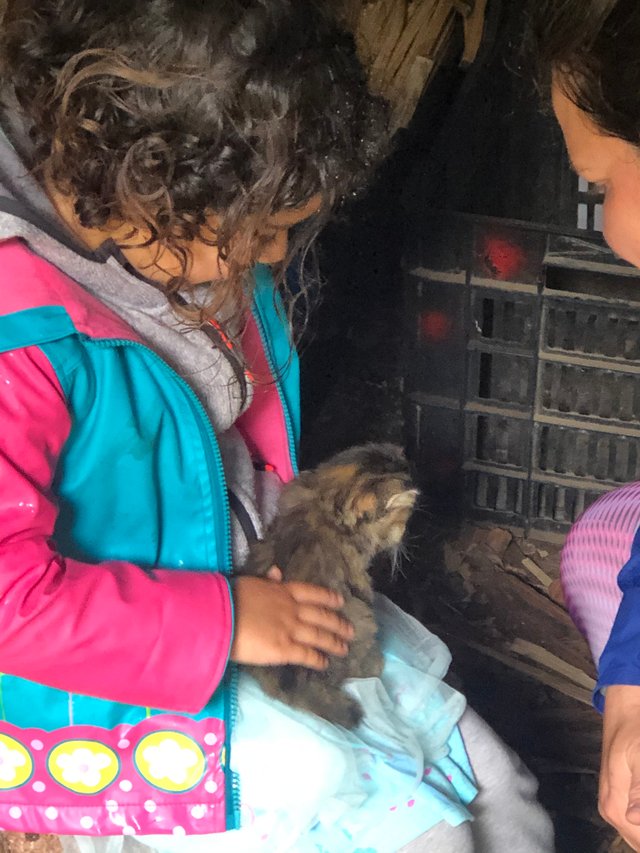 Someone very special told us about three little kitties being born in a hut up in the mountains of the Vada region in Bulgaria so my almost five year old daughter, her mommy and I decided that we couldn't wait any longer to go meet them.
We parked the car on the main road, 4 kilometers away from the hut and we ventured by foot towards it.
It was a rainy day with a road full of water puddles and happy streams and rivers around us.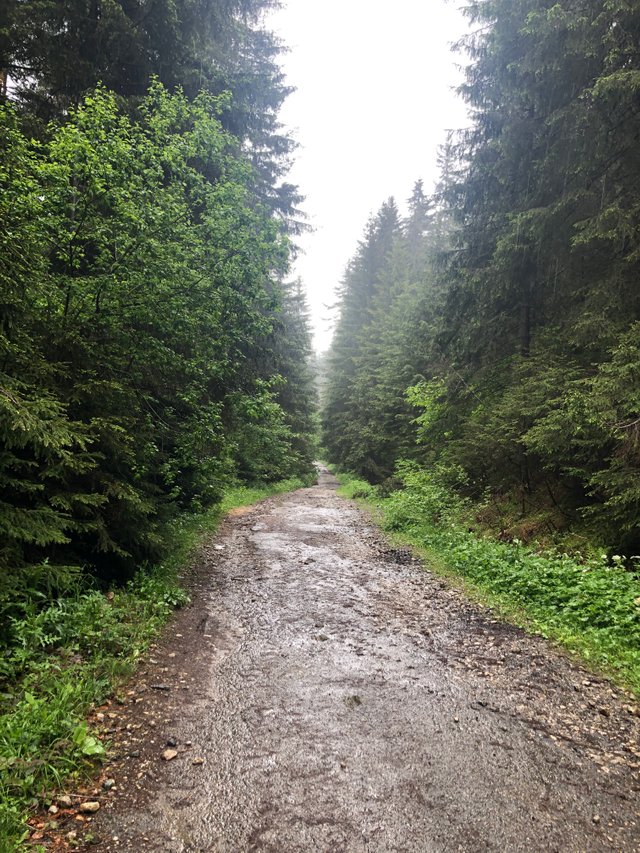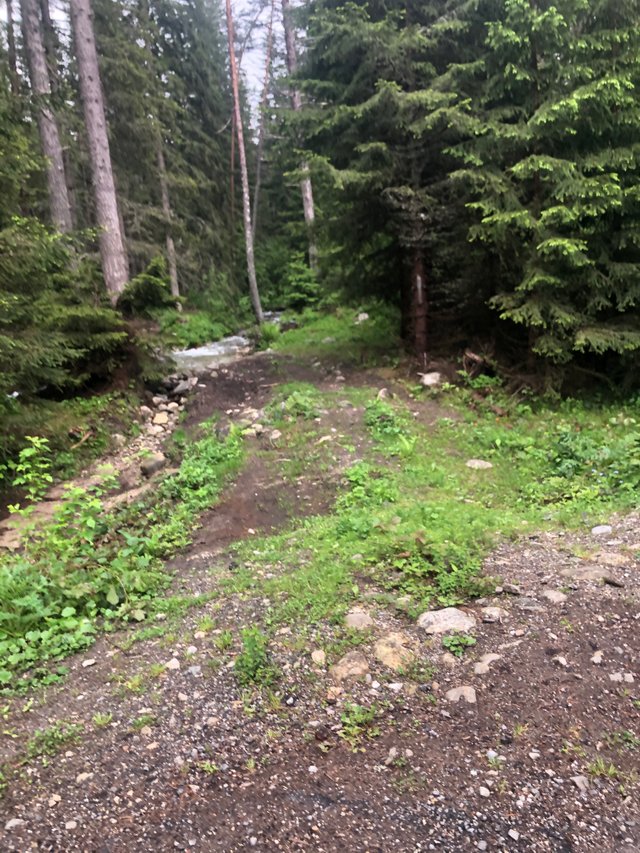 After a little over two hours of a relaxing walk, we finally arrived to the very precious kittens. The whole family was there as if they were expecting our visit.
The father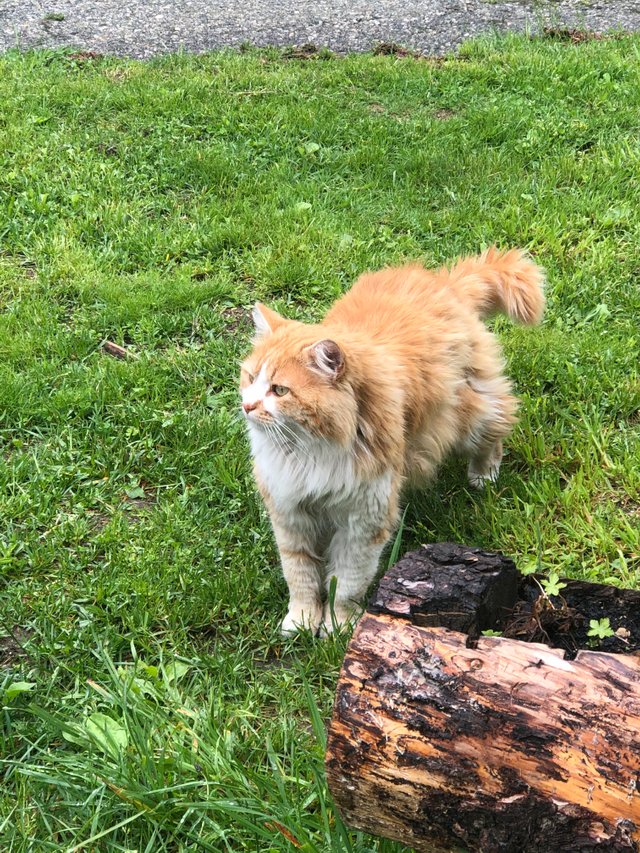 The Older Son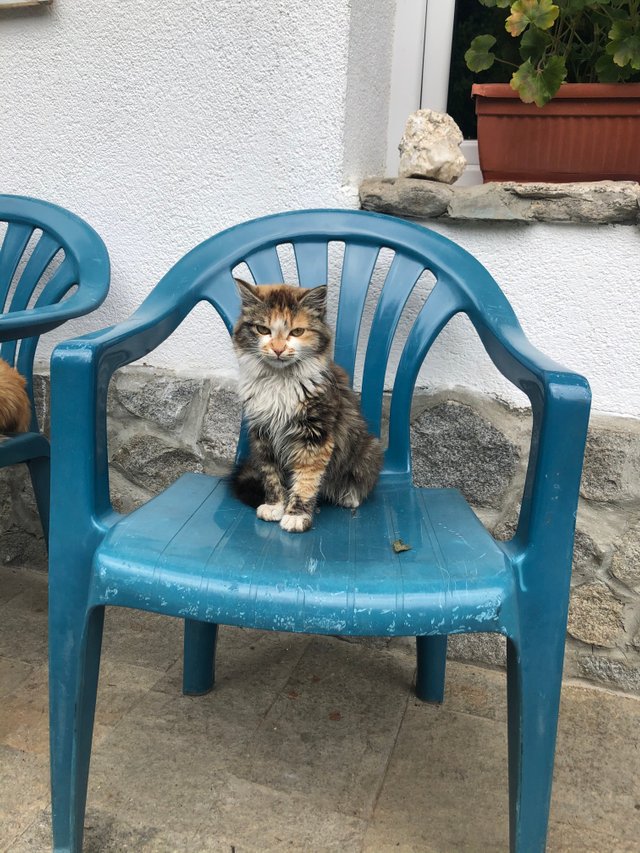 The Mom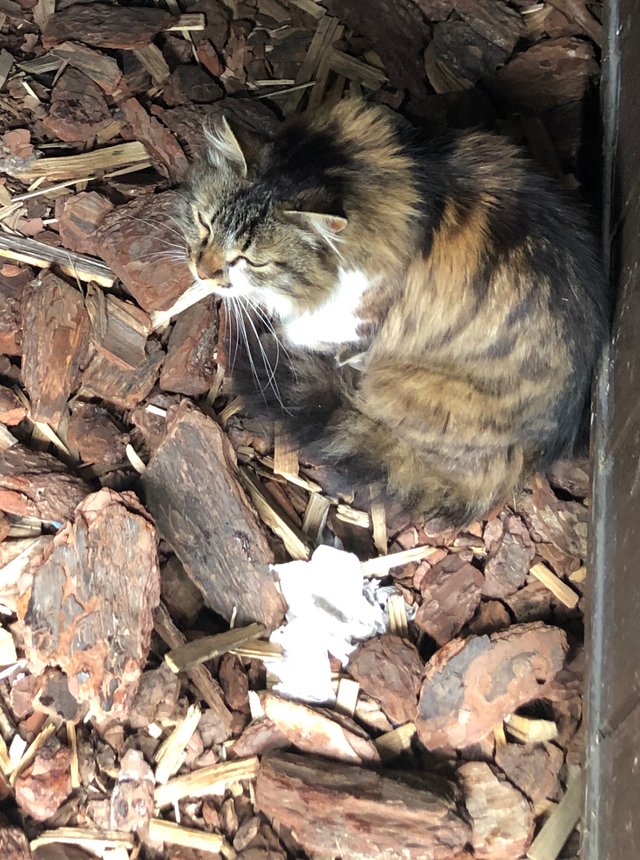 The kitties are so cute but so hard to be photographed because they keep hiding under the mom or very busy with my daughter and other kids. The hut owner had to close the door because they were getting overwhelmed by so many curious kids.
We sat down to enjoy a nice bowl of soup and fried potatoes as we all enjoyed the peaceful atmosphere of the mountain, as other visitors put their shirts to dry although there was almost no sunshine.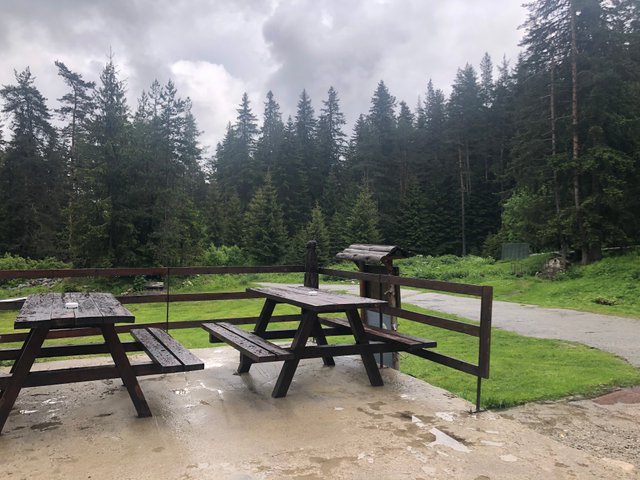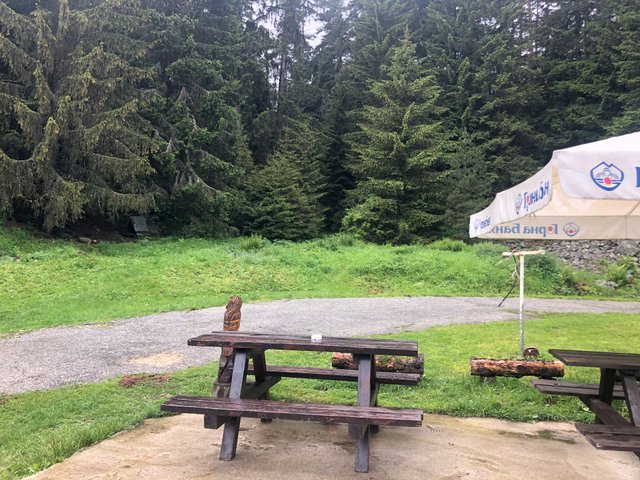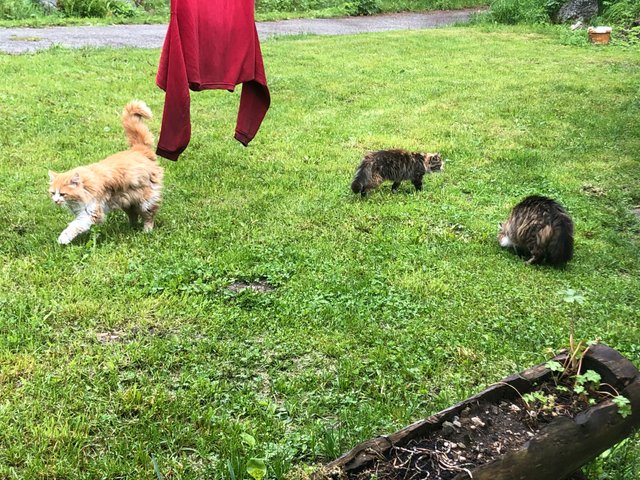 What's Your Most Recent Adventure, Would You Share It Us Here In Steemit?
Live Free 😊