Free as a Waterfall
"There is a hidden message in every waterfall. It says, if you are flexible, falling will not hurt you!"
― Mehmet Murat ildan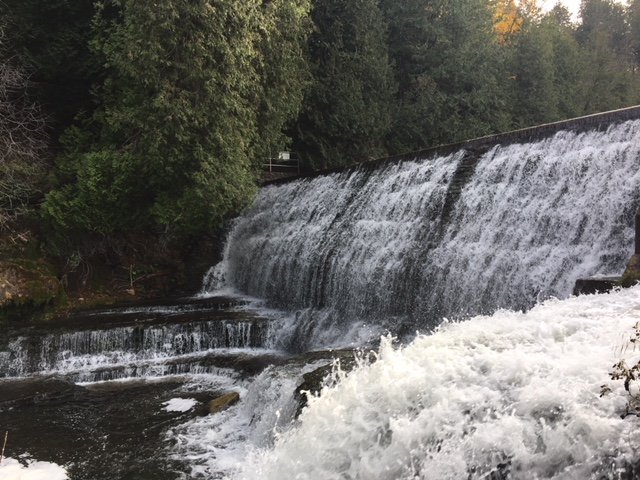 I adore waterfalls; I try to visit as many as I can. Thankfully there are plenty in my surrounding area. This is Belfountian Waterfall in Caledon Ontario.
There is something so mesmerizing and peaceful about the rushing waters carving its way through and around anything within its path.
There is such a freedom in a waterfall; I aspire to bring into my own life.

This is an Original Photograph that I took to share with the Steemit Community.