Photography Tips Part 2 : Composition
For this photograph, I knew exactly what I was looking for, and the conditions for the day seemed to be in my fav
As I patiently sat on the large rocks, I felt the shift in the air, the weather was beginning to turn and the waves were picking up, the rain was coming and so was my photo opportunity.
Using the large rocks to frame my foreground, the viewers eye is instantly drawn into a wave dramatically splashing against the rocks in the middle ground; from there the eye is gently pulled down the pier until finally resting at the lighthouse in the distance.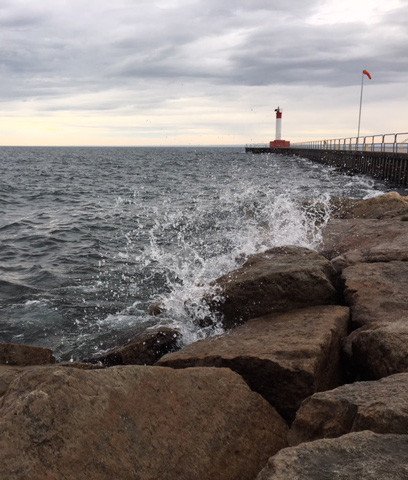 For this photograph I applied the "Rule of Thirds"
When you look through your lens, you should Imagine that the image is divided into 9 equal segments. The rule of thirds says that you need to position the most important elements in the scene you wish to capture along these lines, or at the points where they intersect.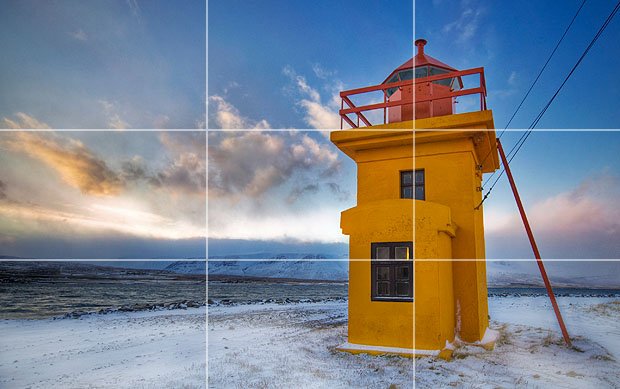 Applying this method will increase interest and balance to your photo. Some cameras even offer a feature that allows you to superimpose the rule of thirds grid over the LCD screen, making it even easier to use and visualize the best frame to capture the ideal composition.
I also find that using this technique creates a natural flow to a photo that gently pulls the viewers eye across the image. in an ideal composition, the viewers eye would be pulled in a continuous loop throughout each segment without the need to linger in any one area or stopping all together.
Placing your main subject off-center, also helps to create a more aesthetic image, although it can leave a void in the scene which can make it feel empty. This is why having some movement to fill this void, like the crashing wave in my "Stormy Lighthouse" photograph, can help to dissolve the empty appearance and enhance the overall mood as well. Achieving a balanced composition and evening out the main subject's "visual weight" can be done by including another object of lesser importance to fill the space also.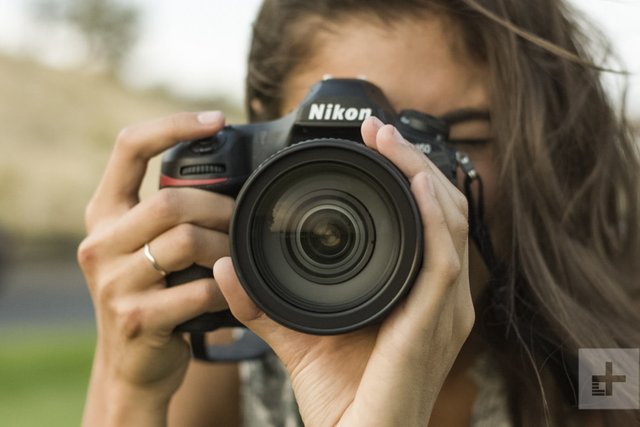 The next time your out capturing that perfect shot, I hope that you remember these tips to help you achieve a balanced composition that takes your photography to the next level!