Near The Top of Montecito (Los Angeles)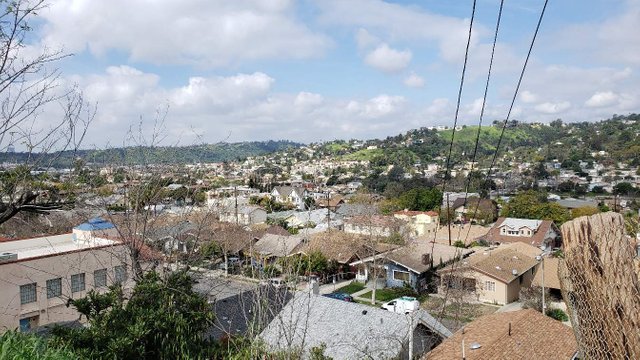 I took this shot at about 9:40 today near the top of Monticito Drive.
It's an amazing view to see in real life.
Will be posting a sunset to this later on from last night. I must say the sunset was astounding to see as well, so check it out later if you'd like!
Until Next Time!
Posted using Partiko Android