Branches with pink Flowers
Branches with pink Flowers
---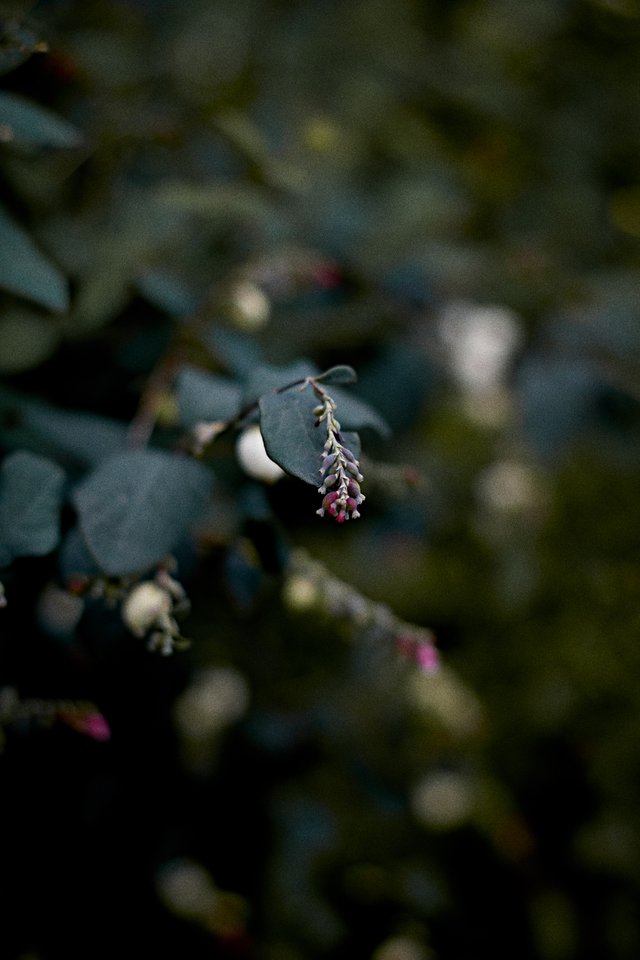 These are some photographs of branches with pink flowers that grow near my country house. In the middle of summer, I already took several photos of these branches, and just recently I noticed that all the branches were renewed again and ready to open.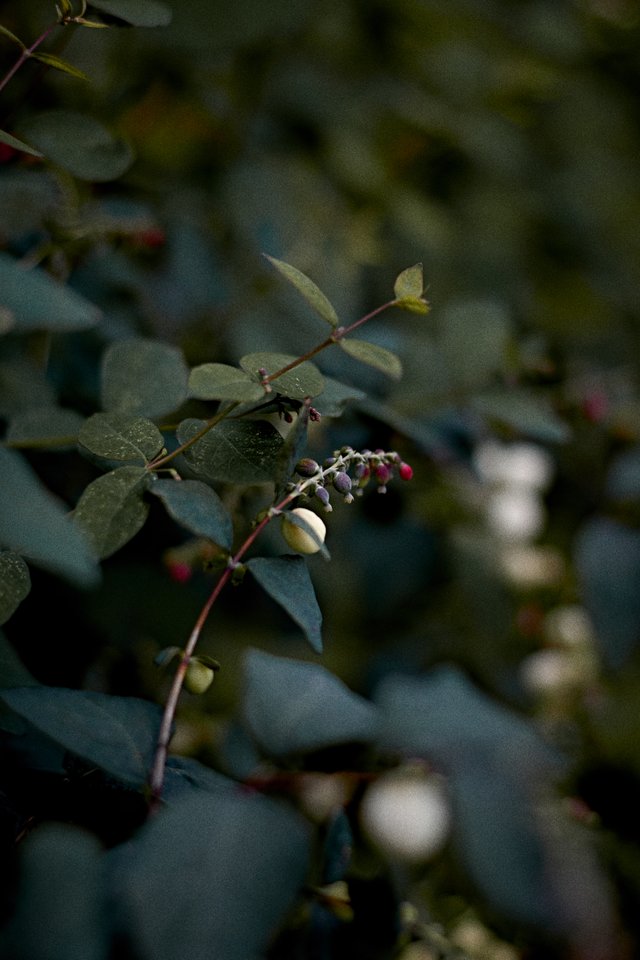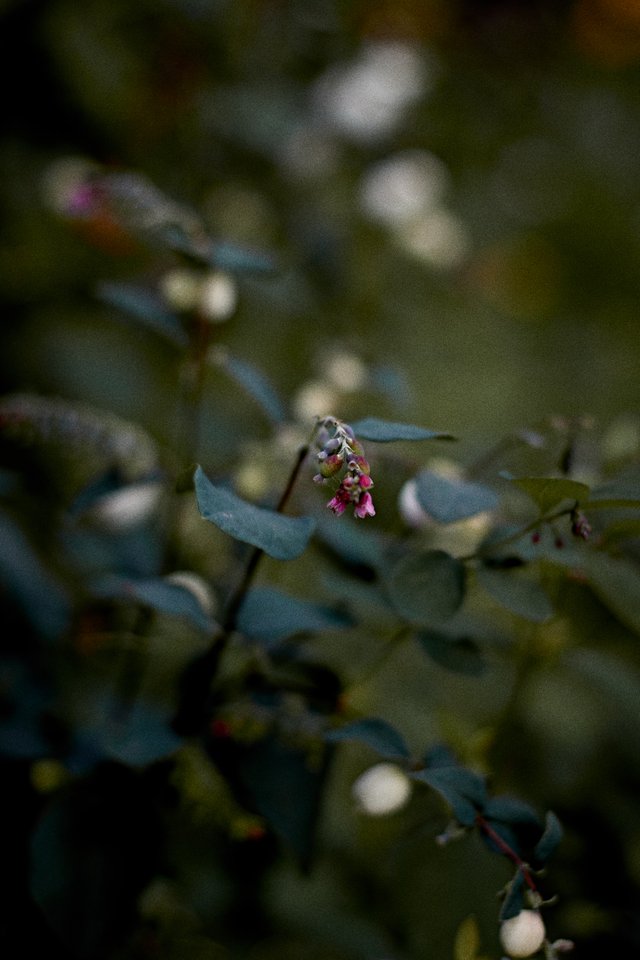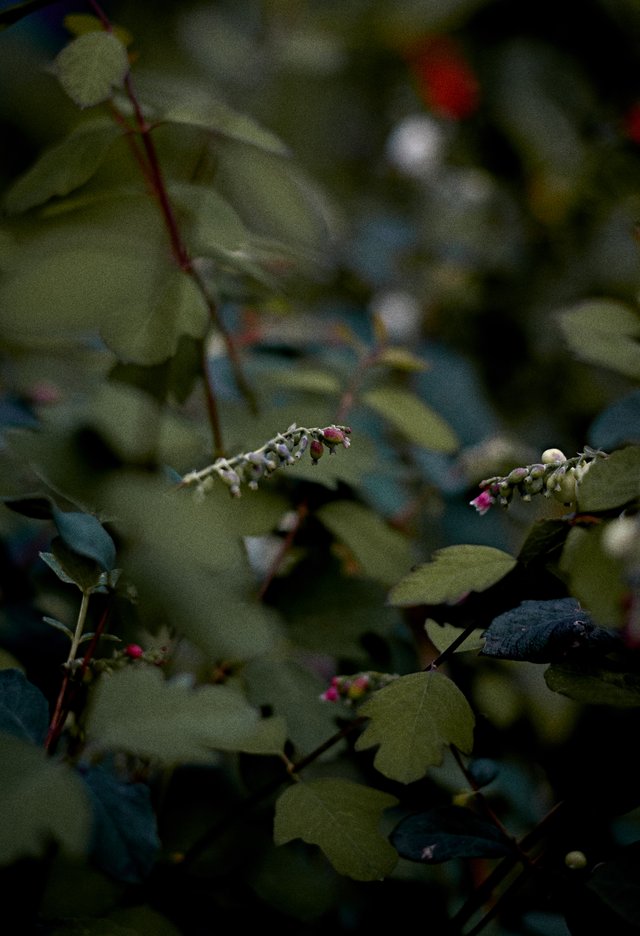 Several small pink flowers have already blossomed on many branches. Also, many of the buds were still closed and looked like small berries.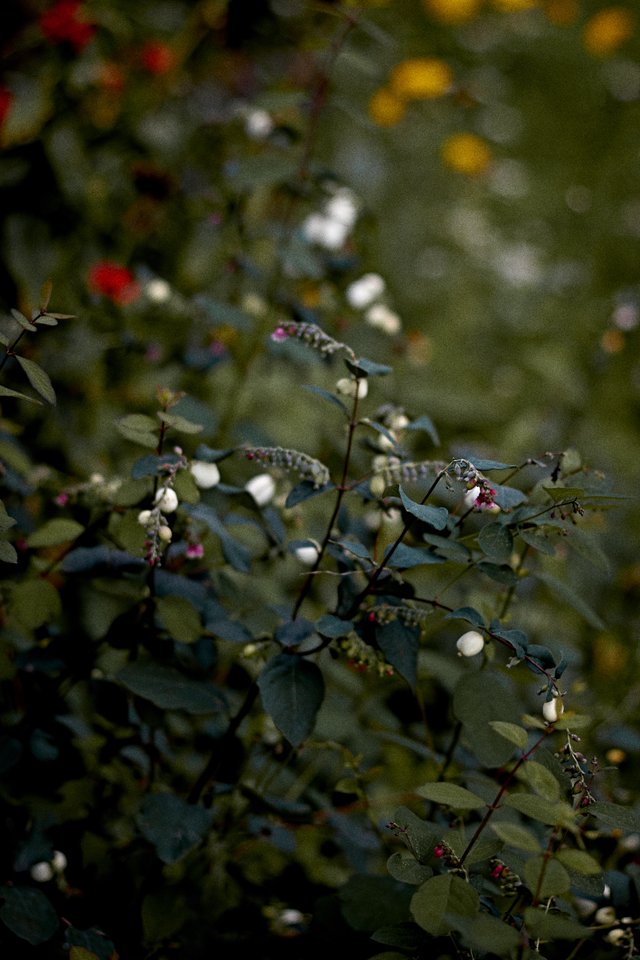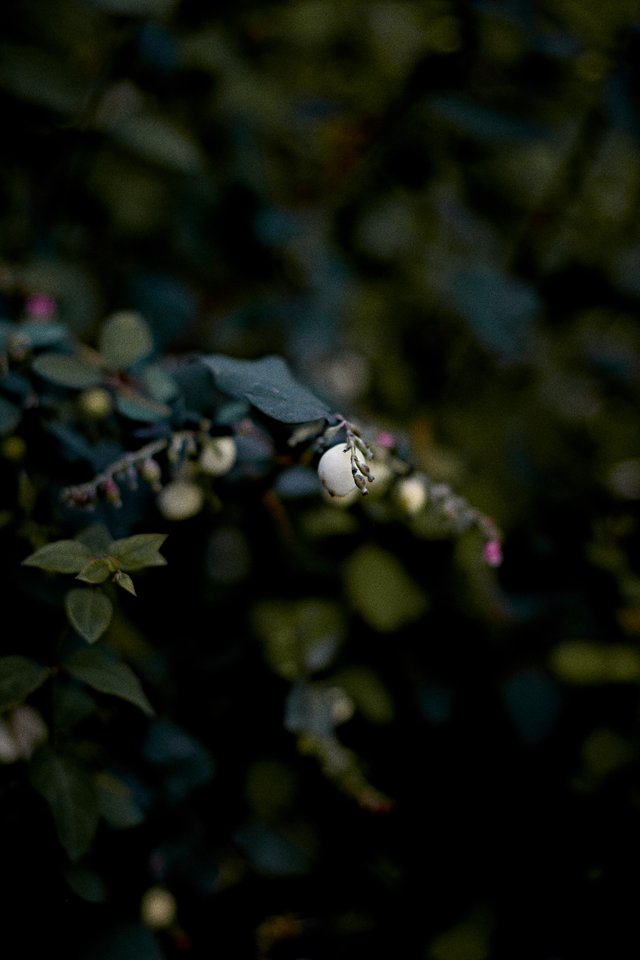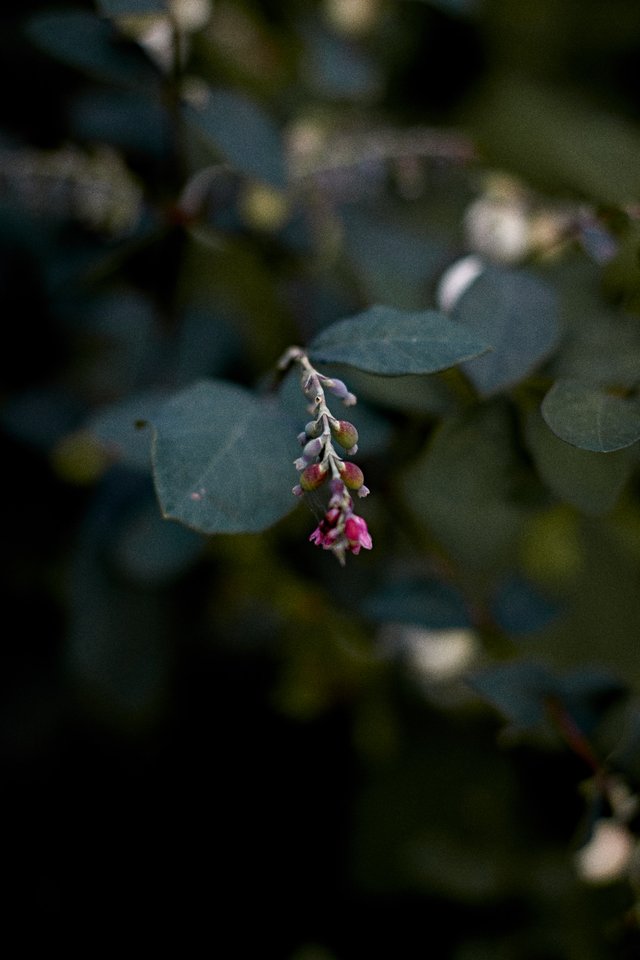 Also, on the branches, I noticed medium-sized white balls that most likely form after the pink flowers die off. I think new seeds are formed in these white balls, which can then be used to further plant these plants.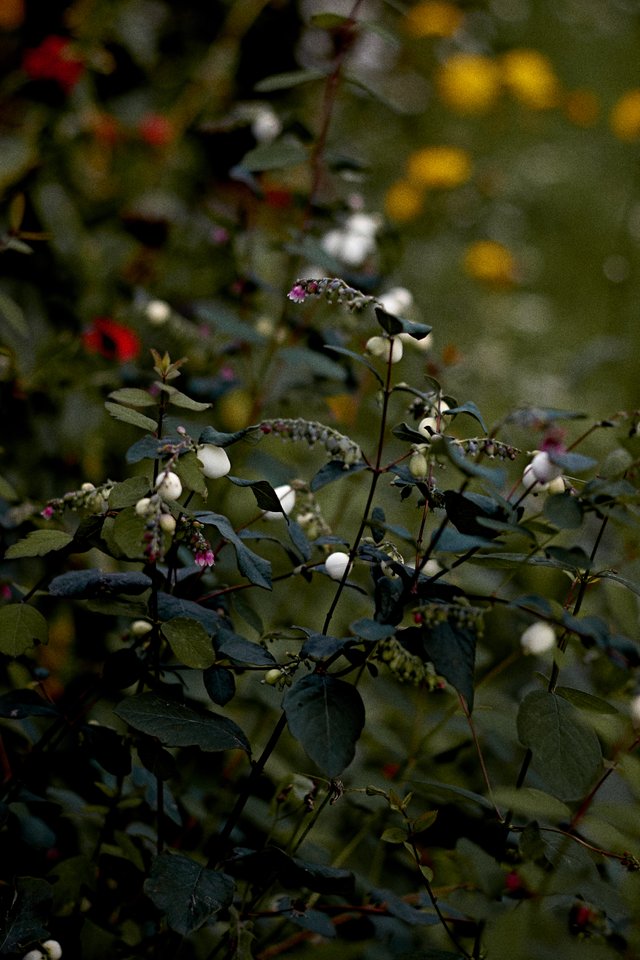 ---
Camera Model:
Camera Lens:
Camera Settings:
Diaphragm f/2
Excerpt 1/800 s
ISO 100
Processing:
**
Photos were taken @milaoz
Spend more time with nature, because its moments are priceless
---