Glade of Purple Wildflowers
---
GLADE OF PURPLE WILDFLOWERS
The glade of purple wildflowers looks amazing among brightly lush grass. I have already added some photos of these wildflowers but in pink.
Today I decided to play with color and processed the photos in purple tones, it seems to me that the flowers acquired an incredible color that harmonizes with green grass ..
I hope you enjoy my photos!
---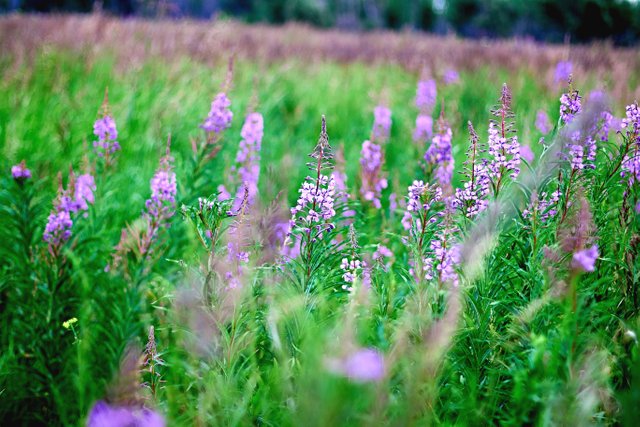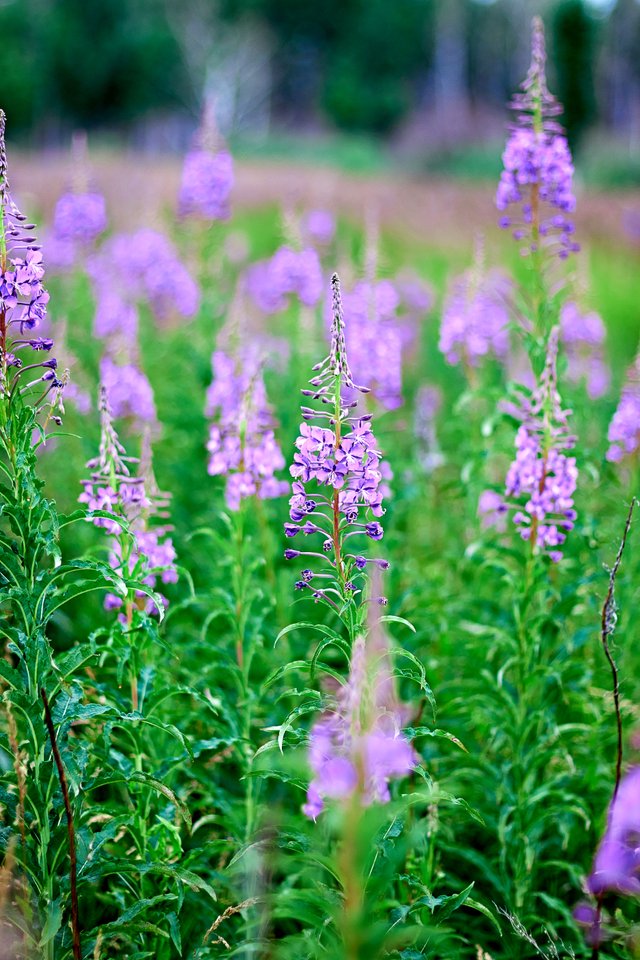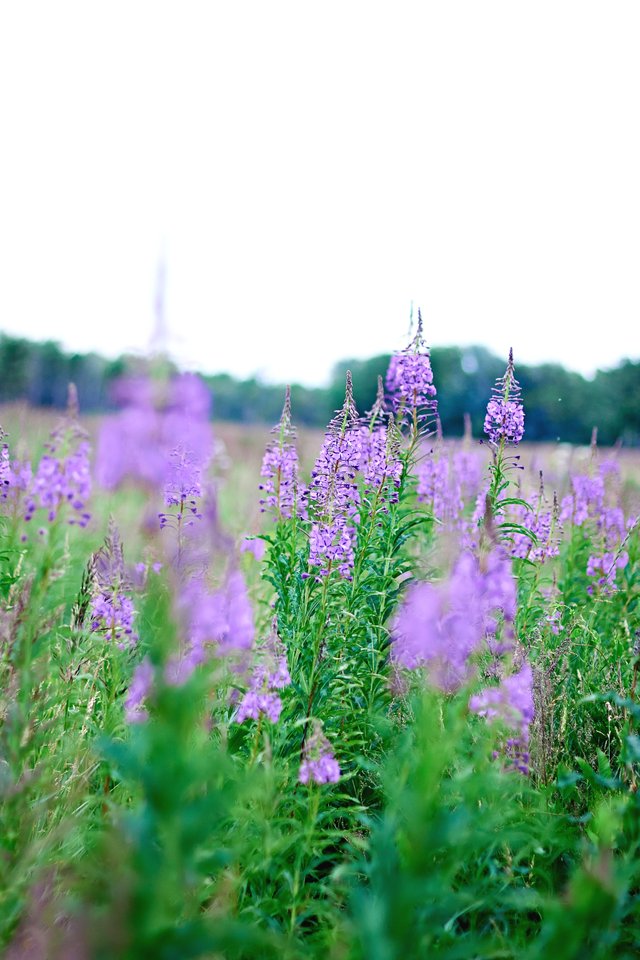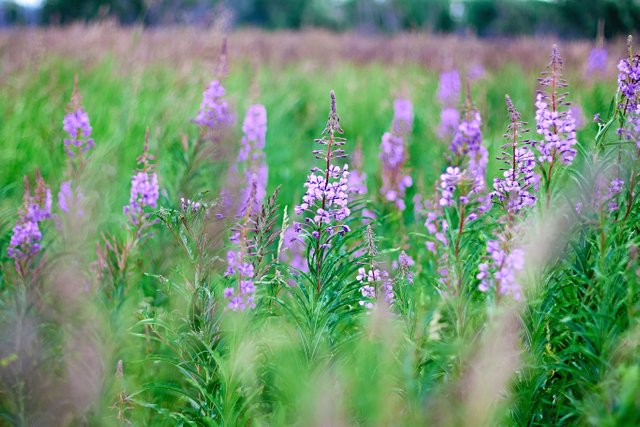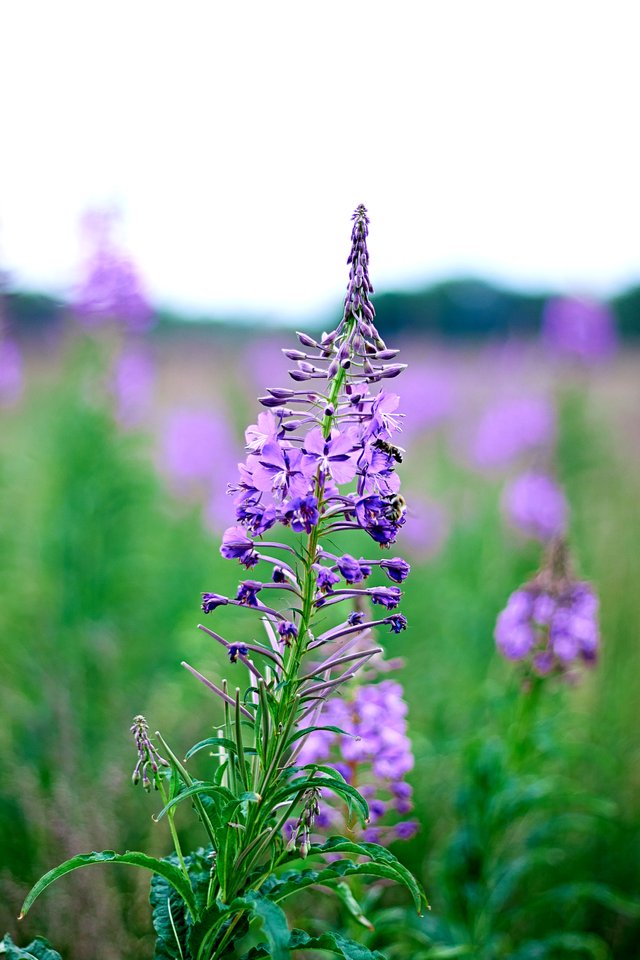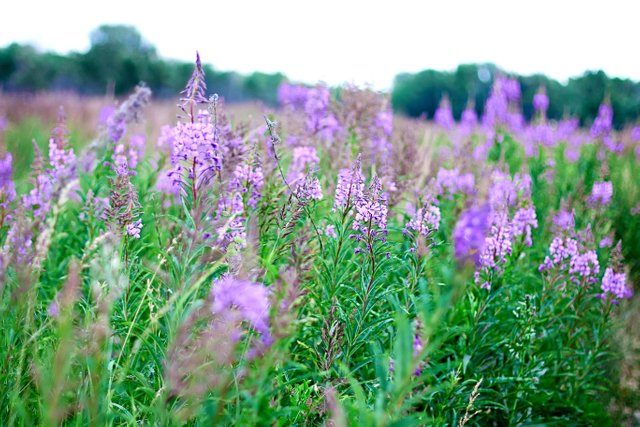 ---
Camera Model:
Camera Lens:
Camera Settings:
Diaphragm f/1.6
Excerpt 1/400 s
ISO 125
Processing:
**
Photos were taken @milaoz
Spend more time with nature, because its moments are priceless
---