Pink Shades. Beautiful Flowers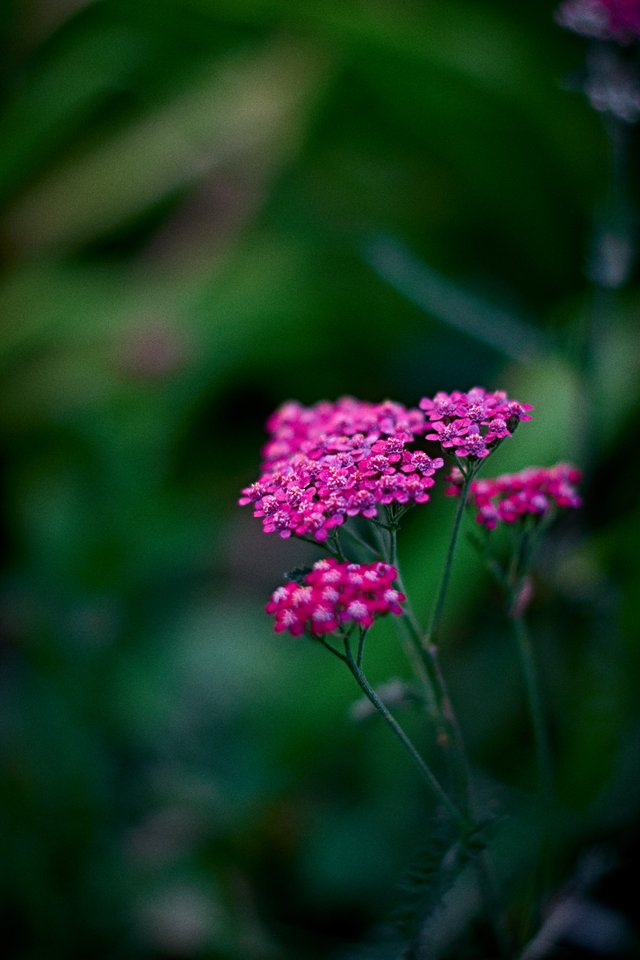 ---
PINK SHADES. BEAUTIFUL FLOWERS
I found fantastically beautiful flowers with a bright pink color. These small flowers caught my attention with their bright colors. I decided to take some photos of these flowers without fail.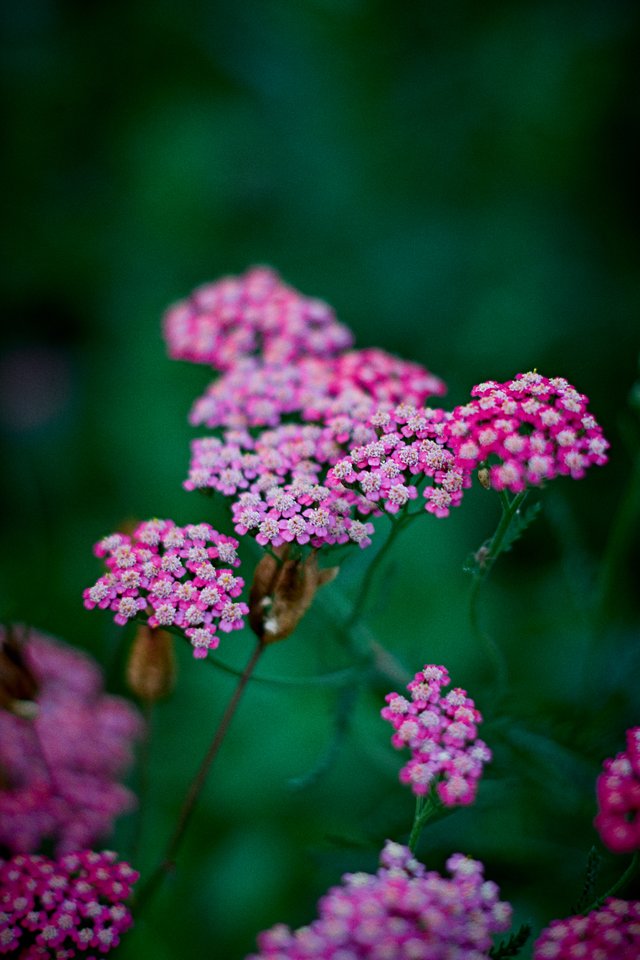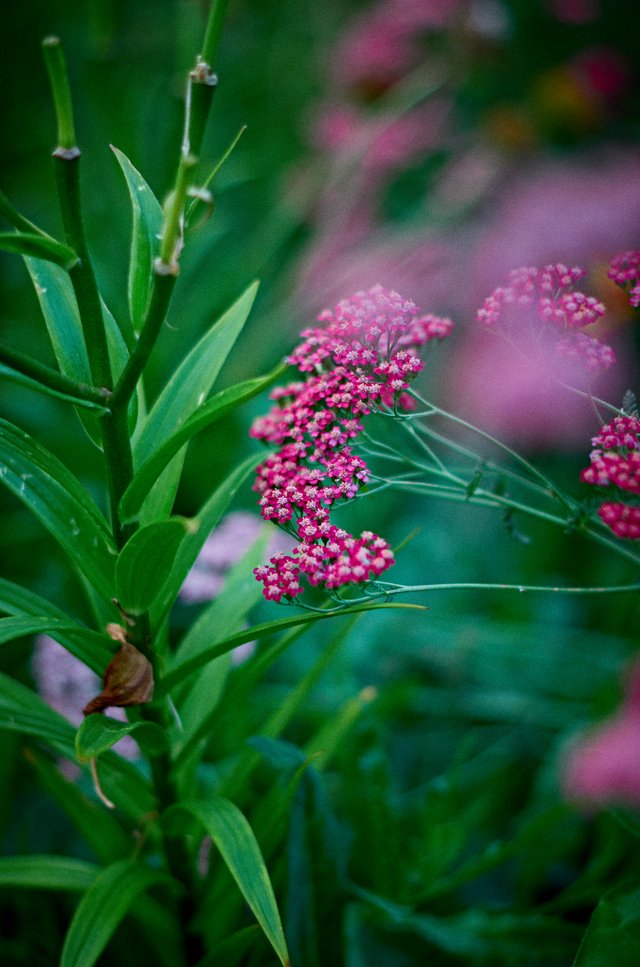 Some flowers were more faded, I think the flowers with a pale pink tint may have faded in the sun, so now they have a less bright pink color of the petals. Most likely they were located closer to sunlight and were not in the shade at all.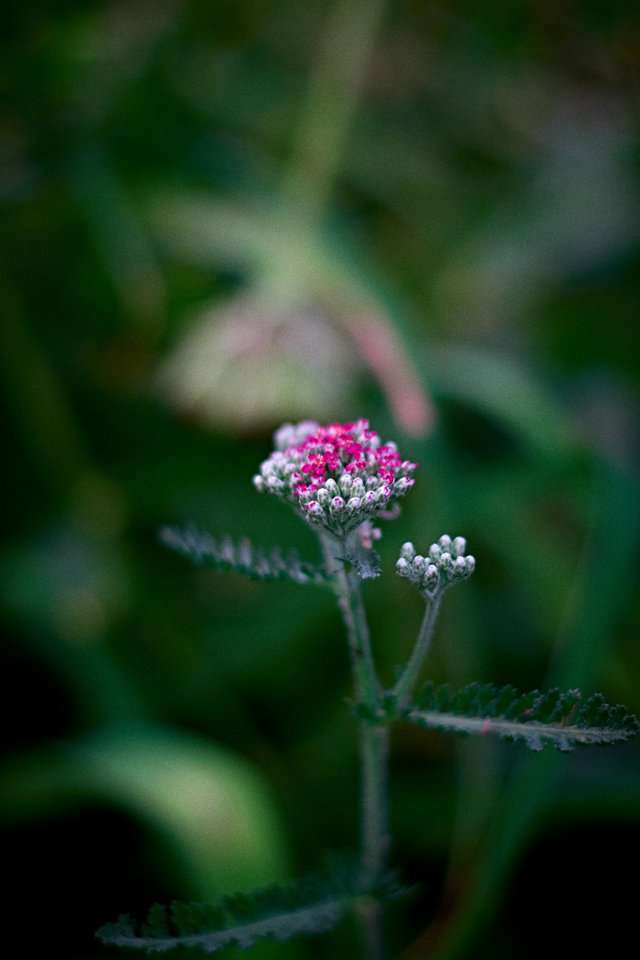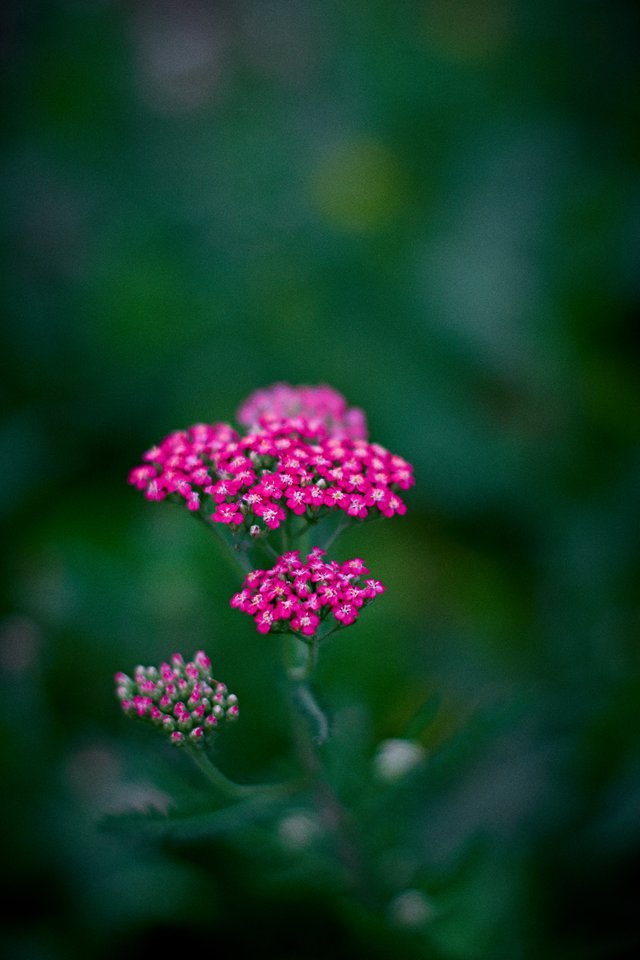 I've done some interesting recurs. I selected several single flower buds and placed them in the center of the frame. I also selected some distant angles to add more flowers to the image.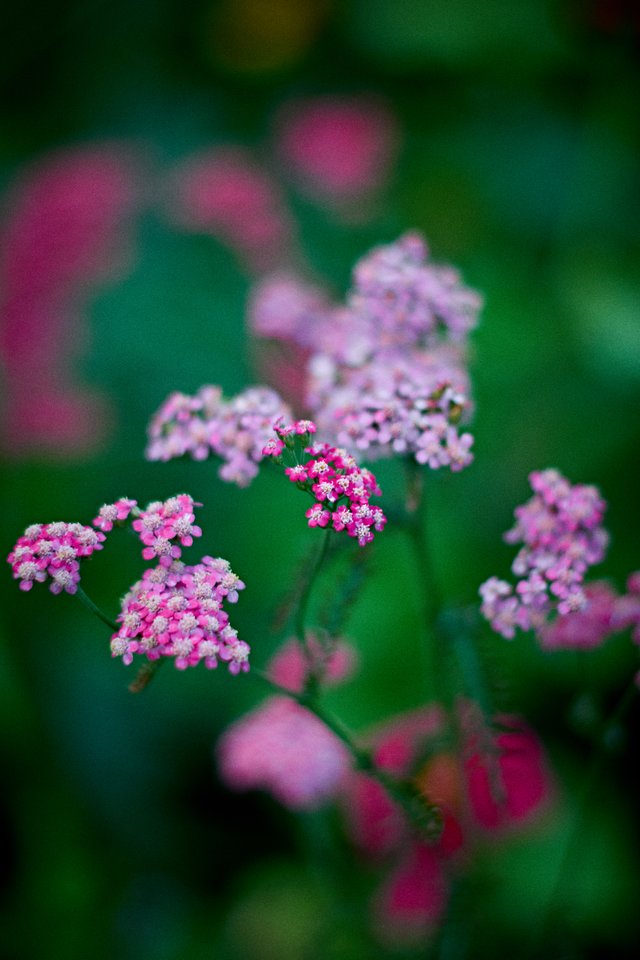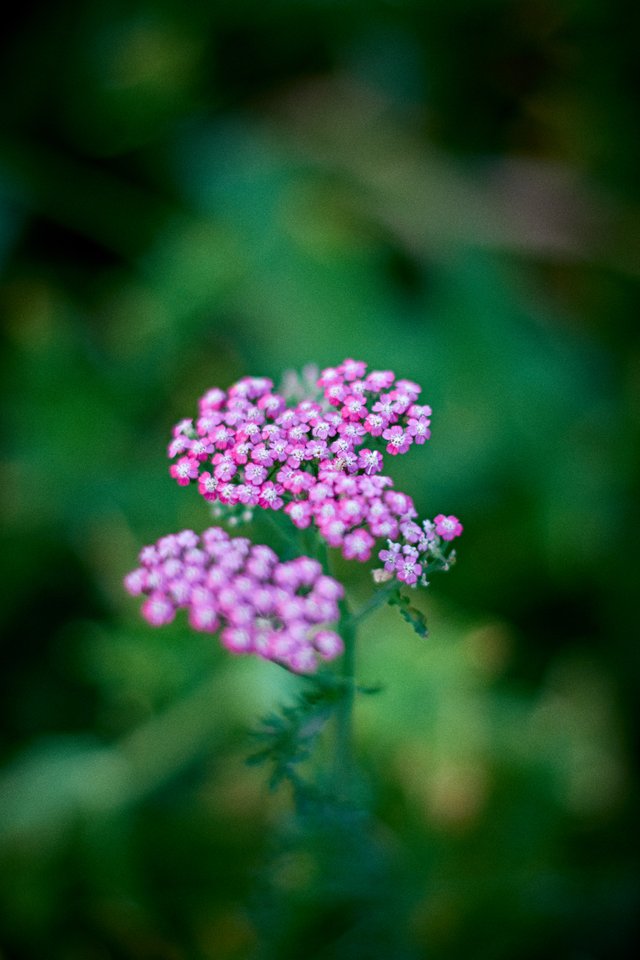 I decided to do the most colorful and vibrant treatment for these flowers. I maximized the pink of the petals and darkened the green leaves around the edges. In general, it seems to me that a beautiful combination of colors has turned out.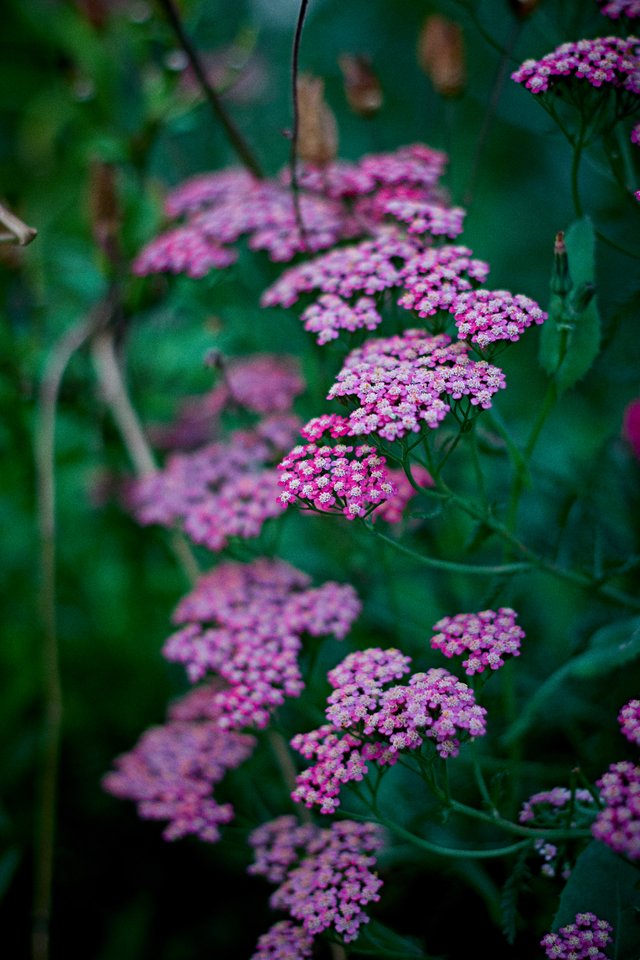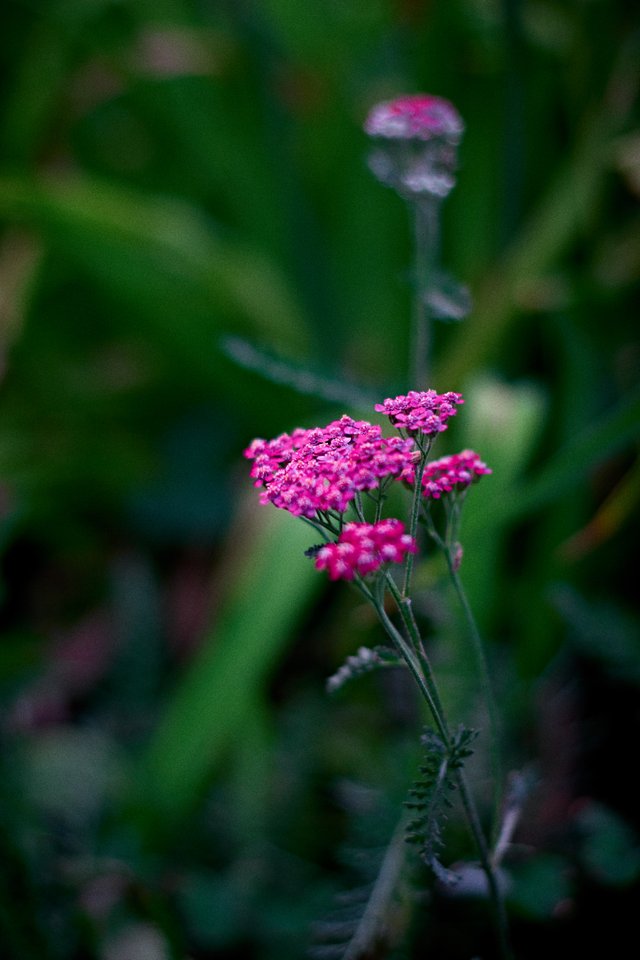 ---
Camera Model:
Camera Lens:
Camera Settings:
Diaphragm f/1.8
Excerpt 1/125 s
ISO 100
Processing:
**
Photos were taken @milaoz
Spend more time with nature, because its moments are priceless
---