Portraits among Foliage
Portraits among Foliage
---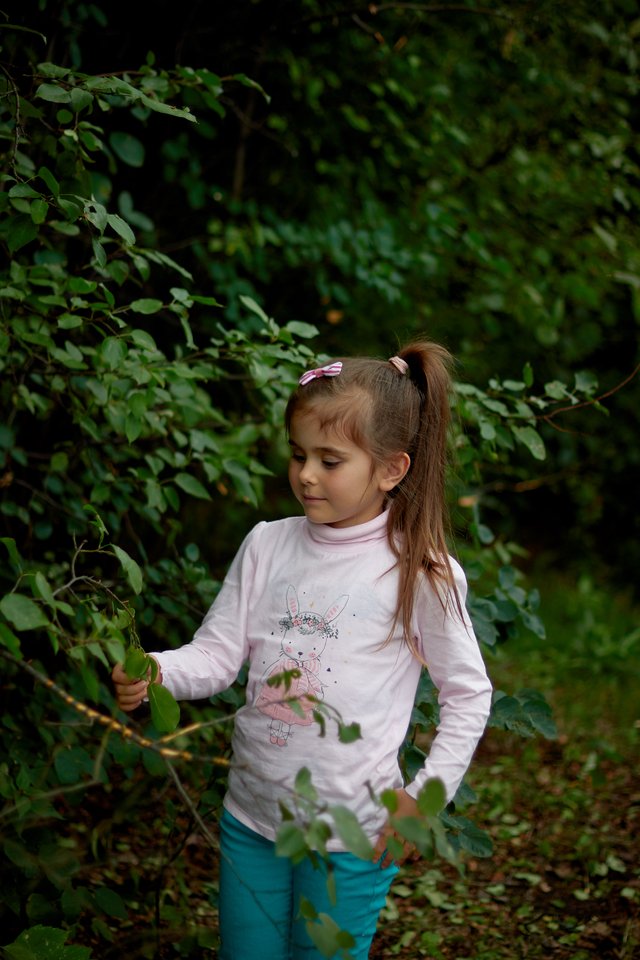 As we left the green grove (you have already seen some of the portraits in this place) we noticed another beautiful place among the green foliage. Trees still with fresh leaves grow here. We liked this place and stayed here a bit.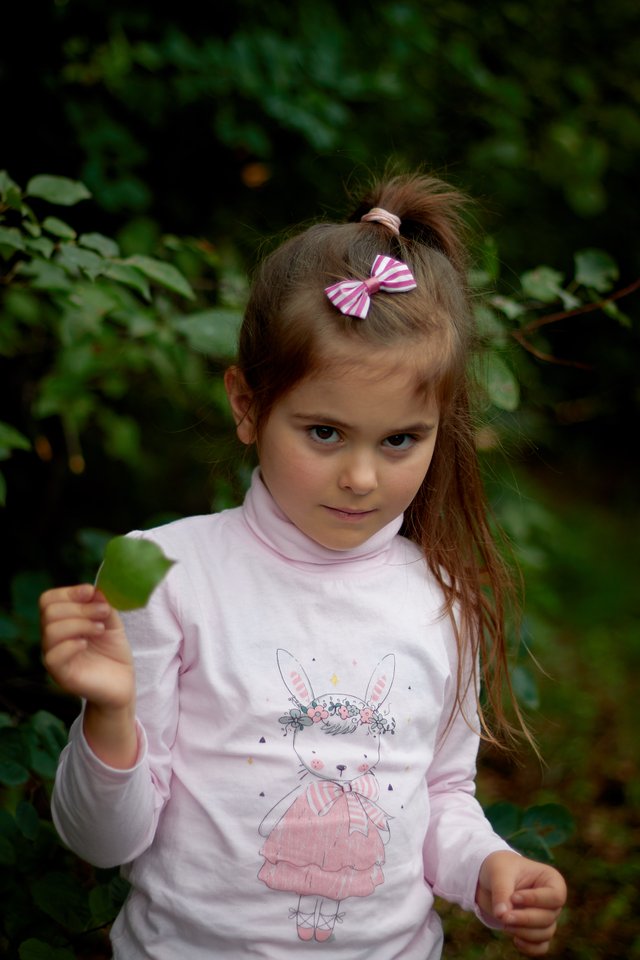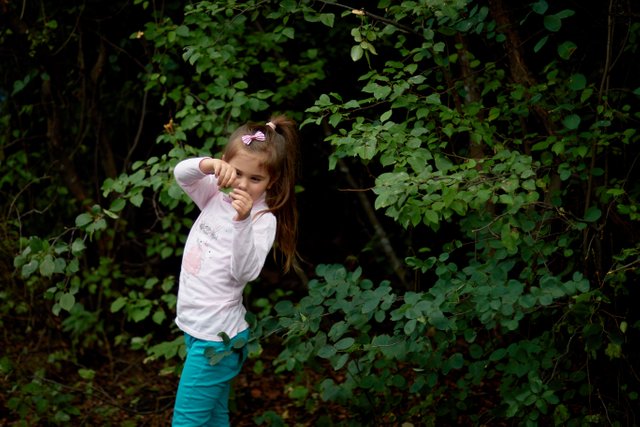 My daughter was interested in green leaves and wanted to examine them as closely as possible. She asked me why the leaves on the trees have different sizes and sometimes different colors, and I explained to her that nature is unique in its own way and even each of the leaves has its own shape and even color.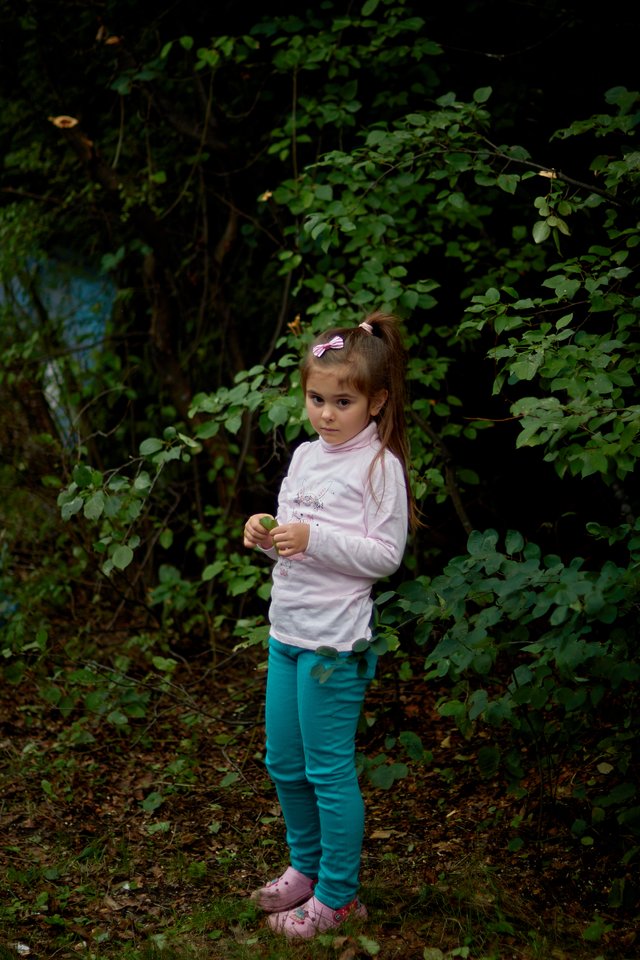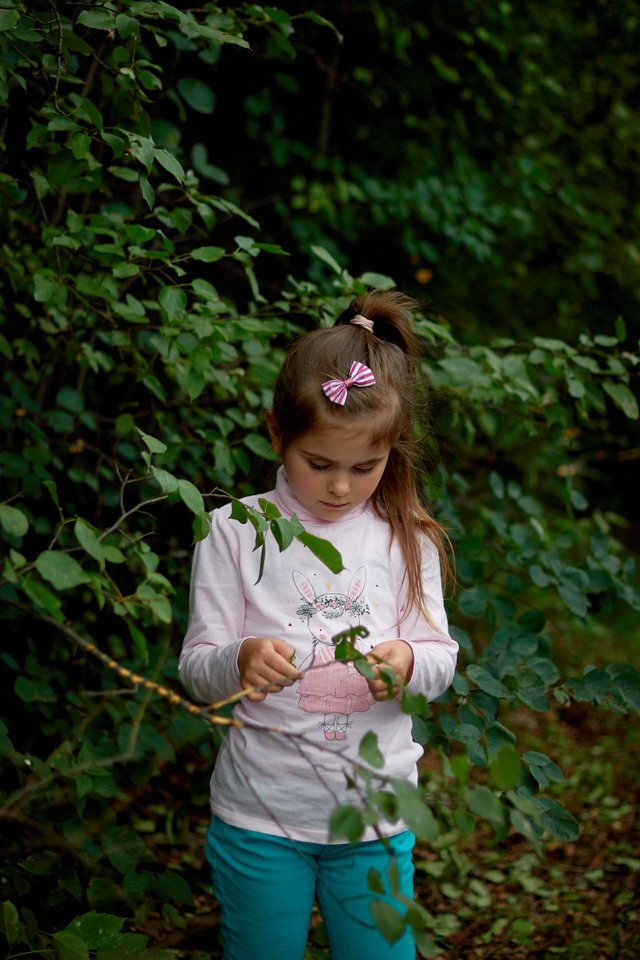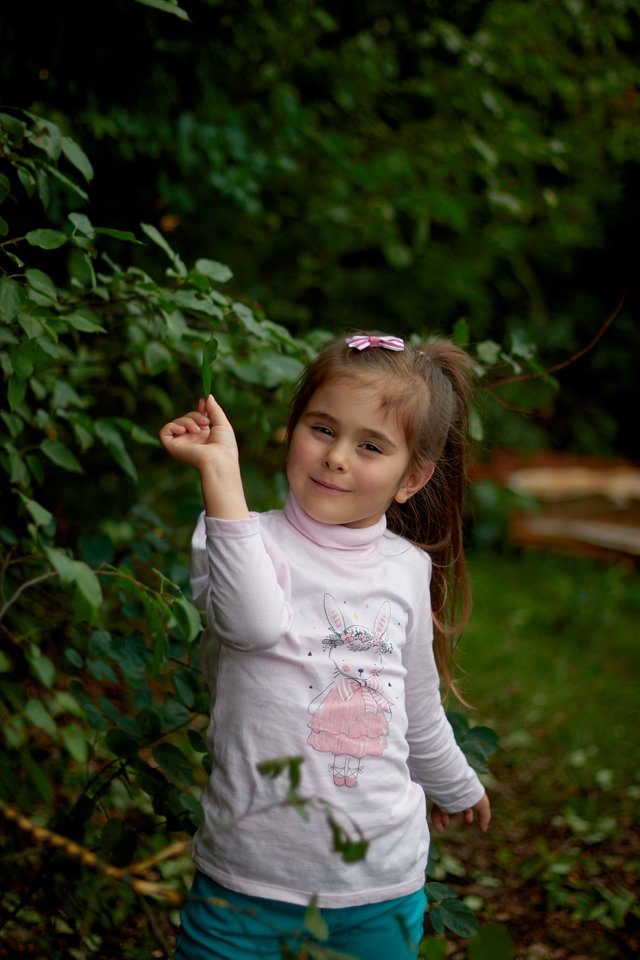 Also, my daughter noticed small berries on one of the bushes that already had a ripe appearance. We call these berries ranetki and they taste rather sweet with a soft texture inside. I remember how as a child, my sister and I often tasted these berries when we spent time in the forest.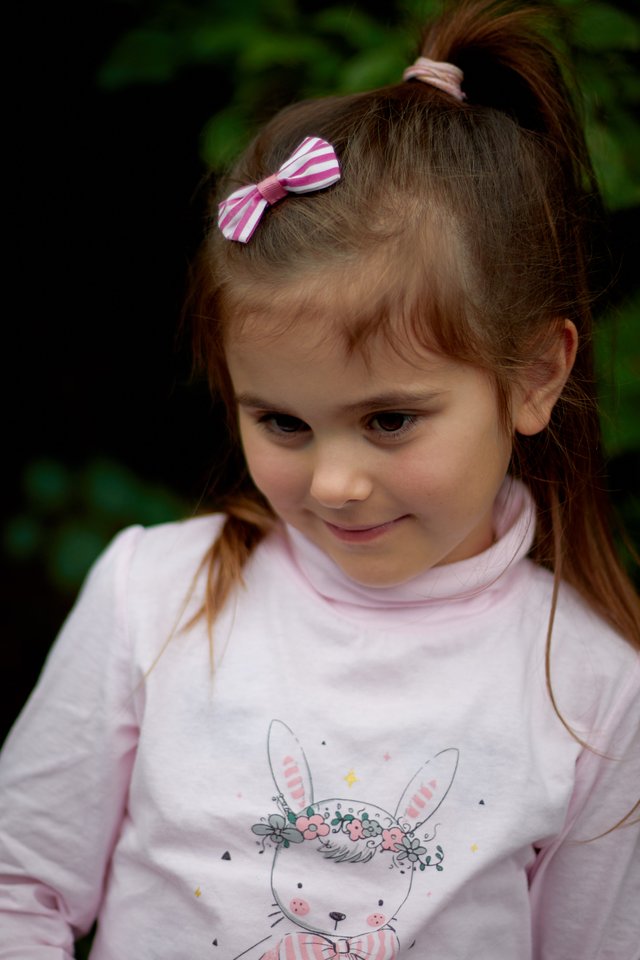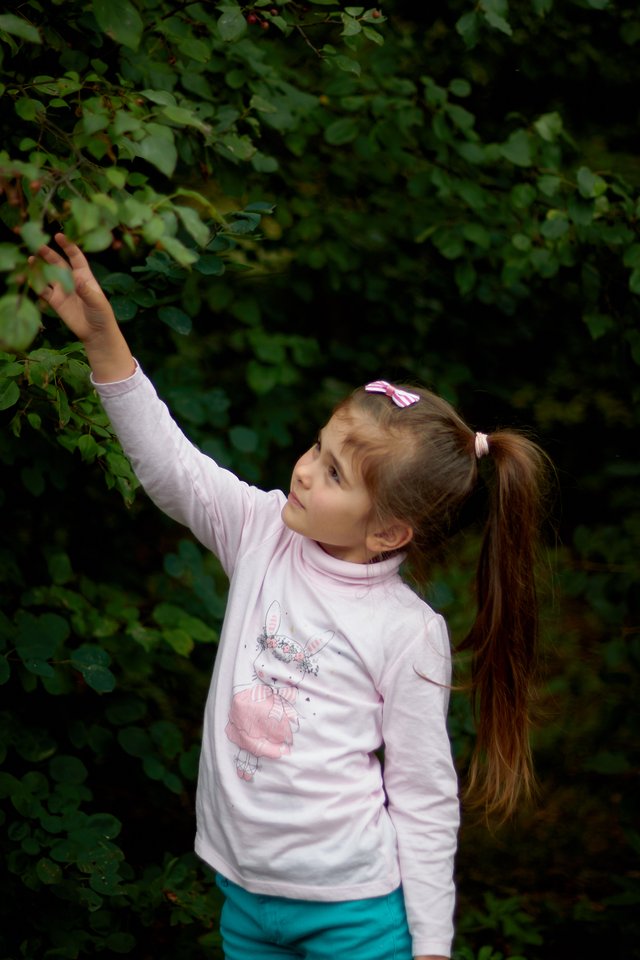 ---
Camera Model:
Camera Lens:
Camera Settings:
Diaphragm f/1.6
Excerpt 1/2000 s
ISO 200
Processing:
**
Photos were taken @milaoz
---