Portraits near the old Sideboard
Today we made several portraits at our house near the old sideboard, which was in this apartment for a long time. We have lived in this house for only a year and are gradually making repairs. There is a lot of old furniture left here and I like it. This furniture looks great in photos. Soon we decided to update all the furniture and are gradually making repairs in each of the rooms.
We've got some interesting portraits with an enigmatic look and a sweet smile. I converted the photos to black and white style, I like how the white dress looks against the background of the old sideboard and black and white shades look the most advantageous and beautiful.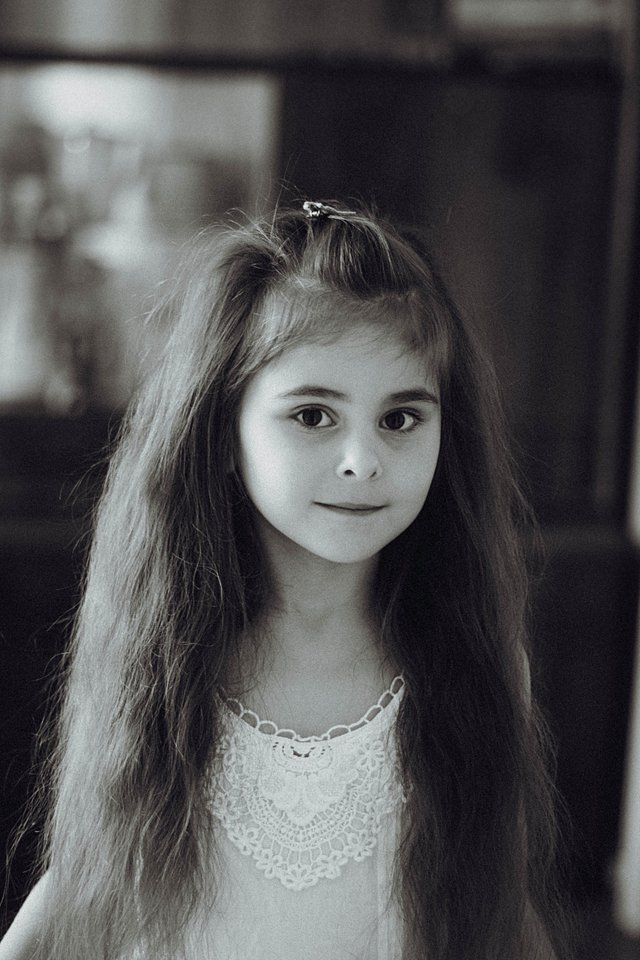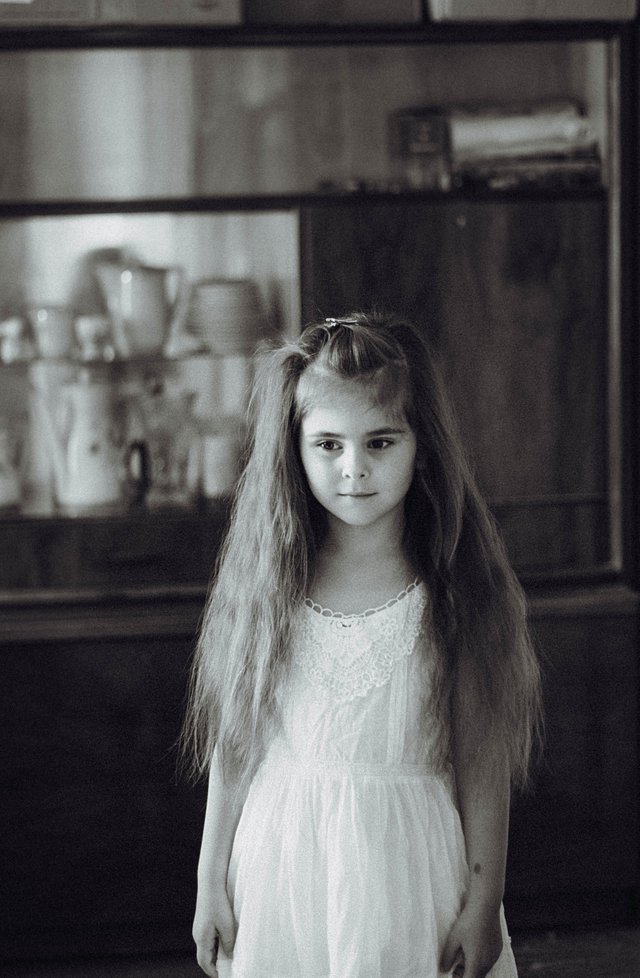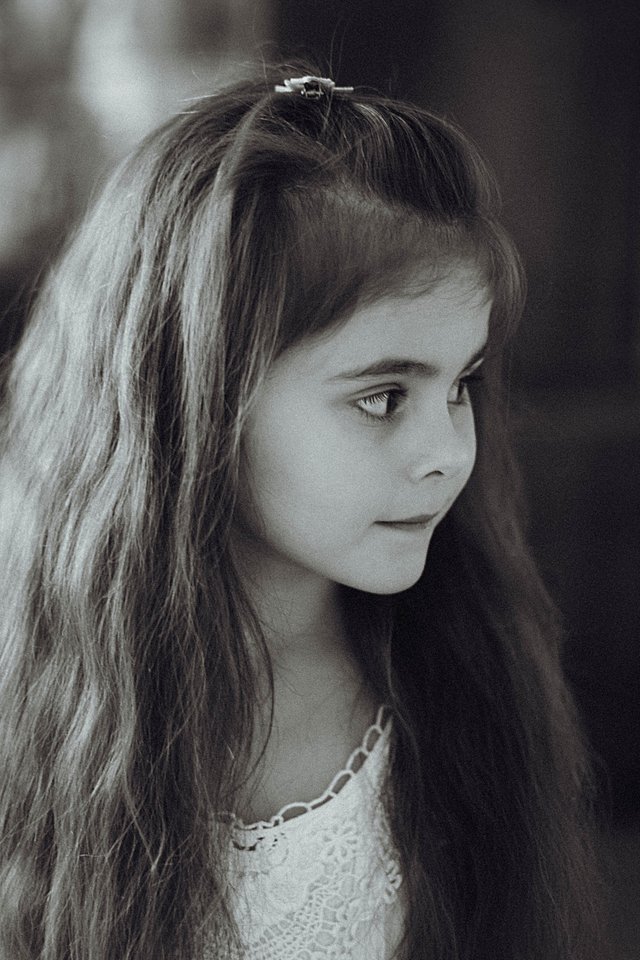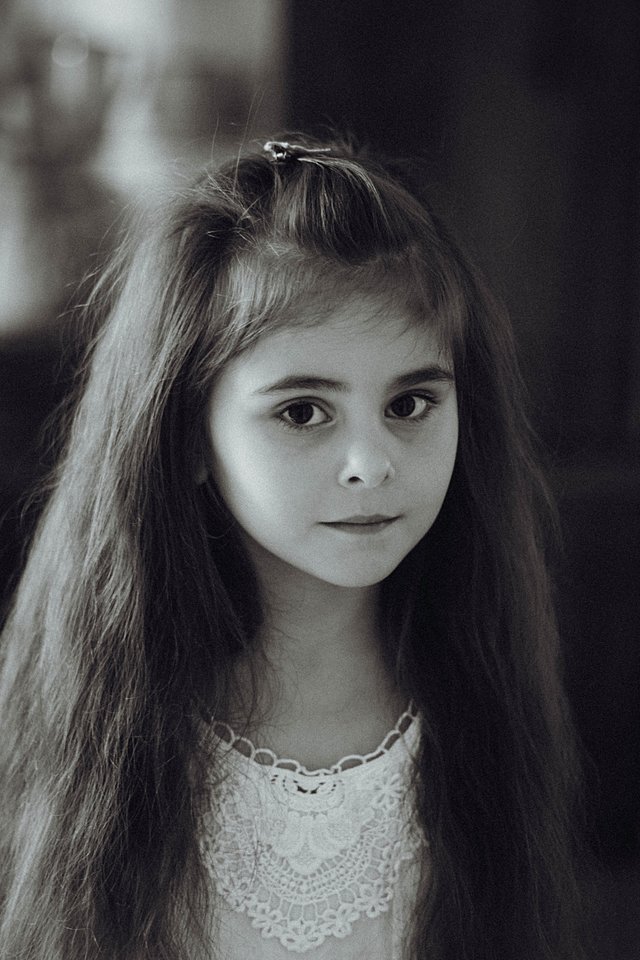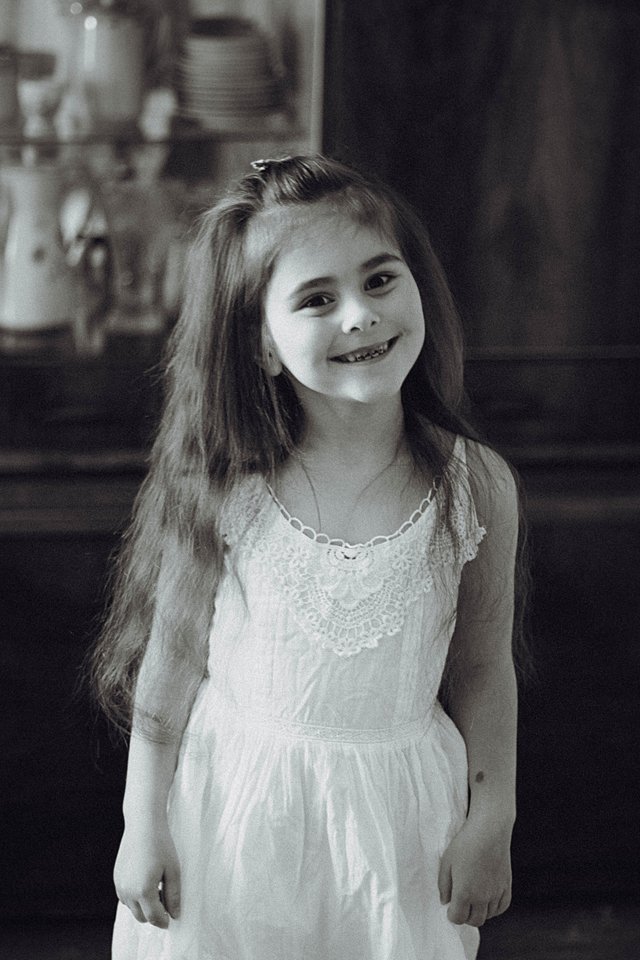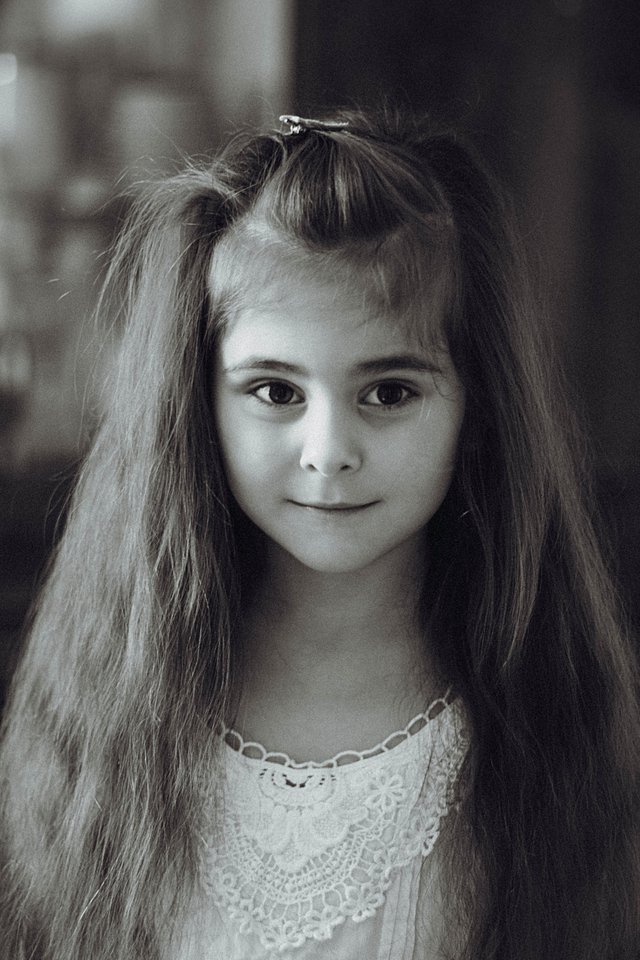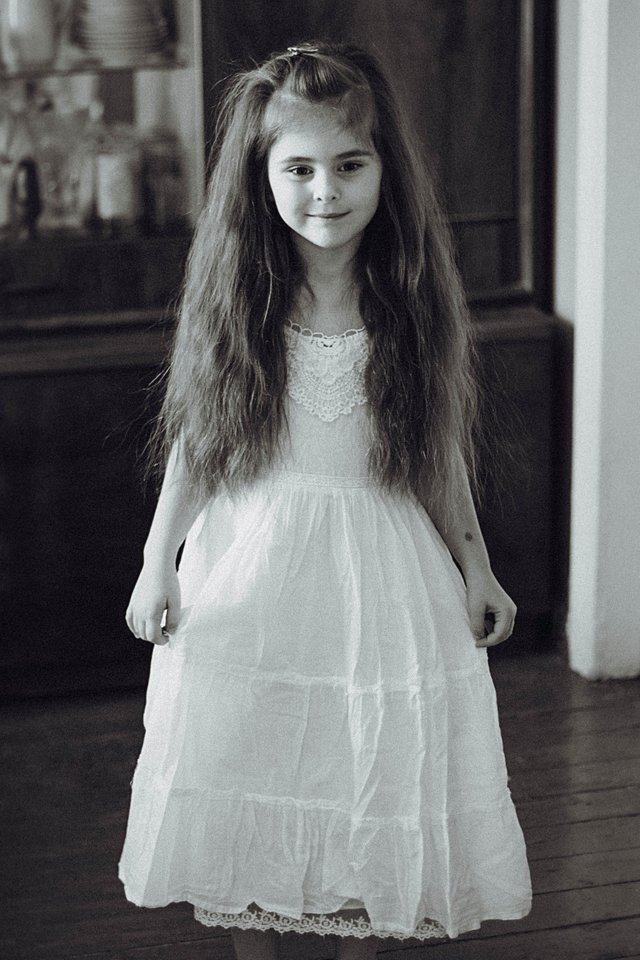 ---
Camera Model:
Camera Lens:
Camera Settings:
Diaphragm f/1.4
Excerpt 1/200 s
ISO 100
Processing:
**
Photos were taken @milaoz
---