Portraits on the background of a wild Rose
🌺PORTRAITS ON THE BACKGROUND OF A WILD ROSE🌺
---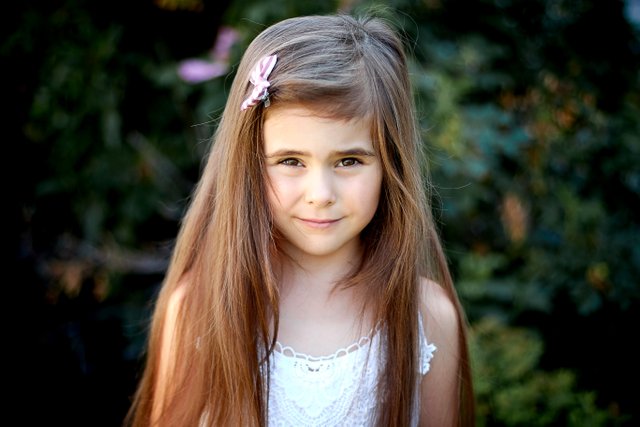 This time we have chosen a very interesting place for a photoshoot. In the background, you can see wild rose bushes. The wild rose bushes still have pink rosebuds. I think pink rosebuds give photos more tenderness and a romantic look.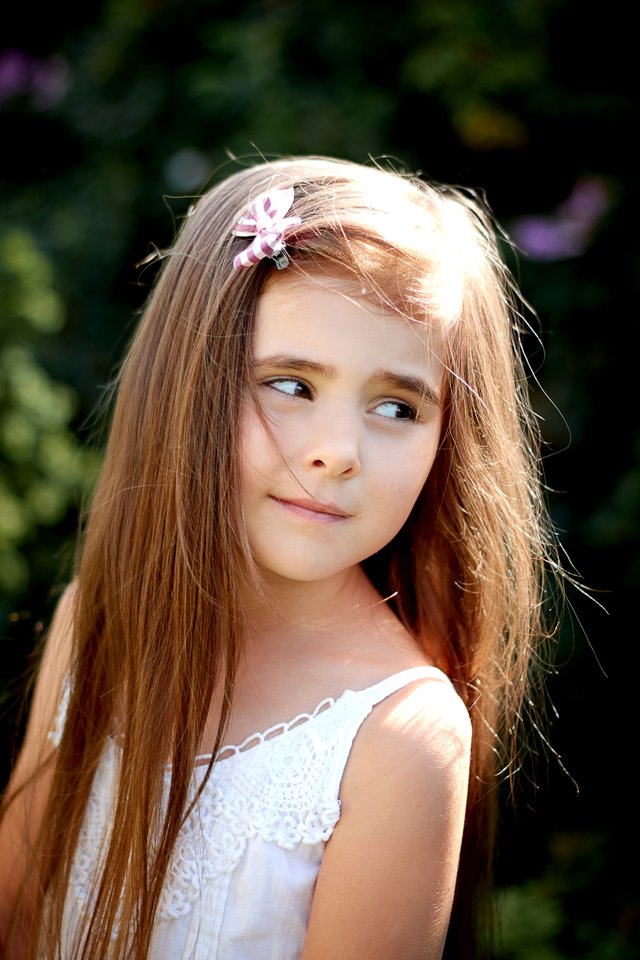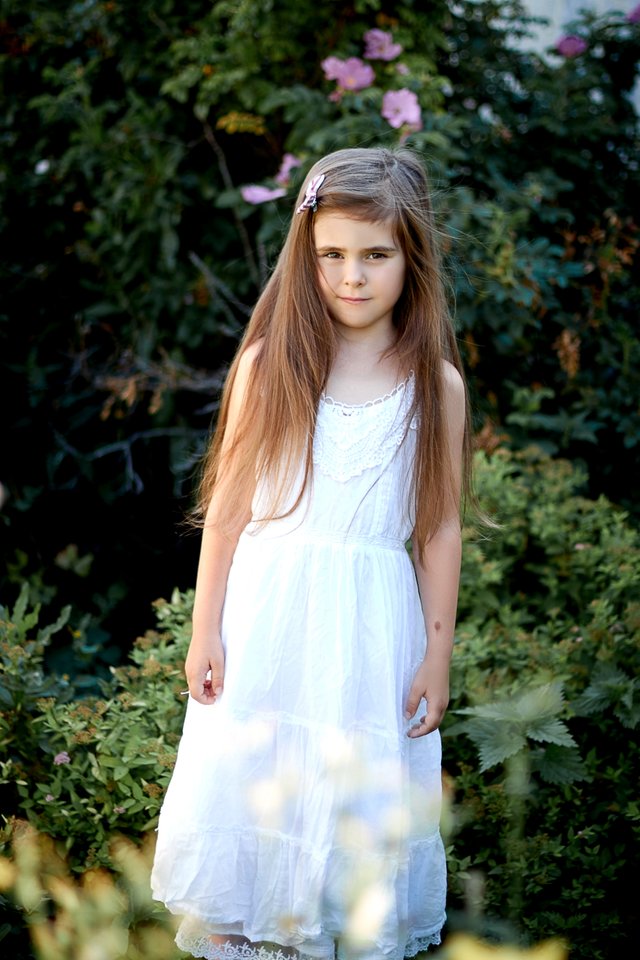 During this time there was a nice sunlight that perfectly covered my daughter's face and created a beautiful glow on her face. Also, the sunlight harmoniously highlighted my daughter's hair so that it shone and shimmered at different angles in the photographs.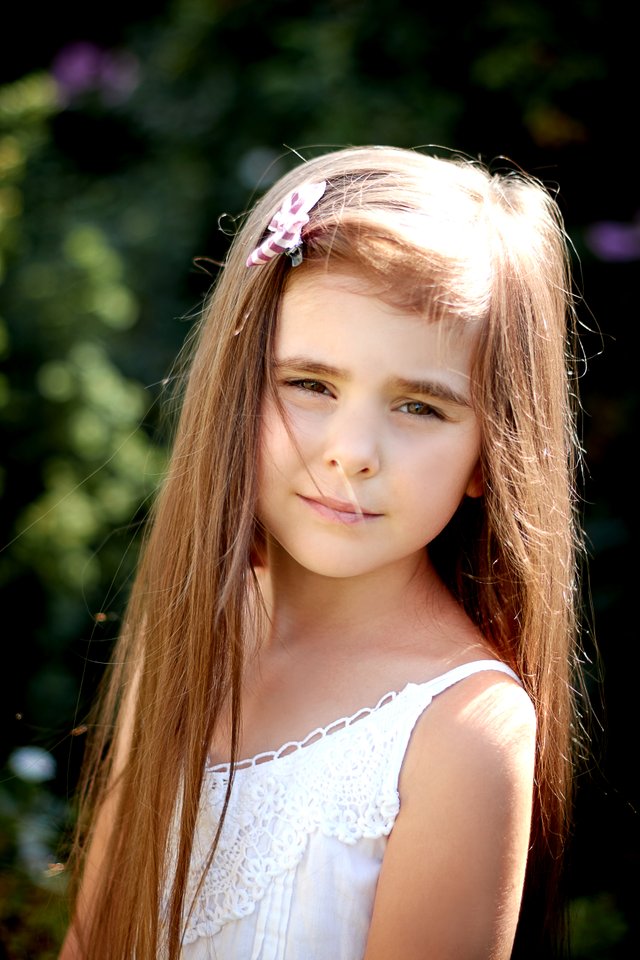 The light breeze blew up my daughter's facial hair a bit and created a beautiful look. I decided to add more light to the photographs through processing to make them glow even more. How do you like our new portraits against the background of a wild rose?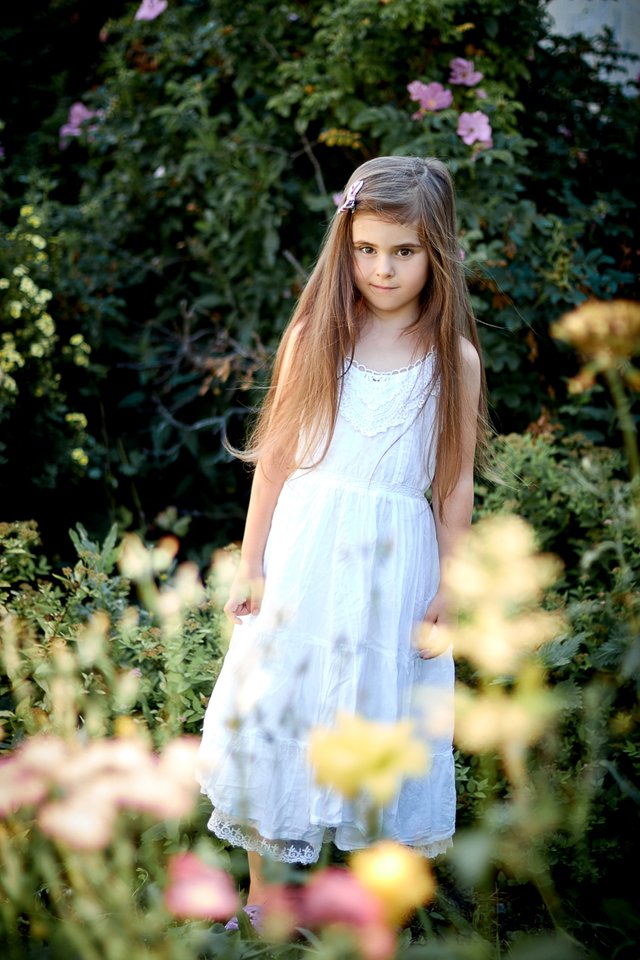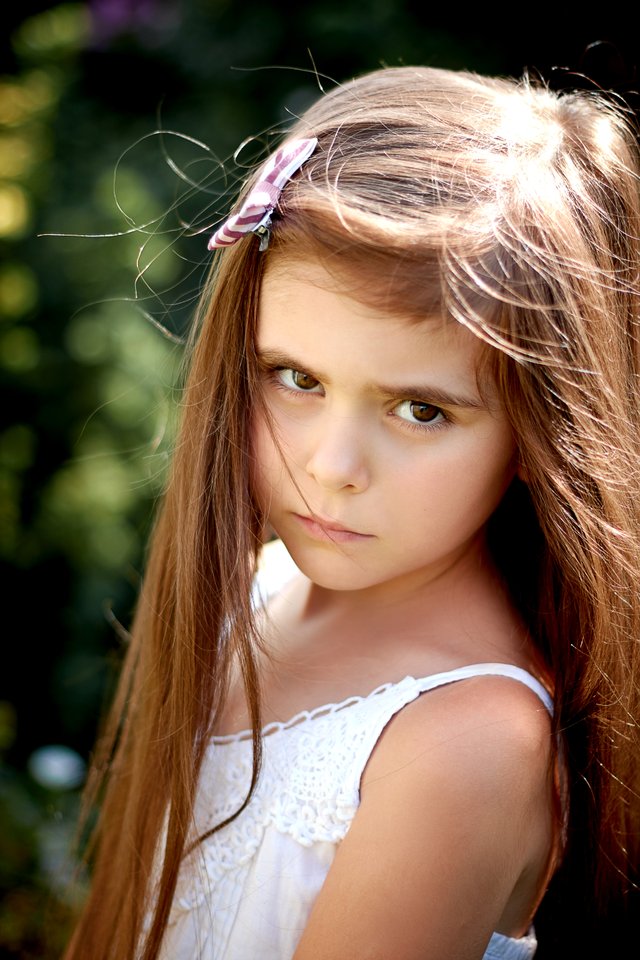 ---
Camera Model:
Camera Lens:
Camera Settings:
Diaphragm f/1.8
Excerpt 1/800 s
ISO 100
Processing:
**
Photos were taken @milaoz
Spend more time with nature, because its moments are priceless
---