Processing Apple Flowers in Dark Colors
I like the flowers of the apple tree in dark colors the most. In general, I like to process photos most often in dark colors. Especially the flowers of the apple tree seem to me to look the most interesting and beautiful. You noticed that your gaze is directed only at the white petals, and this is the beauty of dark photographs.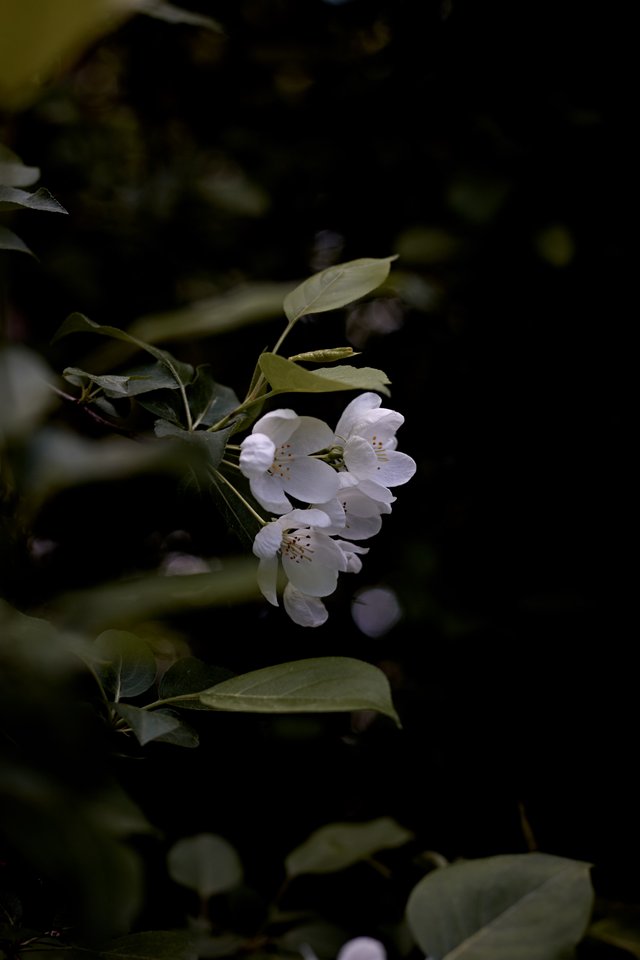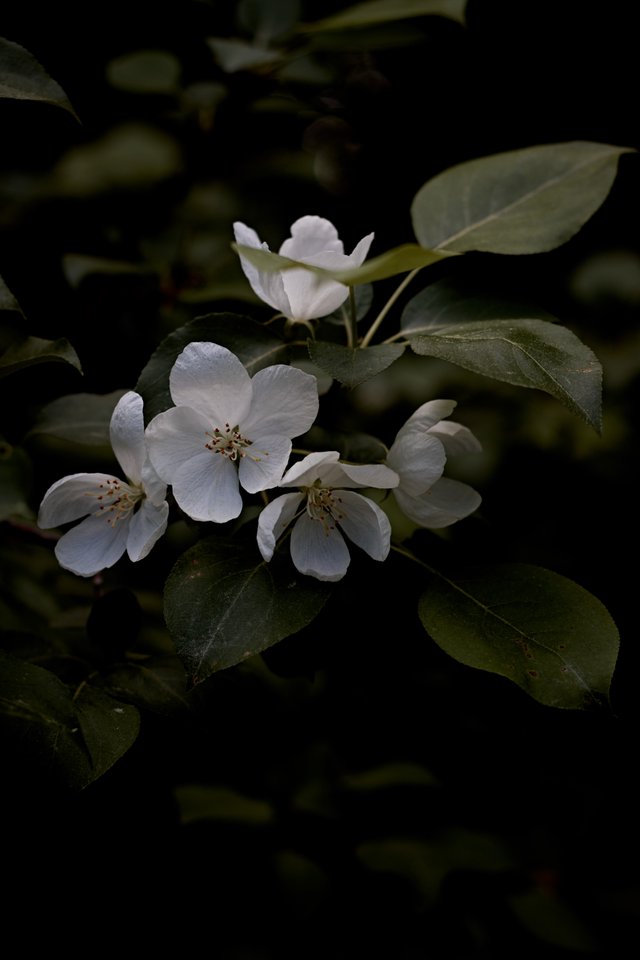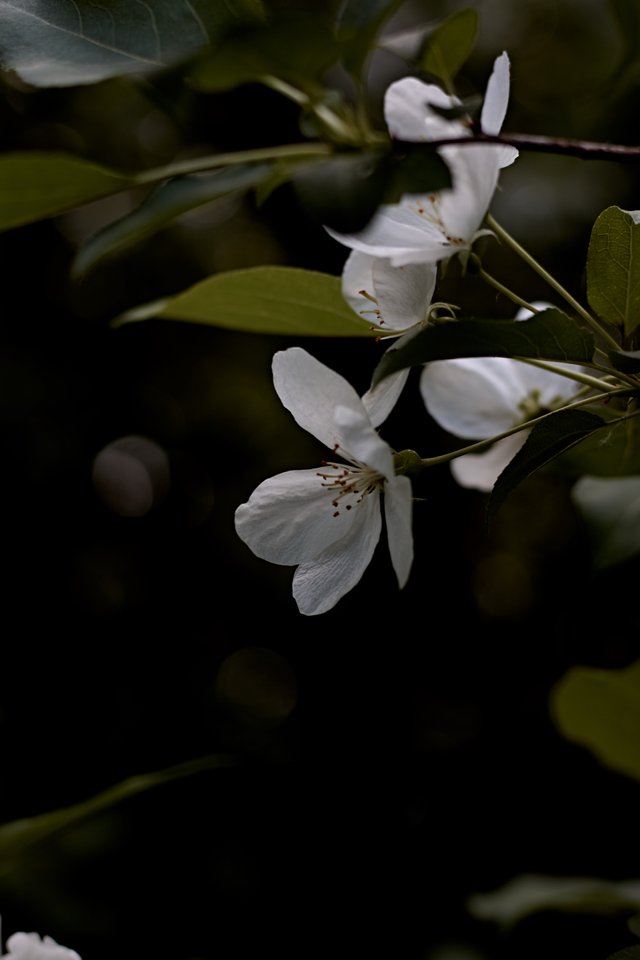 You may notice a screenshot with a series of photos of apple tree flowers. It is in the Capture One program that I process my photos. I like the finished result that I get as a result.
***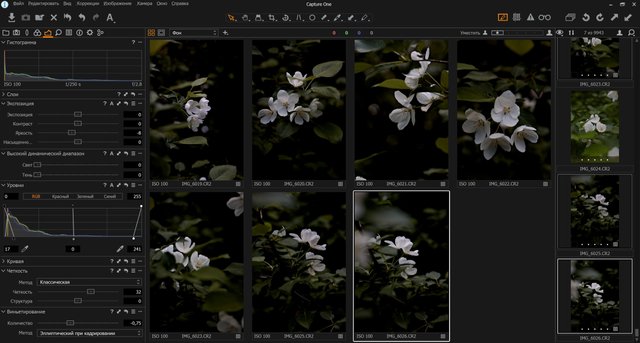 ***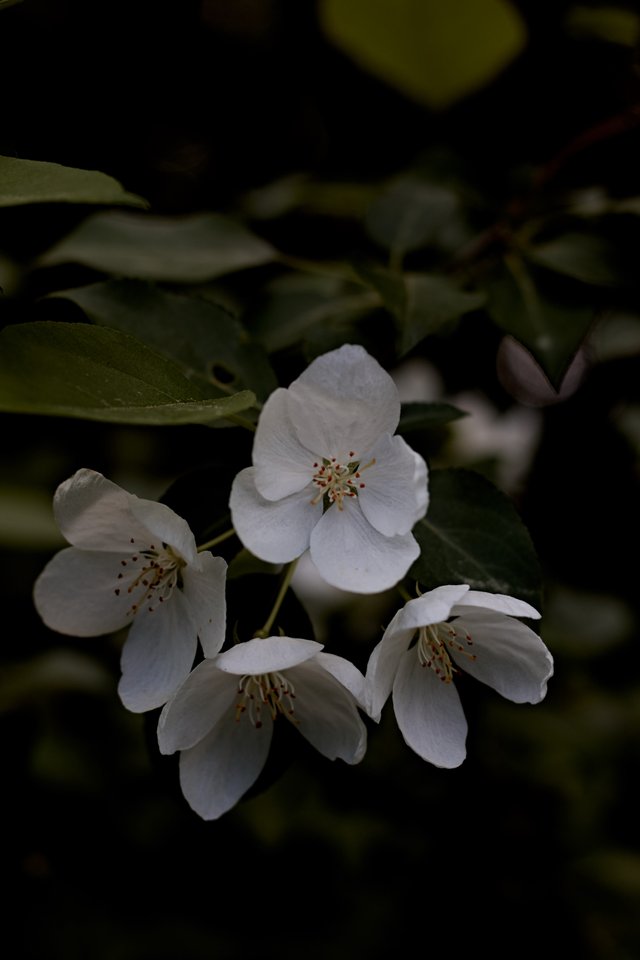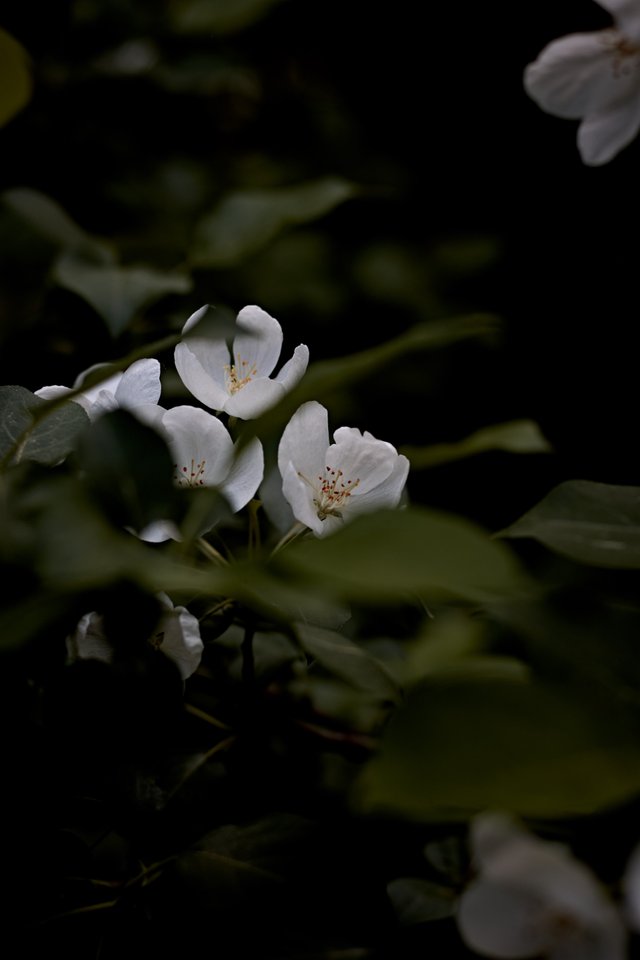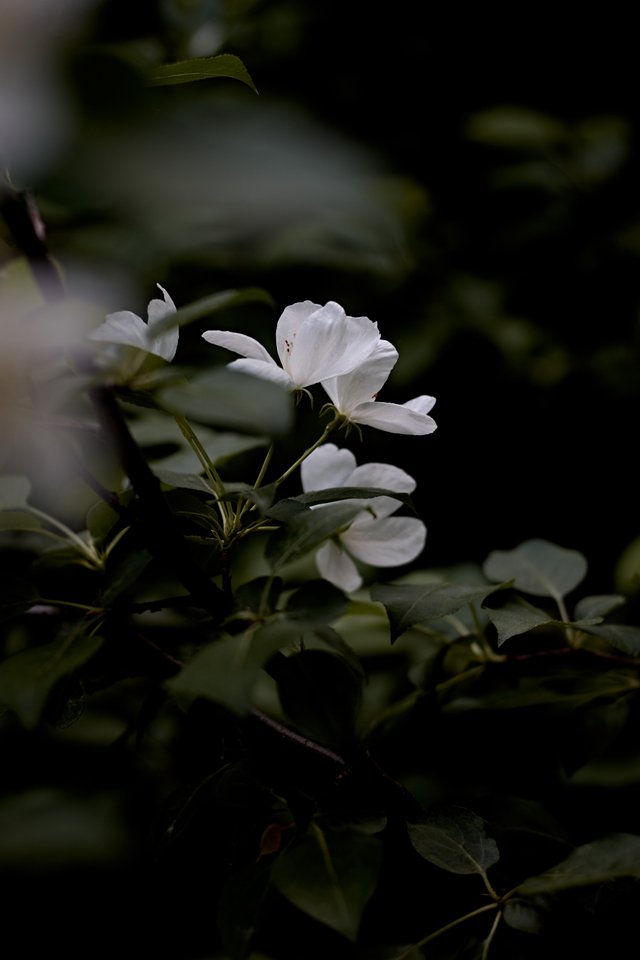 Photos were taken @milaoz
---