Summer Portraits near the Trees
---
I wonder if you like to watch my portraits?
I completely forgot about these photos. They were made about two weeks ago. It was a warm and sunny day, not so hot but very pleasant.
We chose a place under the trees. Sunlight made its way through the trees, so my face was filled with sunlight. I like the way the sun brightens areas of my face and gives it an interesting look.
Happy viewing!
---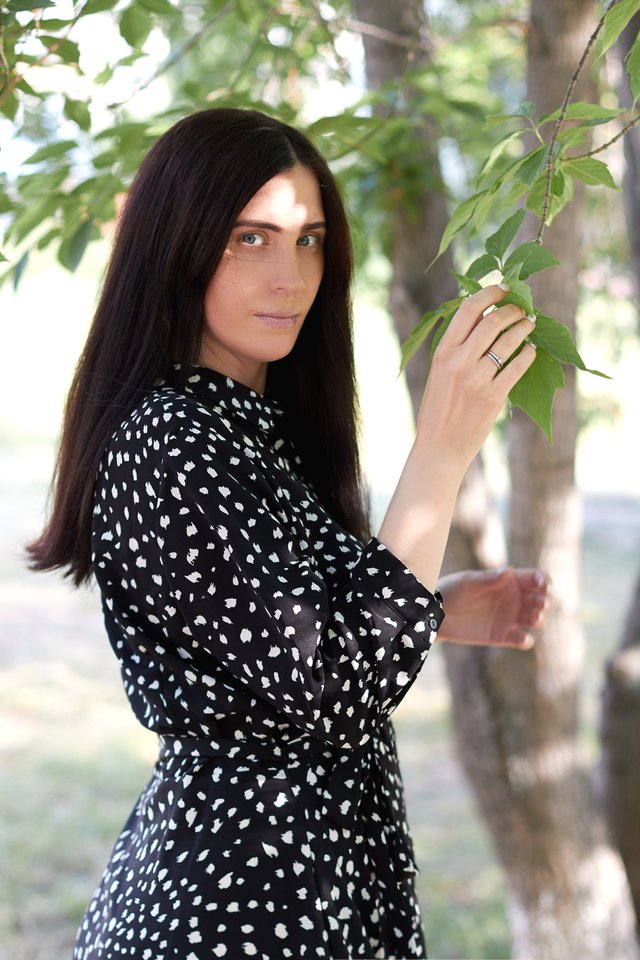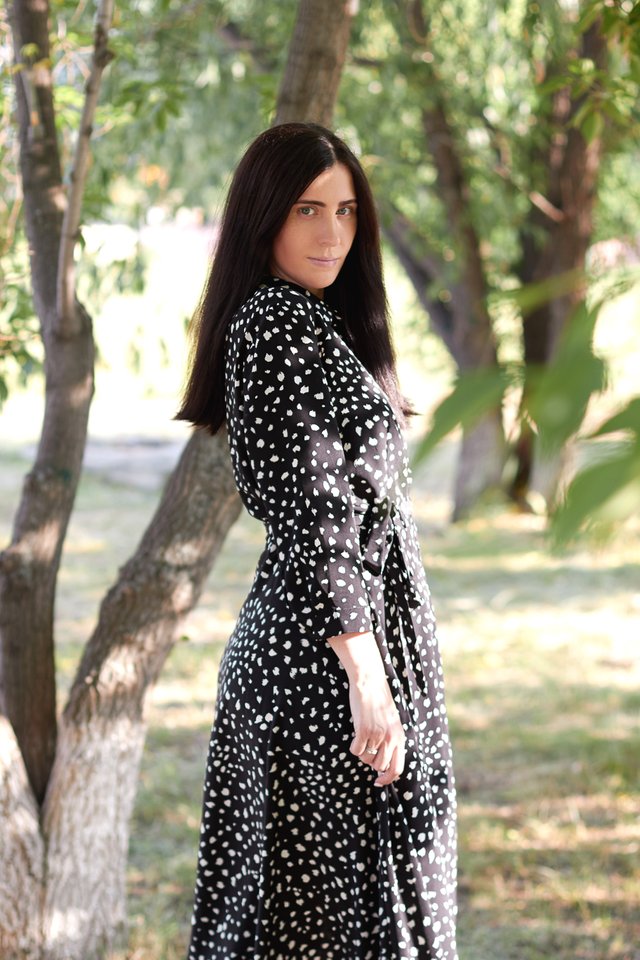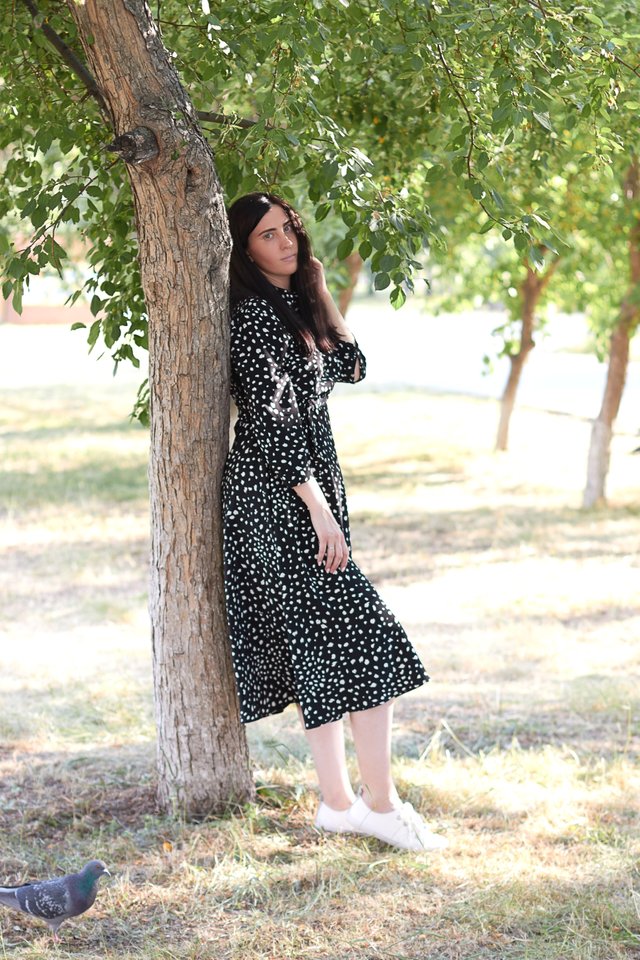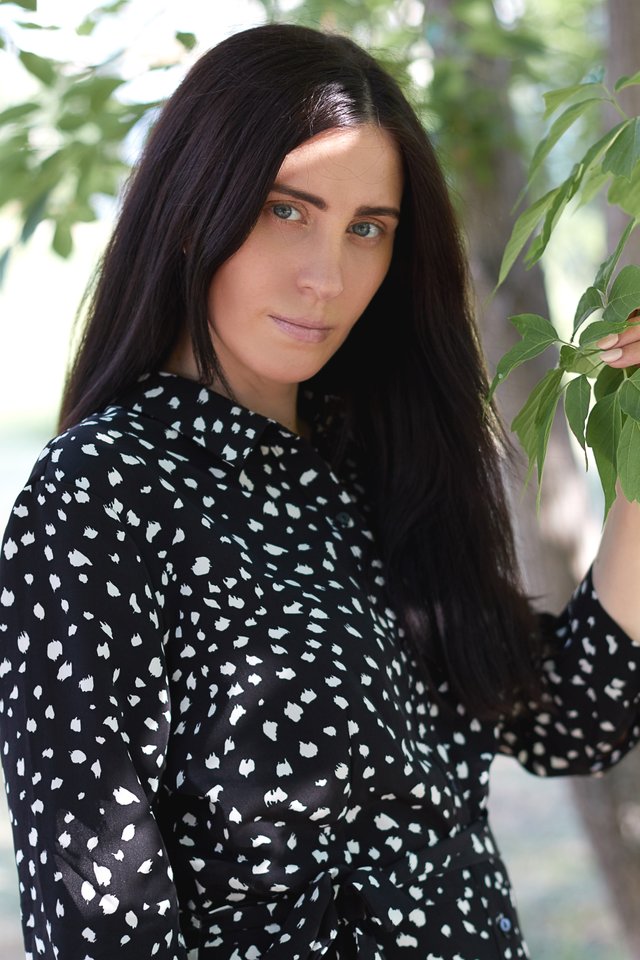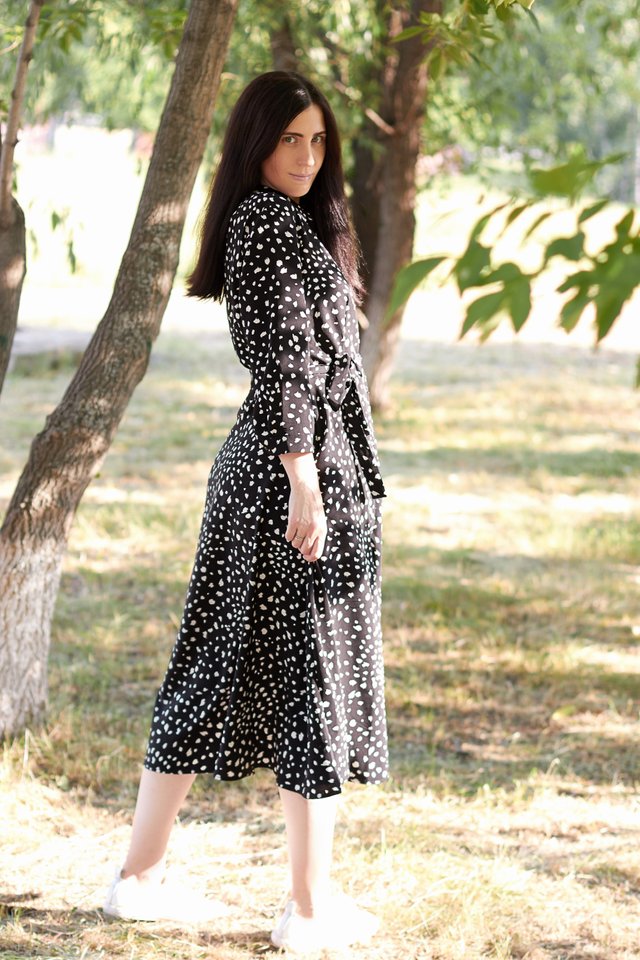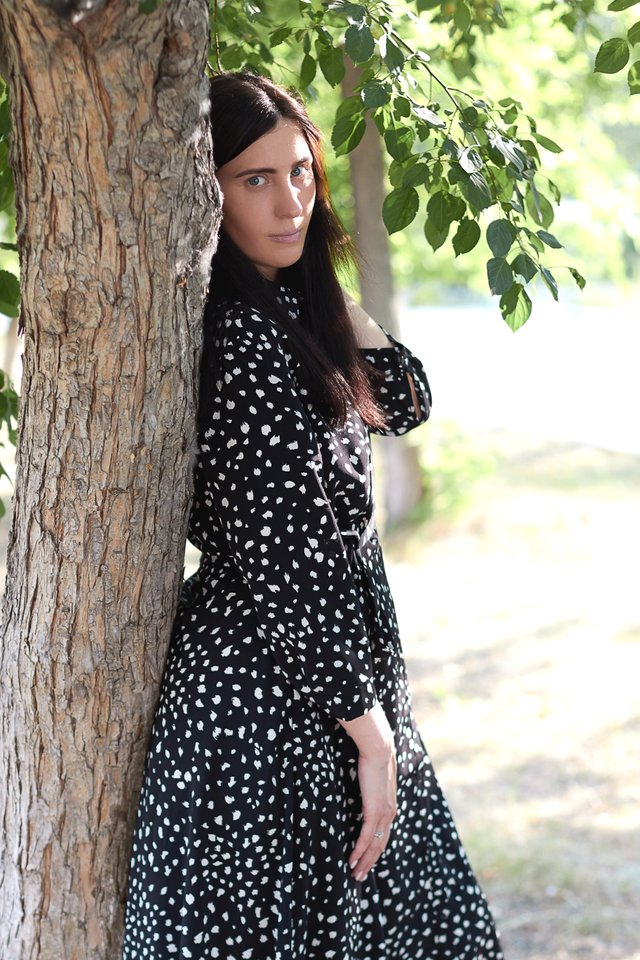 ---
Camera Model:
Camera Lens:
Camera Settings:
Diaphragm f/2.2
Excerpt 1/200 s
ISO 160
Processing:
**
Processing done @milaoz
Spend more time with nature, because its moments are priceless
---