White Roses in the Garden
WHITE ROSES IN THE GARDEN
---
A bush with white roses has blossomed in the garden of my country house. Under the sun, bright and juicy green photographs were obtained. White roses have a velvety structure and pale white petals.



I tried to make some beautiful photos with white roses from different angles. I had to try because there wasn't so much space and I had to take rather strange poses, as a result, these photos turned out.
I hope you enjoyed my photos!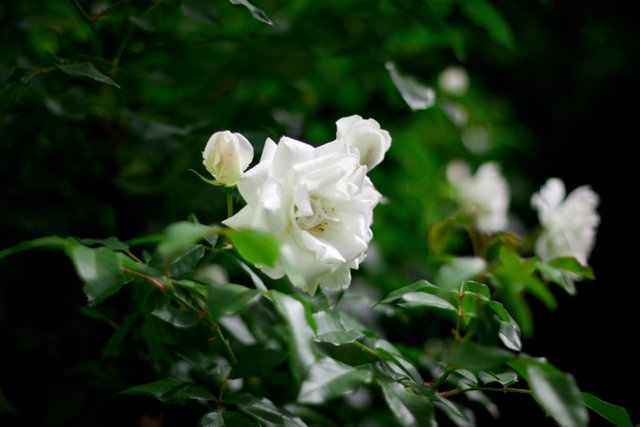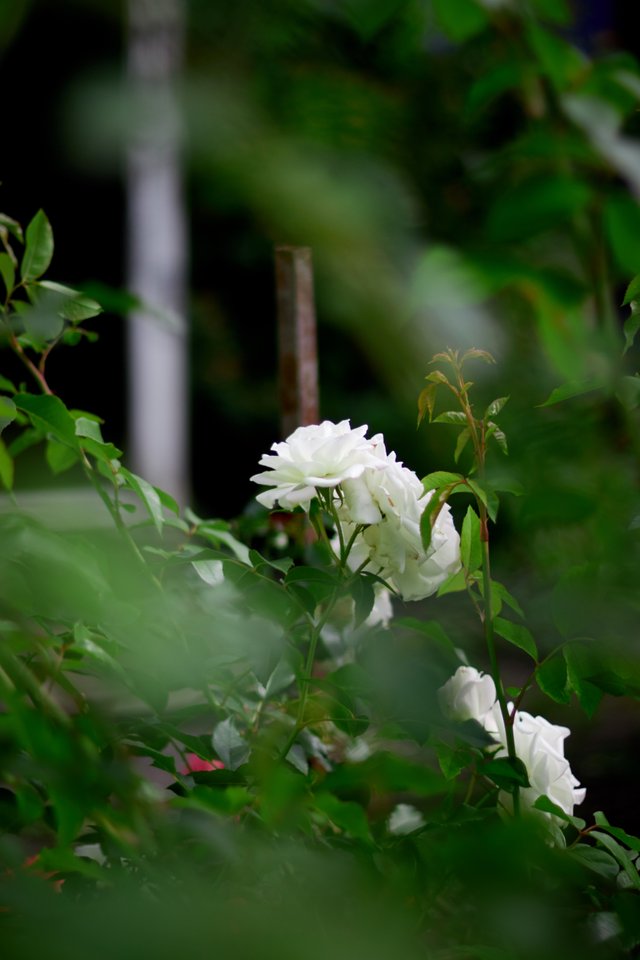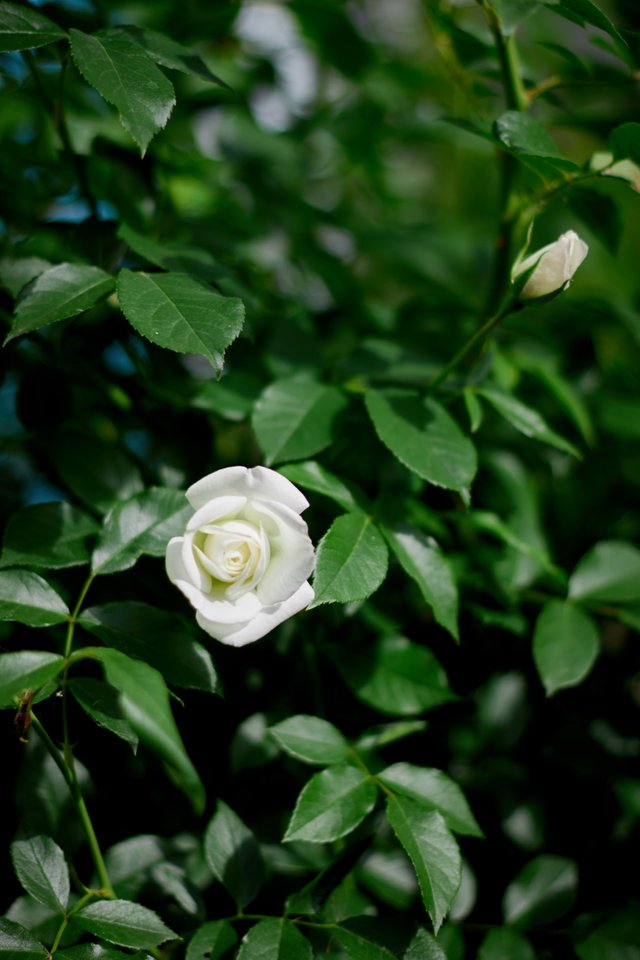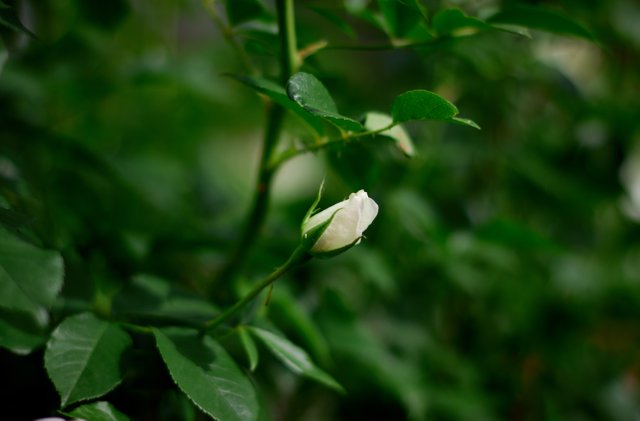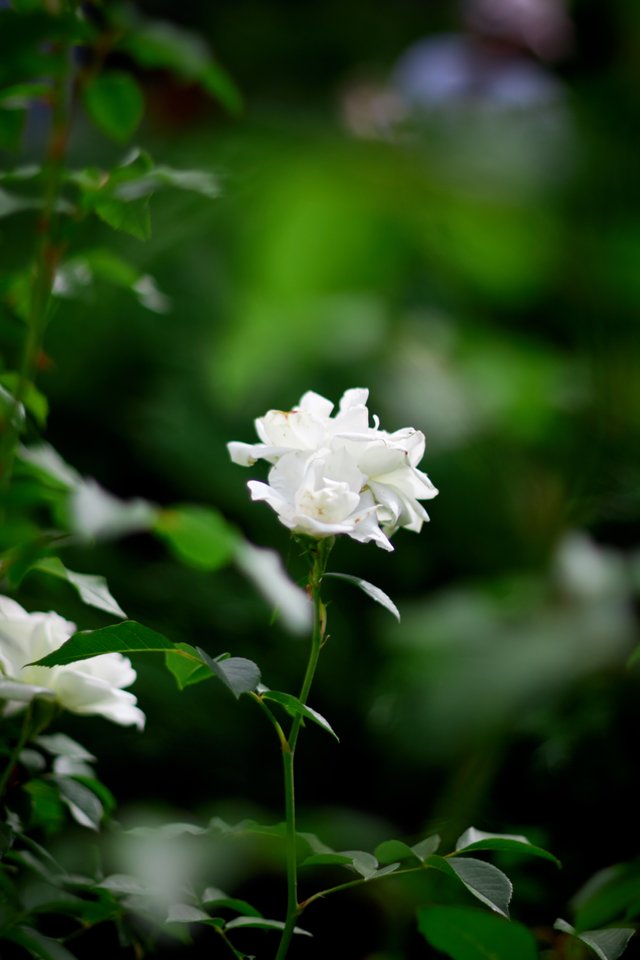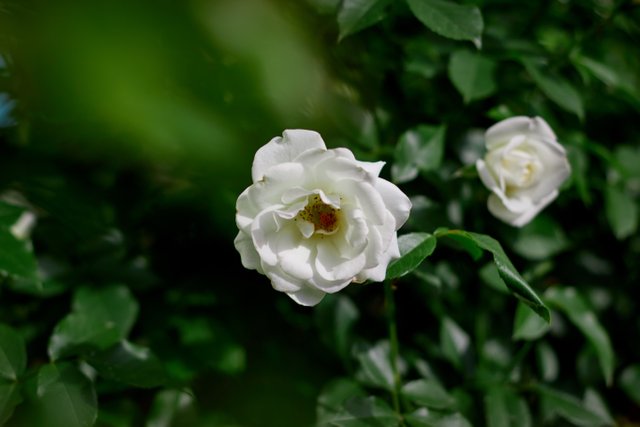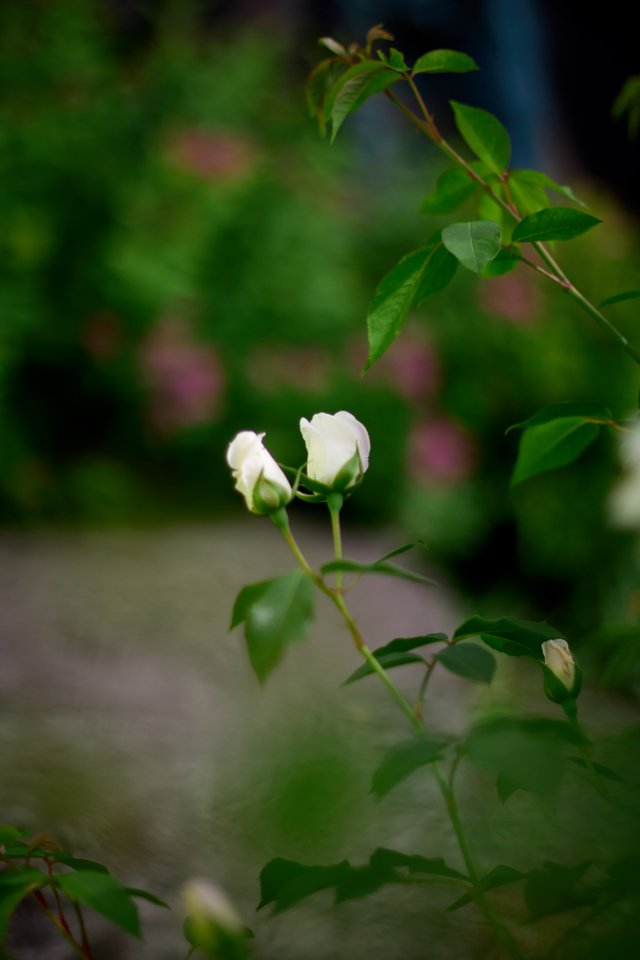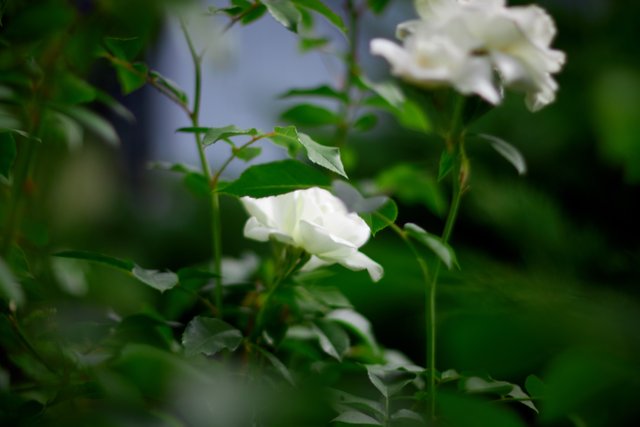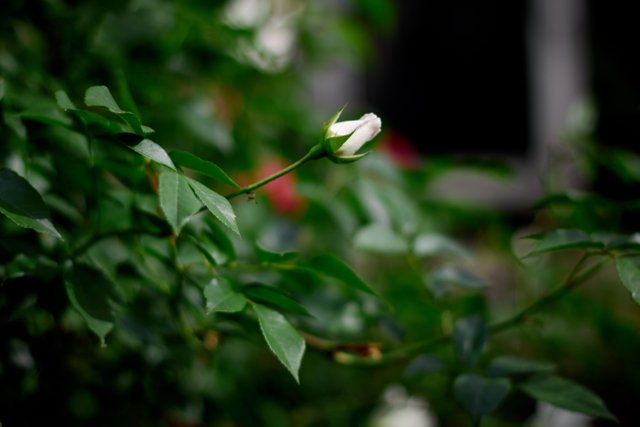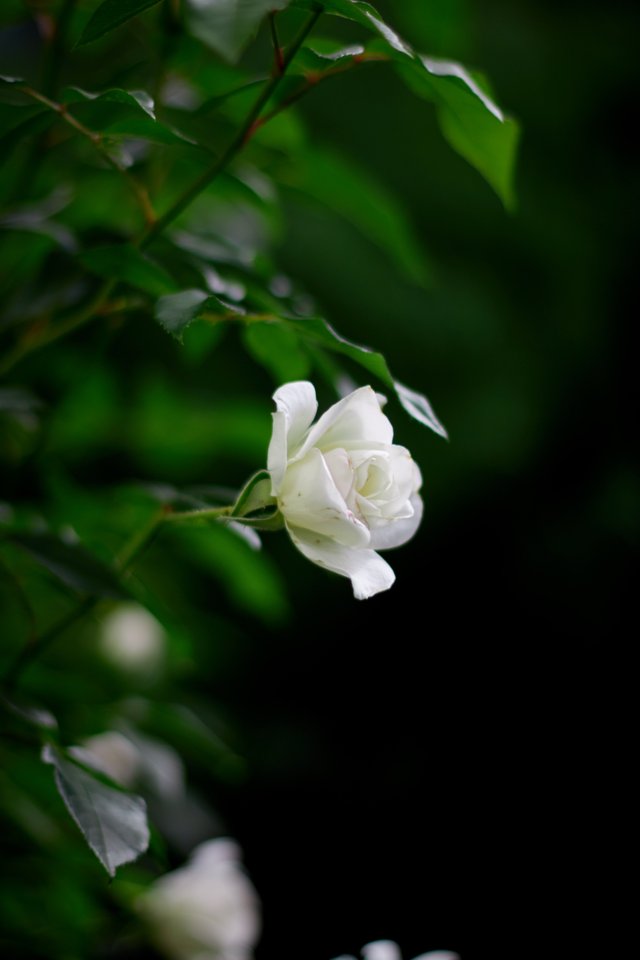 Camera Model:
Camera Lens:
Camera Settings:
Diaphragm f/1.4
Excerpt 1/8000 s
ISO 100
**
Photos were taken @milaoz
---