A Few Scenes from Downtown St. John's, Newfoundland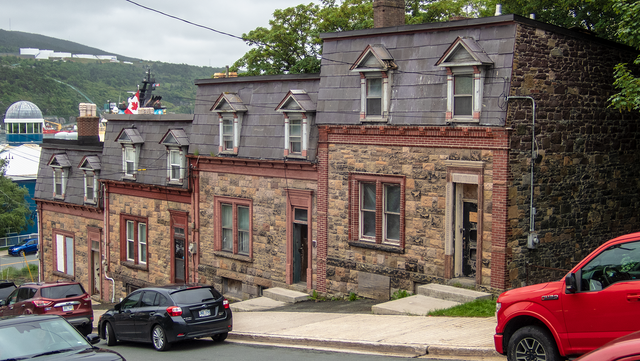 St. John's is one of my favorite cities in the world. There are so many fascinating things to see, and one of the most striking to me are some of the old houses!
We spent some time in downtown St. John's last week, and this was one of the shots I got while we were there.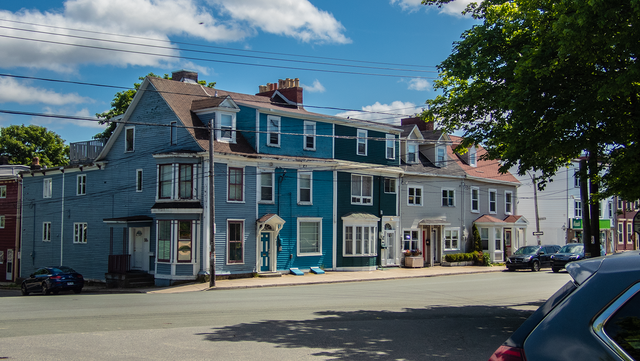 Another lovely street corner.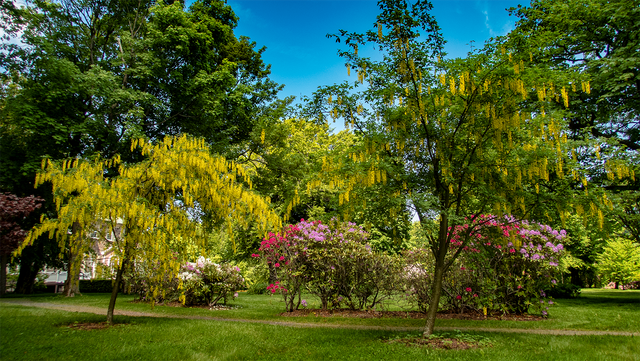 This shot was taken on the grounds of Government House, the official residence of the Lieutenant Governor of Newfoundland and Labrador.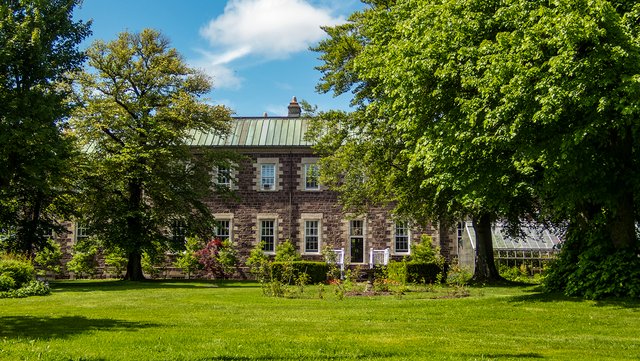 Facing Government House from the grounds.
---
All shots captured with an Olympus TG-5.