Beautiful Nature in Serbia | Waterfalls | Trip to Zlatibor
Hello people, today I prepared post about nature in Serbia, more precisely about waterfalls :)
As, you now we are surrounded by beautiful nature. Wherever we look we will see nature, and every thing has something special about it. Not every tree is the same, not every flower is the same but all of them are beautiful for themselfs.
Like trees and flowers, not every waterfall is the same.
I live in small country, Serbia. We don't have Niagara Falls or Victoria Falls neither Angel Falls... not even close.
While I was absent from steemit, I traveled to some beautiful places with waterfalls. I was on two beautiful mountains in Serbia Zlatibor and Golija, both located in western part of Serbia.
I was on Zlatibor in the beggining of April, visiting waterfall Gostilje. It got name by the village where it is located.
Waterfall isn't something special its just about 20m high but whats beautiful is that it's running down the mountain, crating lot of small beautiful waterfalls. When I was going there I forgot my filters, so photos are little bit overexposed but I tried to fix it in postproduction ;)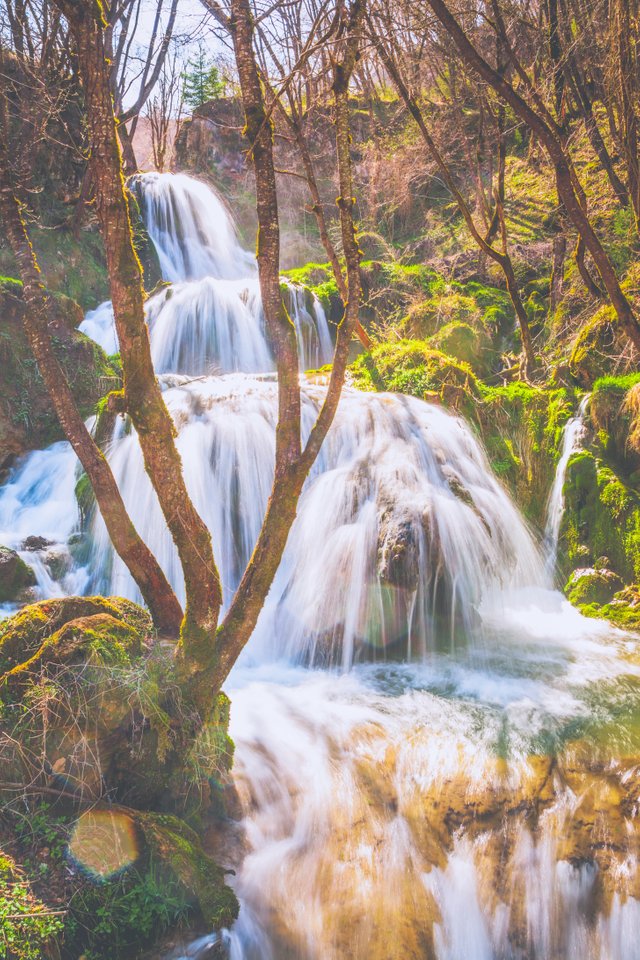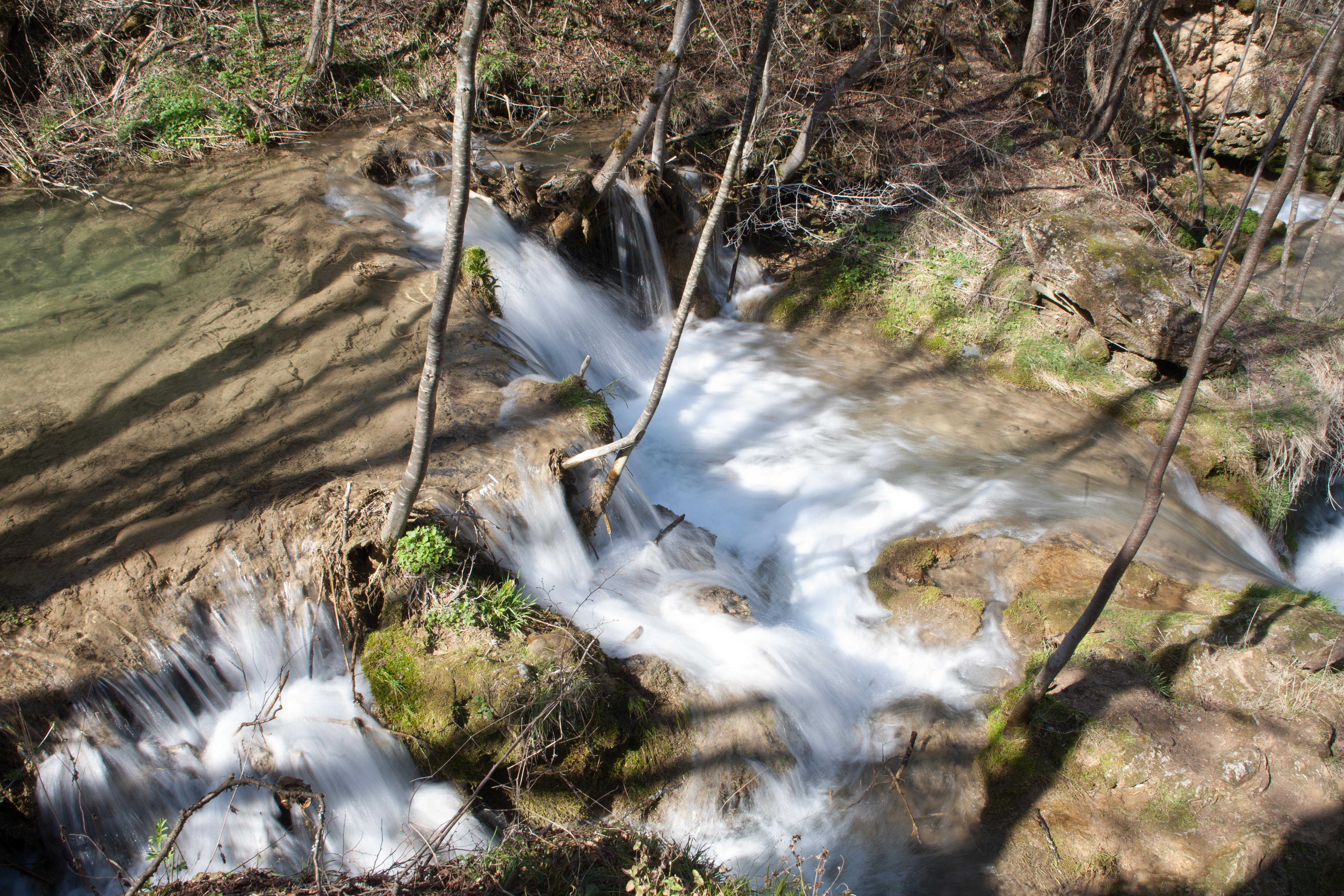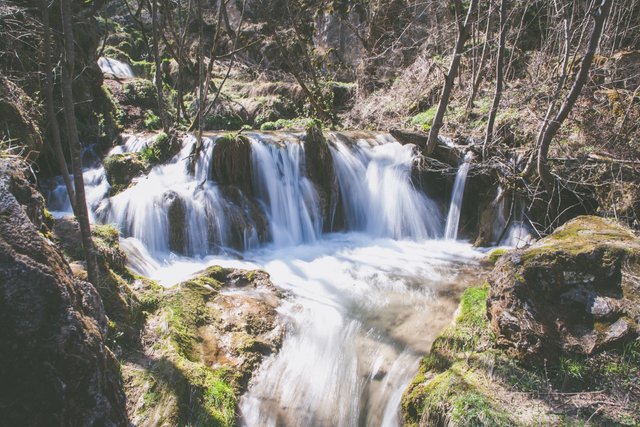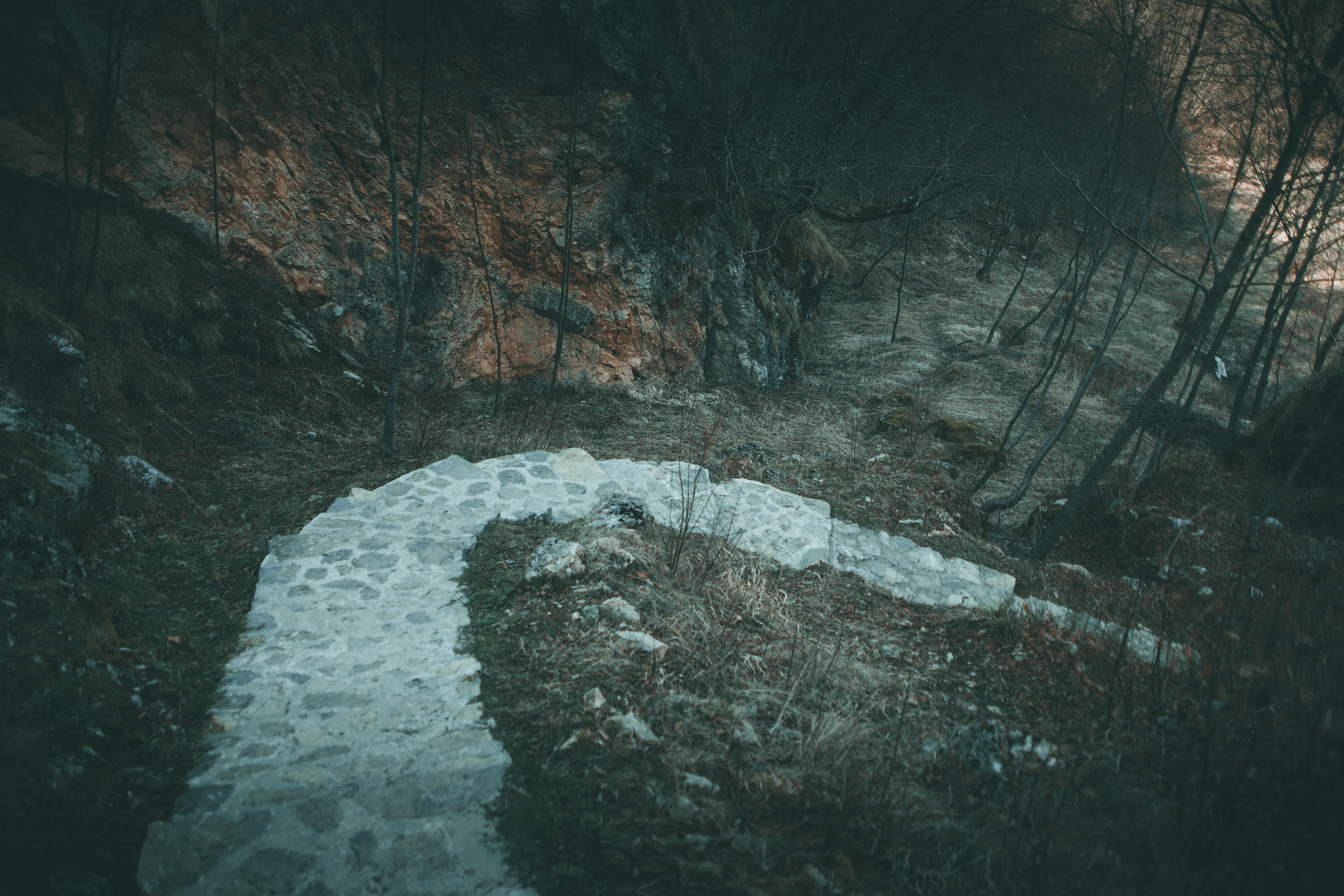 Those are all photos from Zlatibor and in the next post I will write about my trip to Golija where I spent 3 days surrounded by beautiful nature and I will show you lot of photos I took, so stay tuned ;)
Here is a little sneak peek on what's going to be in next post :D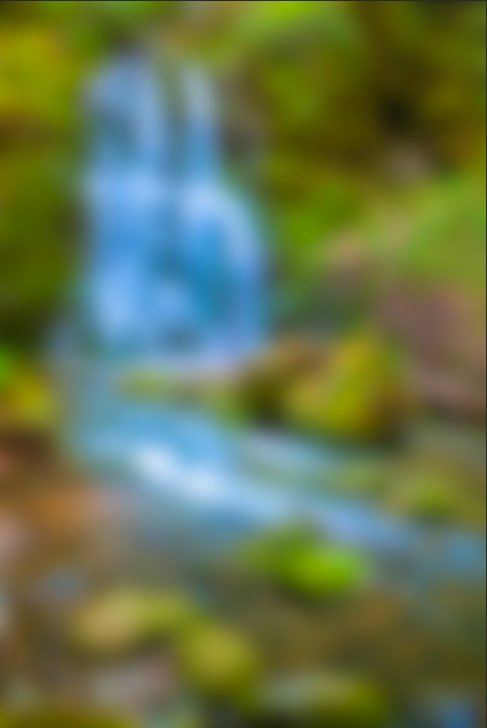 ---
All photos are authentic and my own work. I hope you like all of them it wasn't easy to made them. Don't forget to upvote post and follow me ;) Also, if you didnt read my last post I made an
Instagram
account and I would really appreciate if you follow me there and leave some support and love ;)