Photoshoot #1 [2/365]
Hello dear people, for today's post I prepared some photos from photoshoot I did not so long ago with my sister.
It was a cold winter day and we decided to shoot inside. We were thinking how should we shoot photos and what style photos should be. We were thinking about lightning, props we should use, posing and lot of other stuff and we decided to go with fairy lights in her bedroom because of window positionig.
It took us about half an hour to prepare and organize her bedroom and find lights. It wasn't easy to find these fairy lights because they were in her sealing and nobody went there for like a year :) But when we found them, magic started happening.
I will let you enjoy photos and you can write me in comments your opinion about them :)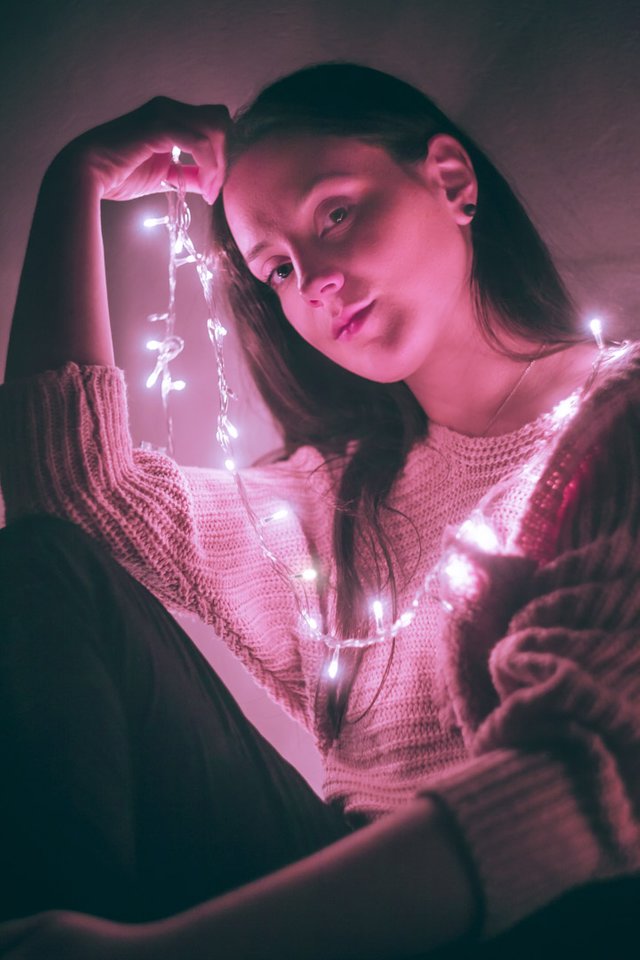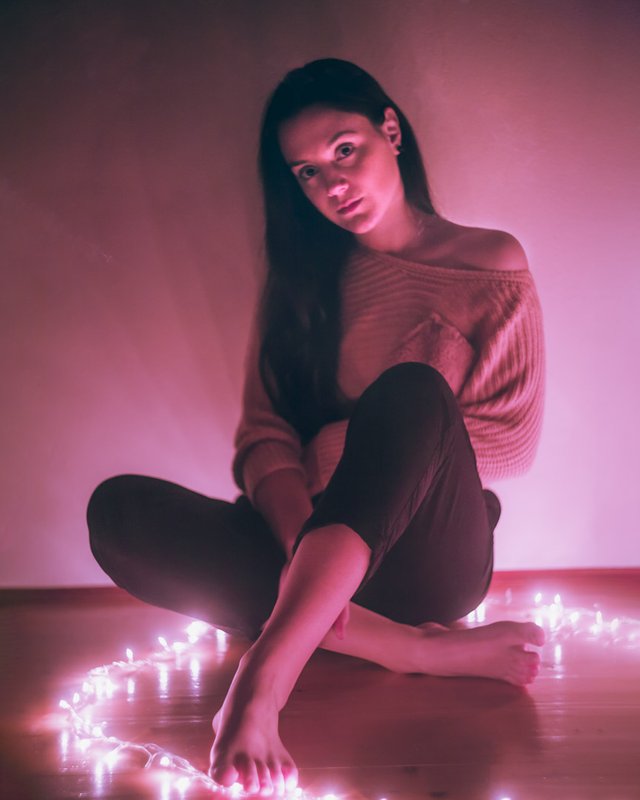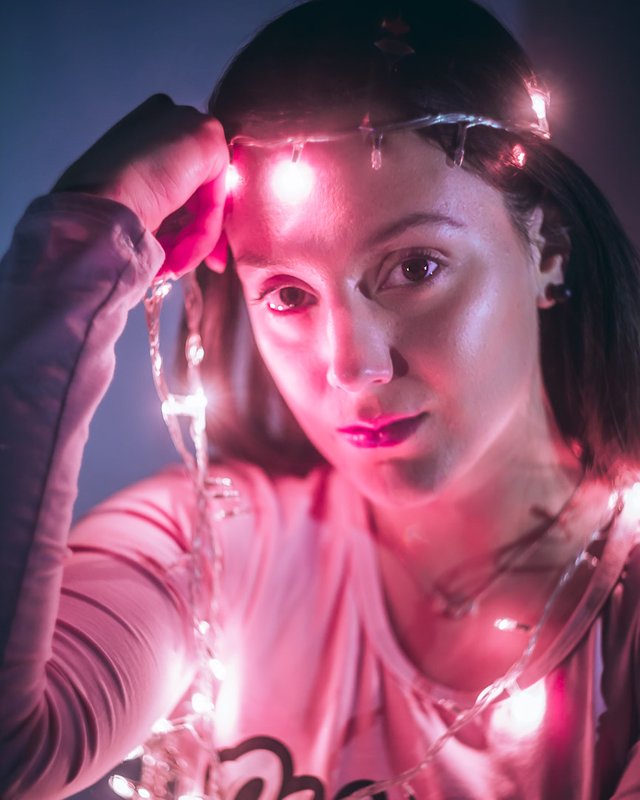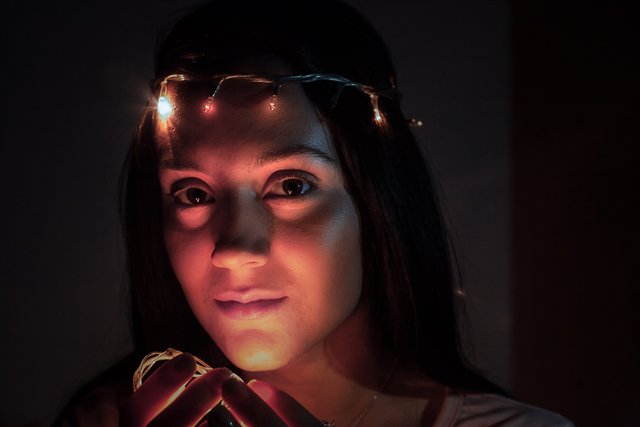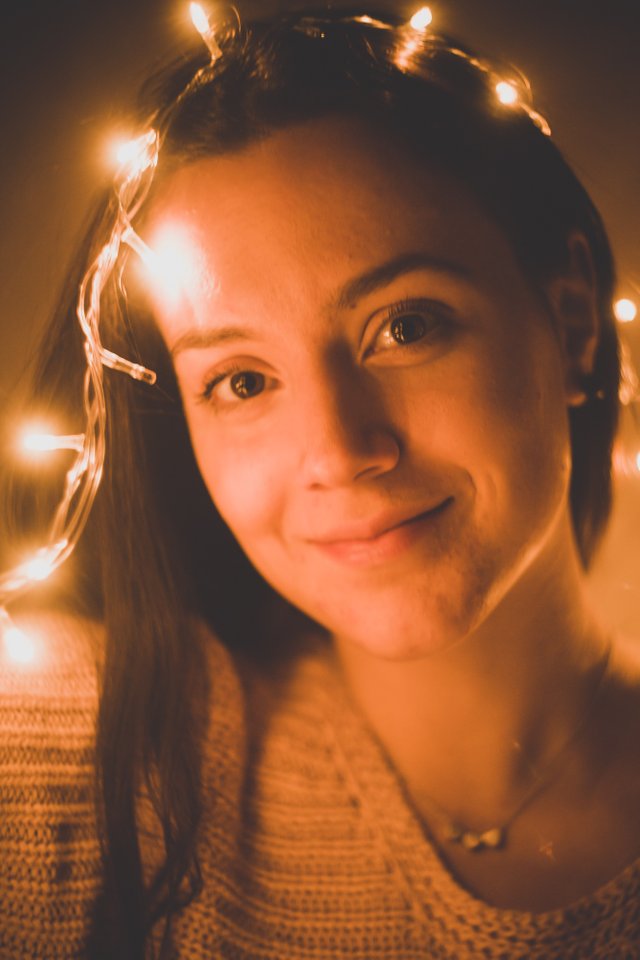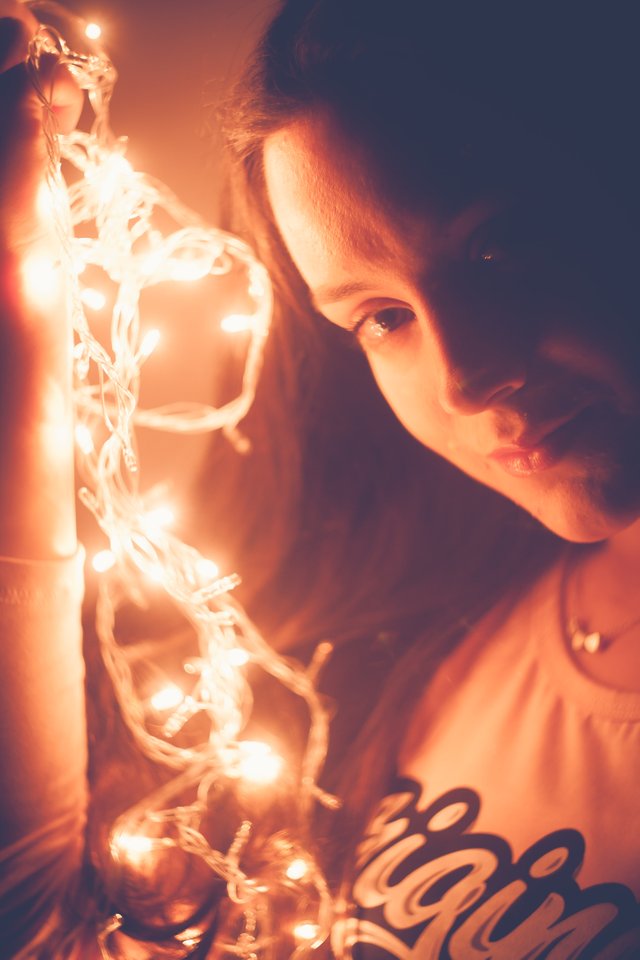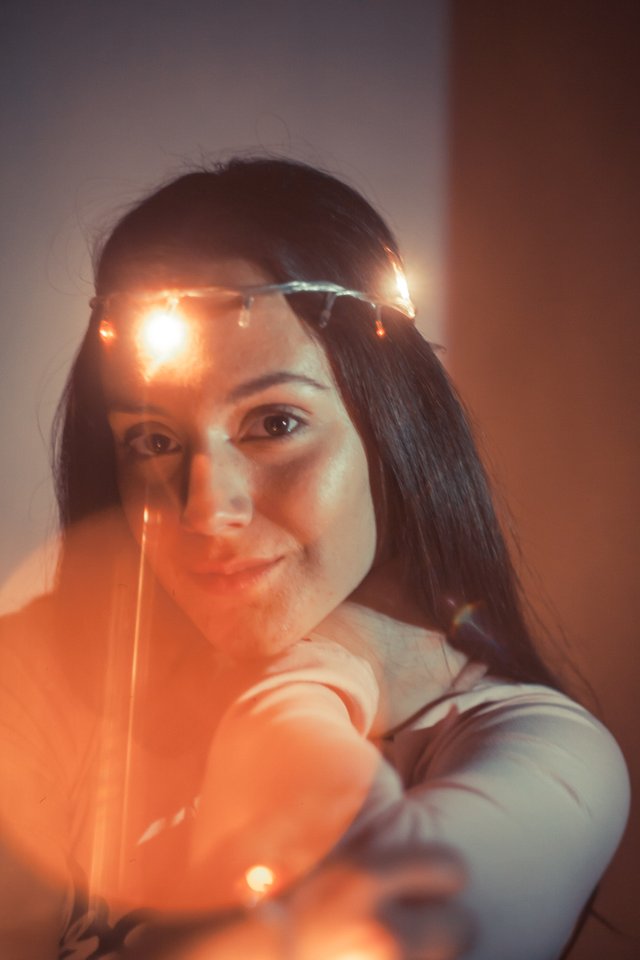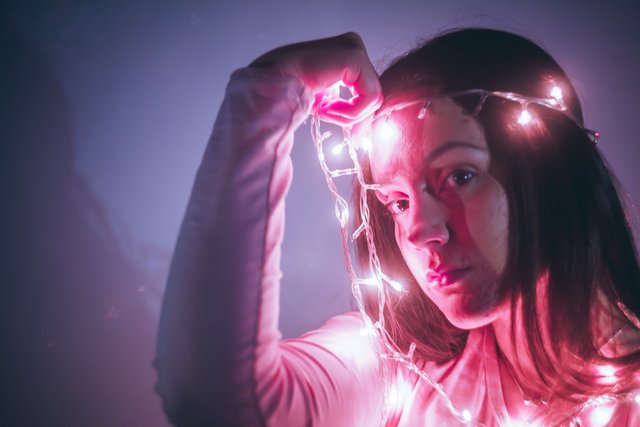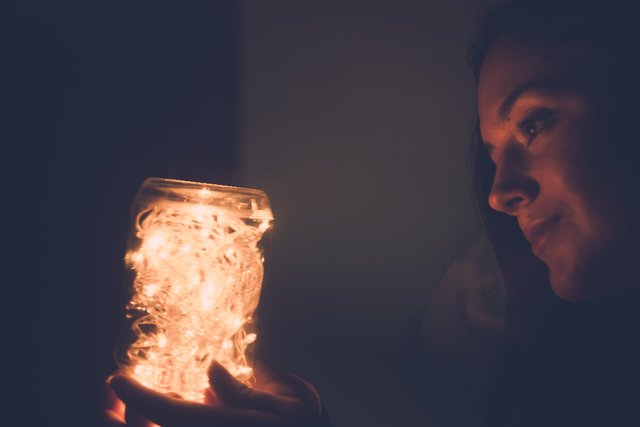 I hope you like photos.. As I said in previous post, I just started doing portraiture, it isn't easy and I am still learning...
But at least I can edit like before :) I will show you some before and afters of these shots and if you would love to see how I edited them I will make special article about editing ;)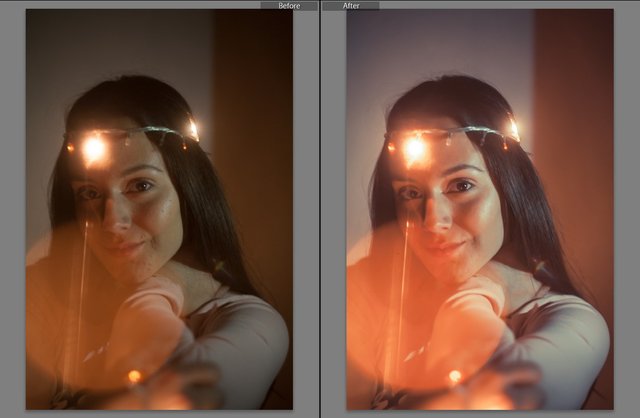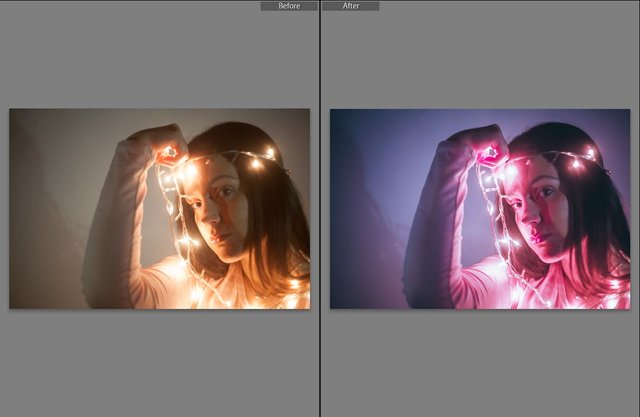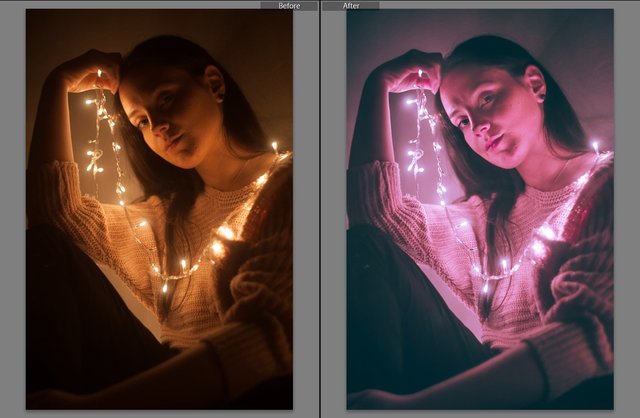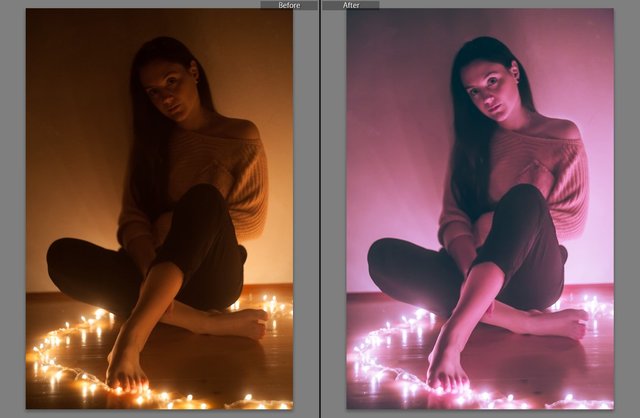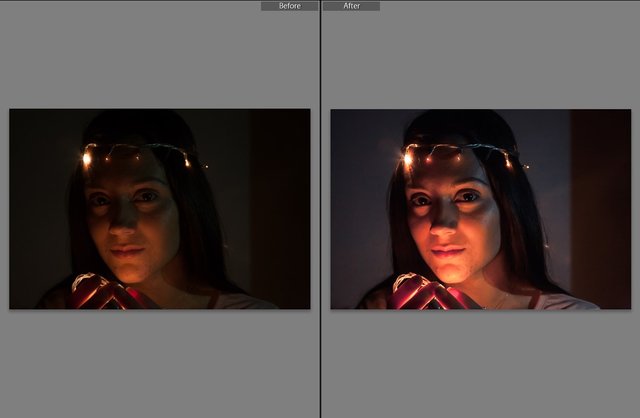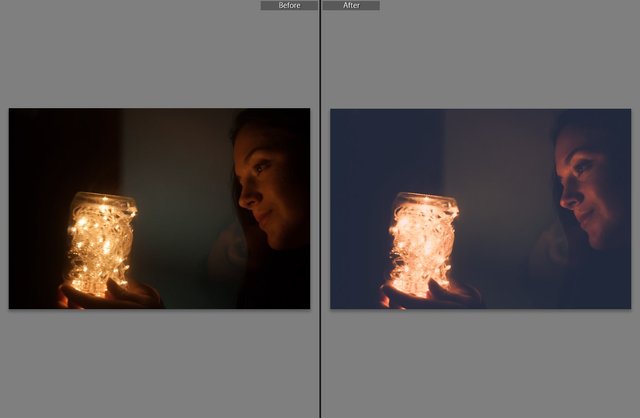 That's all for today's post I hope you enjoyed while reading and watching photos and don't forget to leave your opinion on photos. It really means to me to know what people think about my work so I could progress in further work ;)