TeamSerbia Contest [9/365]
Hello everybody! Today's post will be my entry for TeamSerbia's weekly photography contest.
TeamSerbia is page that support's authors from ex-YU countries like Serbia, Croatia, Bosnia etc. They have lots of posts and projects and one of them is Weekly contest for best photo where they give you theme to photograph and the best ones get award.
For this week, theme is Smartphone photography and I choosed 2 photos I took with my phone that will be my entry for this contest so let's see them
1.First coffee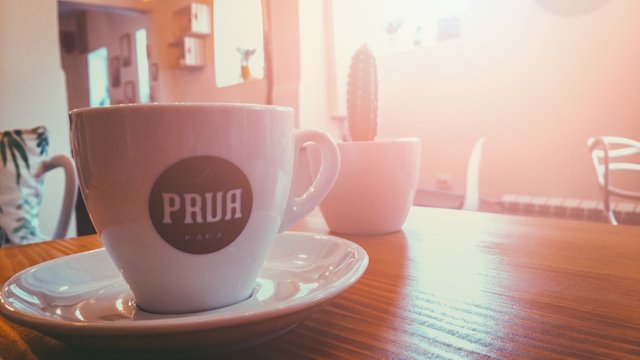 I took this photo last month, when I was with my friend. We went to local cafe called Cactus Bar where main theme is cactus, as you can guess. It's beautiful cafe with beautiful arrangement and atmosphere. I shot this photo on iPhone 6s with lightroom app. I took it with LR app because I can use manual controls and I can shoot in DNG, that gave me lot of space to edit this photo.
This was before I edited it: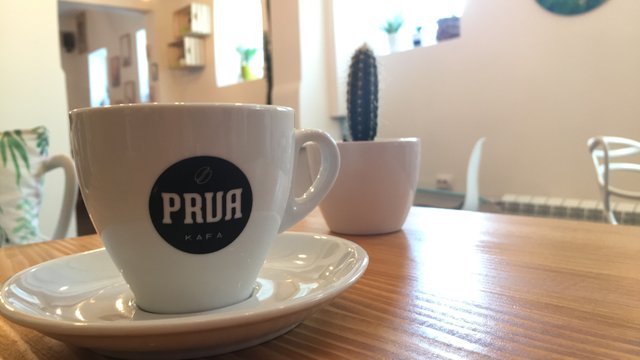 2.Moonlight shadow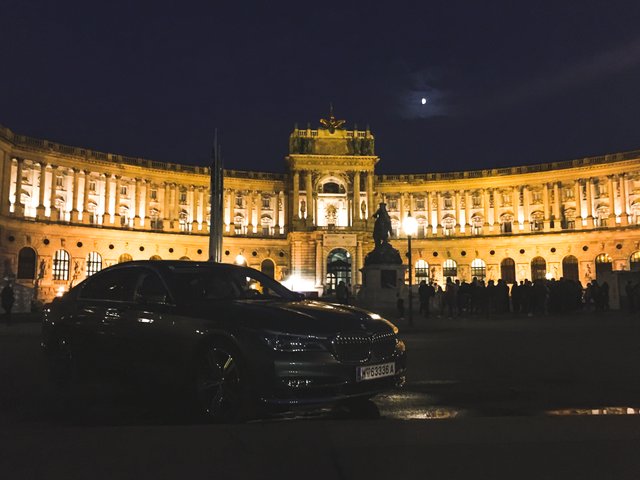 This is my second photo for this contest. I took this photo last year in October when I was on excursion with my class. We were in Budapest, Prague and Vienna and I will write about that in separately post. This photo is from Vienna, we were walking down the street looking around the city and listening to our guide when I saw this beautiful building and beautiful BMW parked. I stopped and immediately grabbed my phone and took lot of photos but this one was the best.
---
These two photos are my entry to the contest and I wish everybody luck in contest. If you like my photos don't forget to leave an upvote, resteem, comment and follow :D