General Wolfe Statue Greenwich Park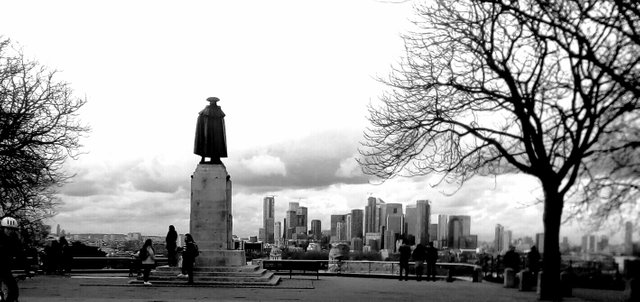 This is a statue of General Wolfe who died in the battle of Quebec against the French which secured Canada as s British colony.
"The statue was unveiled by the Marquis de Montcalm, a descendant of the Commander-in-Chief of French forces who also died at the Battle of Quebec"
Source
Not all battles are black and white.
Appeasement is not a strategic or tactical option.
Negotiations come from a position of equal strength.