One cloudy day
After a short 10-day holiday, I came back on steemit full with energy and ready to share with you photos and beautiful moments. During these ten days I visited several European countries but also my beautiful country, Romania. Together with my family and some good friends, I can say I felt extraordinary about where I traveled. We had beautiful and ugly weather, good memories but also unpleasant memories, but all these made the mini vacation to be beautiful.In this post I will put some photos since I left Romania to visit Hungary. In the first 3 days of our holiday we went to the city of Budapest where we visited the city. After crossing the border in Hungary, this storm was waiting for us.
---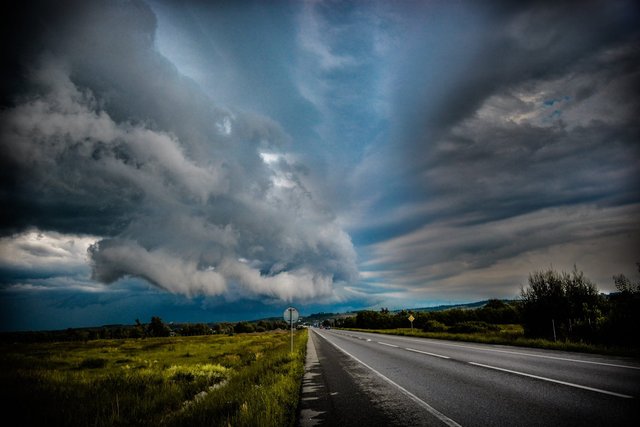 ---
I can say it was a beautiful,it was a special storm. I stopped by the side of the road and I started shooting, friends told me I was crazy because I was sitting there in the rain, I really enjoyed the view, look at why...
---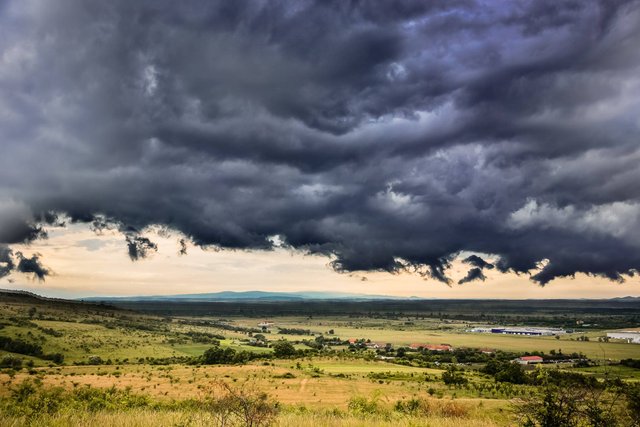 ---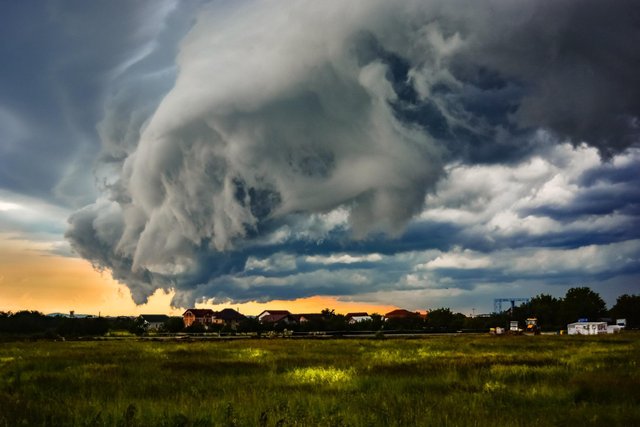 ---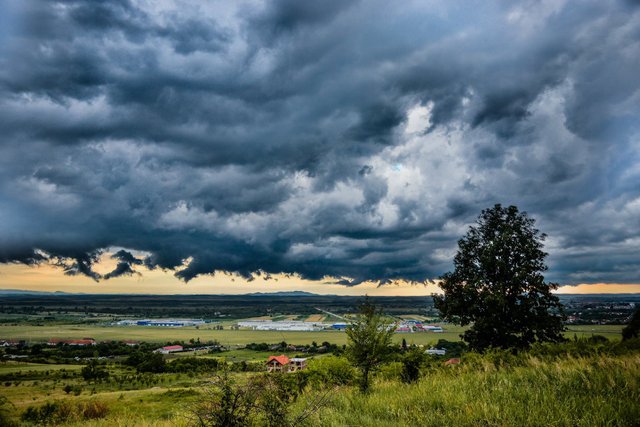 ---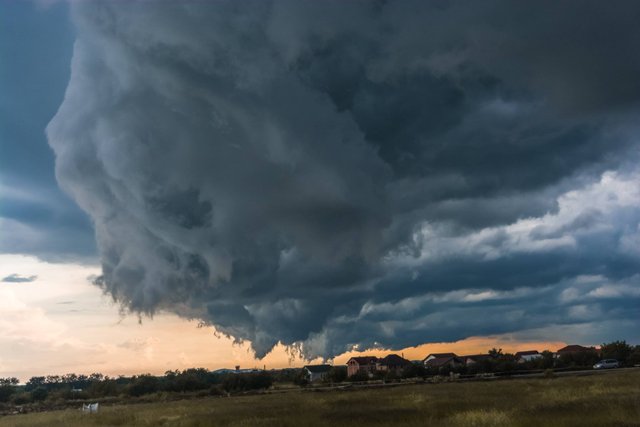 ---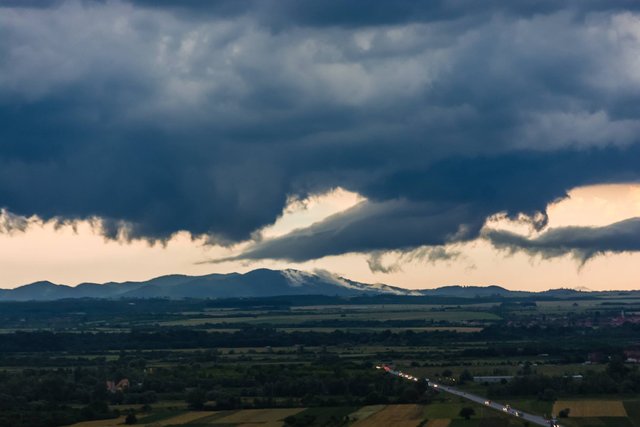 ---
I do not know if I'm crazy or not, but I really like these photos, not that I'm a good photographer, anyone could make photos like this ,it does not matter who made the picture counts what's in the picture...and I think this storm was a very beautiful one.
---
Thank you for visiting my blog, I'm sorry this post is so short but now I'm on my way home. Tomorrow I will make a post about how it was in Hungary, I hope you like it.
Original photos taken with Canon EOS 60D!